Inspirational Quotes for Teachers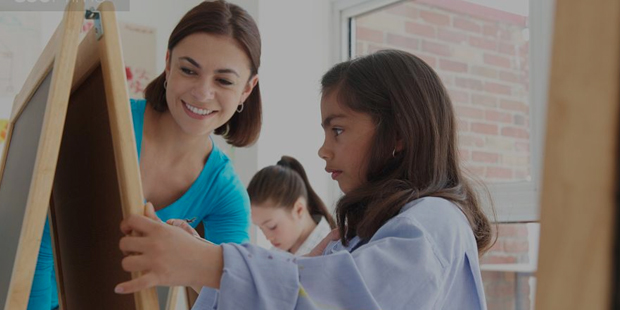 Teachers give us knowledge along with abundant hope and inspiration. We so often look to our teachers to give us motivation and inspiration that we forget that they themselves are in need of inspiration to continue with the noble task that lies at their hands. An inspiring quote or two could for sure brighten up their day and in turn brighten up the day for all of their students.
Just like a candle, they burn giving out light and energy to hundreds of students who get inspired by their teaching for all of their lives.
"When you learn, teach. When you get, give." - Maya Angelou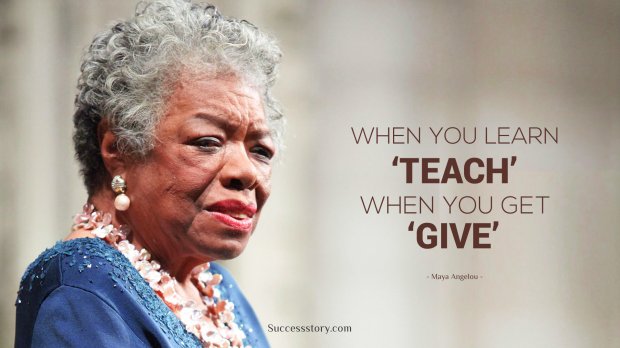 "Good teaching is one-fourth preparation and three-fourths theatre." - Gail Goldwin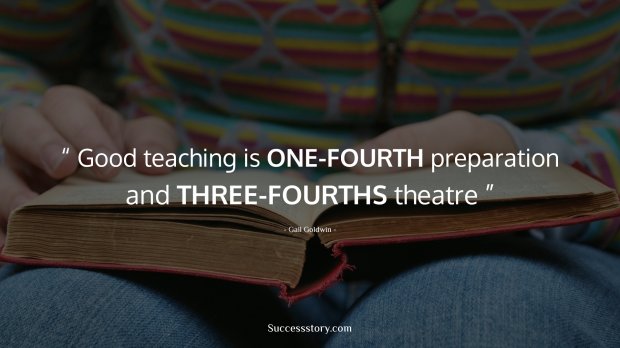 "A teacher is a compass that activates the magnets of curiosity, knowledge, and wisdom in the pupils." - Ever Garrison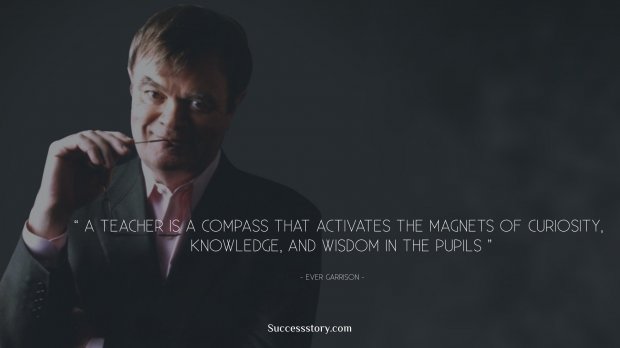 "Education breeds confidence. Confidence breeds hope. Hope breeds peace." - Confucius
"Education is not preparation for life; education is life itself." - John Dewey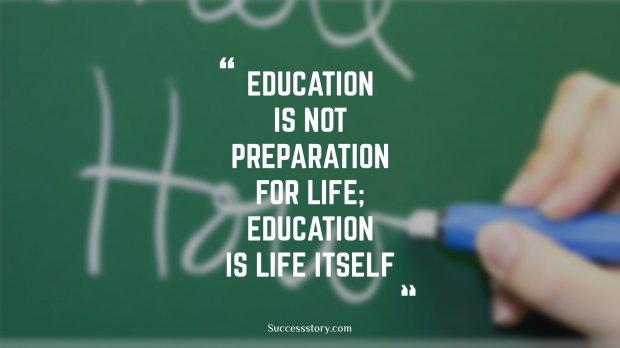 "Education is the most powerful weapon which you can use to change the world." - Nelson Mandela
"Tell me and I forget. Teach me and I remember. Involve me and I learn." - Benjamin Franklin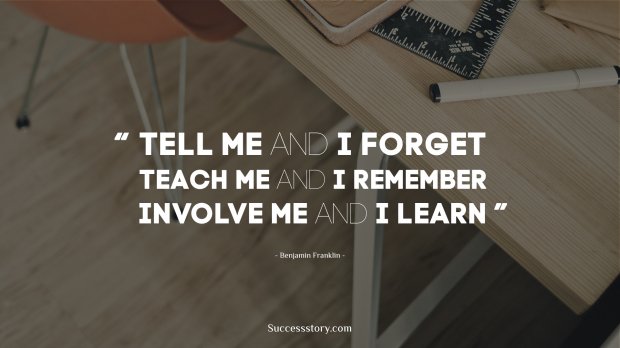 "Live as if you were to die tomorrow. Learn as if you were to live forever." - Mahatma Gandhi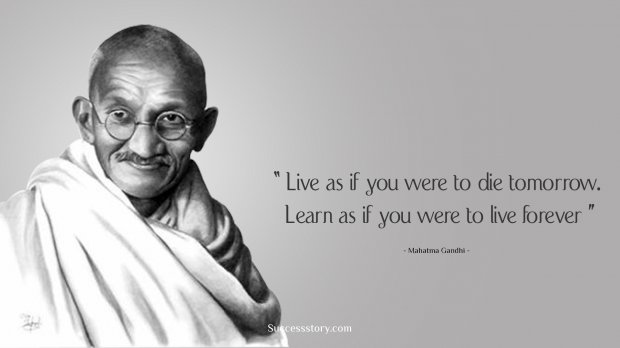 "Children must be taught how to think, not what to think." - Margaret Mead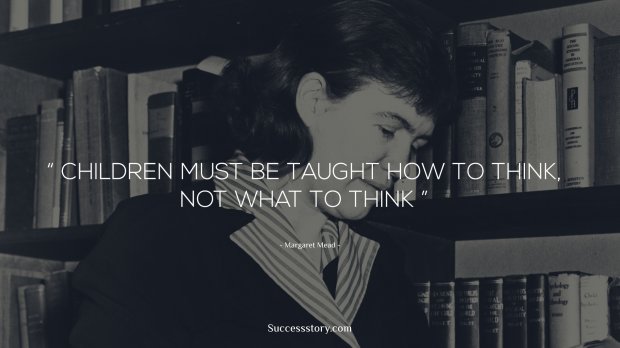 "There is no friends as loyal as a book." - Ernest Hemingway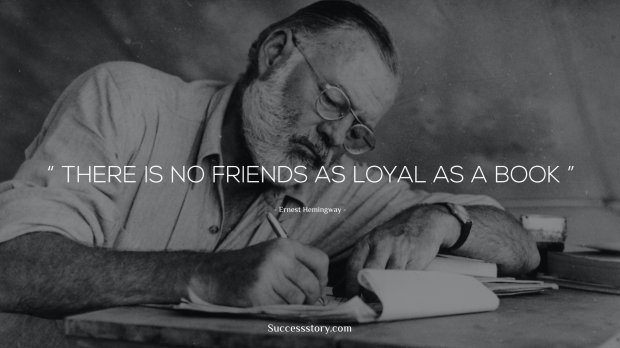 Our inspirational quotes for teachers are meant to make the job of teaching seem a lot lighter by giving that little bit of motivation that they need in their lives. An inspirational teacher quotes a day can help a teacher get by their day and give their best performance. After all, they have the big task of shaping up a million lives every day. As they say, a teacher is a student's hero for life, and this hero sure needs some inspiration to continue saving the world.
Want to Be Successful?
Learn Secrets from People Who Already Made It
Please enter valid Email