How to Get People to Take Action: Tips for Motivation from the Great Leaders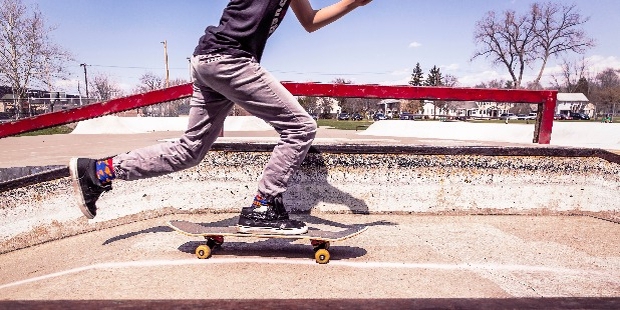 To be great leader; you need to think like one. For pursuing your dreams and achieve your goals you need to be a remarkable leader in your life so that you can bring out the best from your team and give rise to excelling success. Every person thinks differently and handling them in such a way that they all work as a passionate team and get motivated to give their best is what makes you a great leader.
Here you will be made enlightened by the most optimum motivational secrets revealed by the great leaders themselves. If you desire to be a legendary leader then follow the mindset and footsteps of these famous successful identities.
Jeff Bezos (Amazon): Leader with Vision?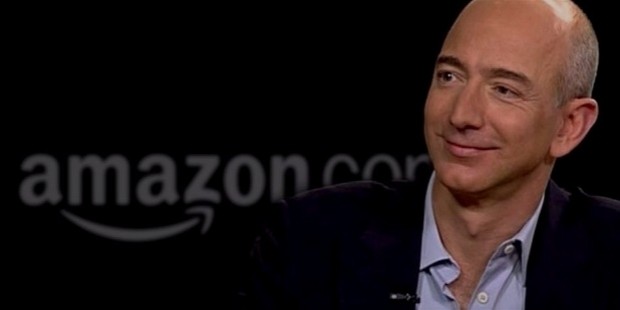 In the digital world of internet, Jeff Bezos is high recognizable due his huge success. He is a great leader. The best motivation tip you can receive from him is of having a vision of an amazing leader. With his predictive analysis he became a legend today. As a leader you need to motivate your team in his way. Make your team understand your goals properly. Each department should be given to that particular person who is passionate in that very field.
Howard Schultz (Starbucks): Courage and Hard work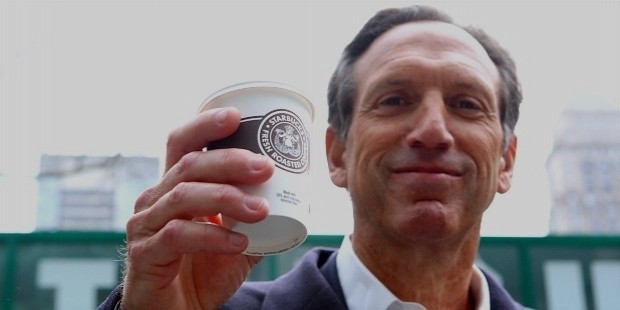 He was from a poor family background but he had hope and believed in himself and today due to his hard work and courage; he is recognized by the whole wide world. Howad Schultz is an inspiration to all the people to believe in your dreams and make your presence visible to the world.
Larry Page (Google): Always Believe in your potential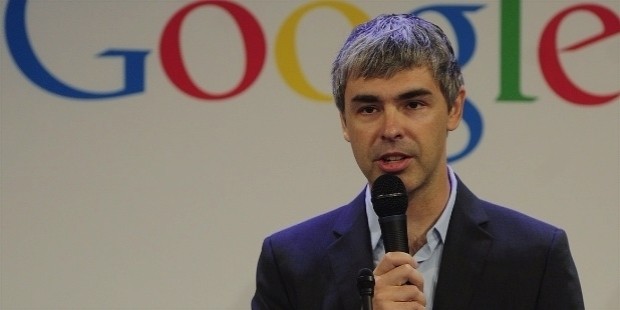 It was a challenge for Larry Page to be successful when there were already very famous search engines available before his 'Google' was introduced. But he believed in his unique idea and potential and hence today his 'Google' is in the top most position of all the search engines available. He had a vision to provide better to the world and hence got successful.
Anne Mulcahy (Xerox): Be Fearless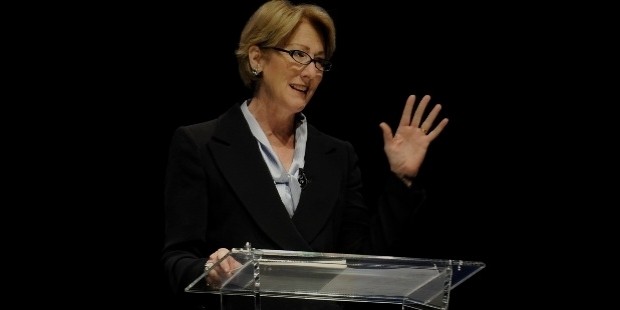 Anne Mulcahy through her intelligence became the game changer. Her company was going through hard times and huge financial crises but he never lost hope instead; she overcame them. She made herself fearless of this huge challenge and through her talent and excelling innovative ideas came out of the crises making her company stand of rigid background of success.
Brad Smith (Intuit): Have a Fixed and Achievable Goal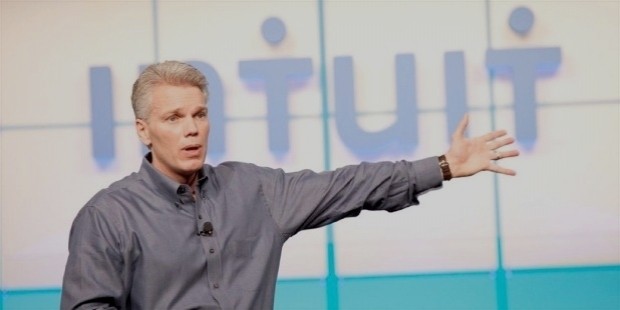 His company is highly recognised in the list of world's top most financial software companies. Brad Smith's dream came true by his apt mindset. He always had a fixed and achievable goal. He is a remarkable motivator to his employees. He has even invested about 8,000 employees in a program in which they all can learn from their failures and get to know success.
Great leaders came from the same crowd in which we are living. They are humans like us, the only thing that separates them and us is 'the vision'. All you need to do is think like them to grab success in life.
Want to Be Successful?
Learn Secrets from People Who Already Made It
Please enter valid Email