Find Out The 9 Great Ways to Encourage Others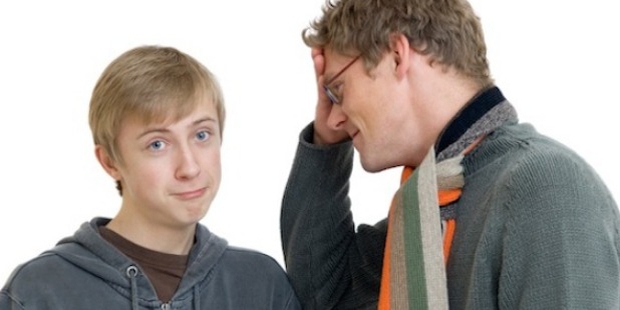 Make yourself happy by encouraging others with a pure heart. Ignite the positive vibes of success in other's life and for this here you can find some easy and manageable tips to boost your kids, spouse, friend, or a teammate or in fact any other person you come across in your life.
1. Cheer Their Small Successes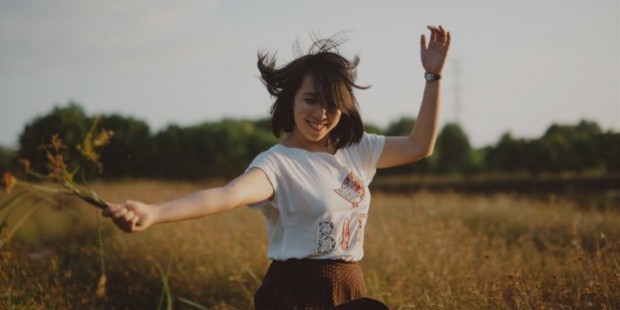 Spend some time to encourage and celebrate their small success. You need not go their way of wasting your time. You can simply make use of the social media and send them a note of appreciation even for their smallest achievement. Let them know that you care for them.
2. Lend Them Some Service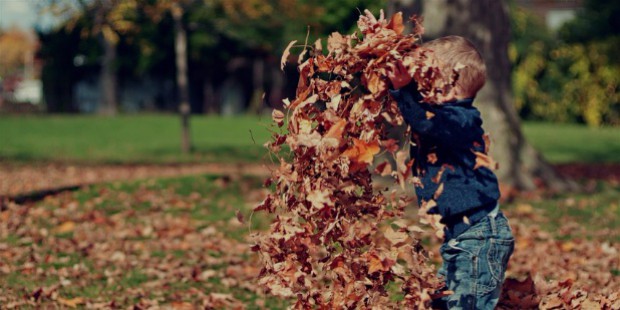 If you see that the other people are disappointed and always sense a fear of failure to start off any work, then you can show them that there are multiple means to complete it. There is no need to spend more money on them to help out with their problems.
You can rather help them in simple things which can make their work easier. Just smile at them and acknowledge that they are going in the right way. Communicate with them in the most encouraging way instead of criticism.
3. Magic of Gratitude Notes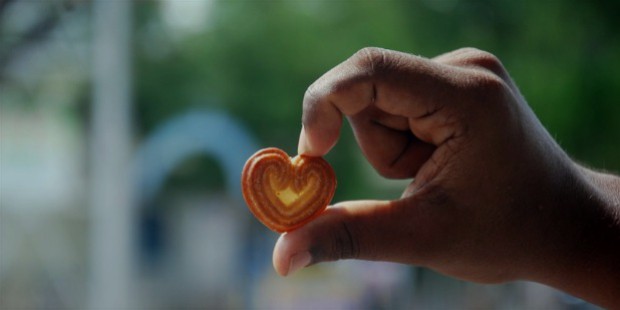 Most of us will be tired of doing the things in life and crave for change. When you find your people or spouse experiencing the same, try to leave some notes of love as a surprise. This additional thank you note will help them to be more patient.
4. Lend your Ear and Help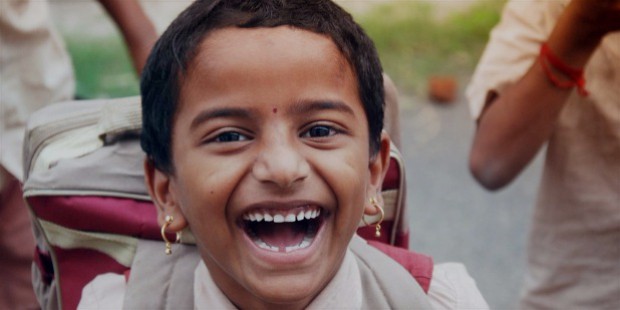 We all need people to share our feelings and struggles that we face in life. Even though you wouldn't be able to help them, it will be of great relief when we give them our time and listen to them sitting beside with a caring pat on their back. Also, try to help them as much as you can. The simple act which you do can become a reason for their smile.
5. Give Value to Others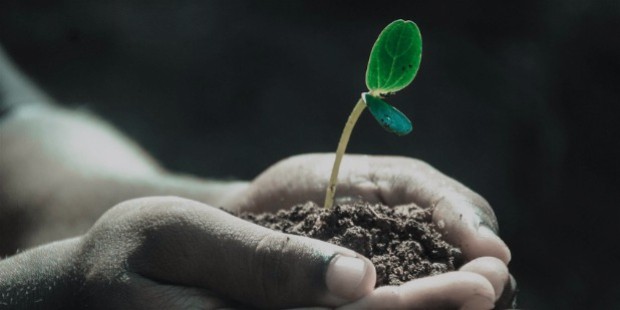 If there are any misunderstandings or break in the work, then you can connect the gap established by making things better. While this will be an act of encouragement to others, they will also understand that you are giving importance to their ideas.
6. Try with Customized Gifts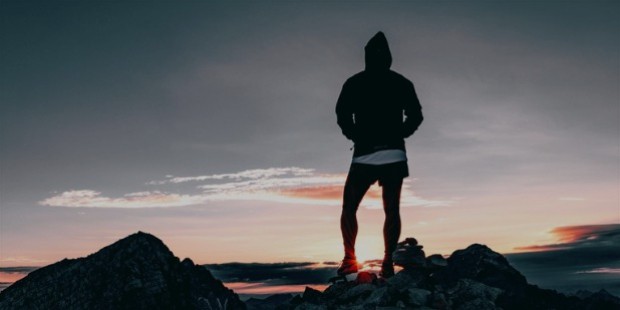 Find out what helps others and gift them the same thing to start a new activity or task. They will remember your appreciation and gift for the lifetime especially when they are dogged with bad luck.
7. Speak About Life's Blessings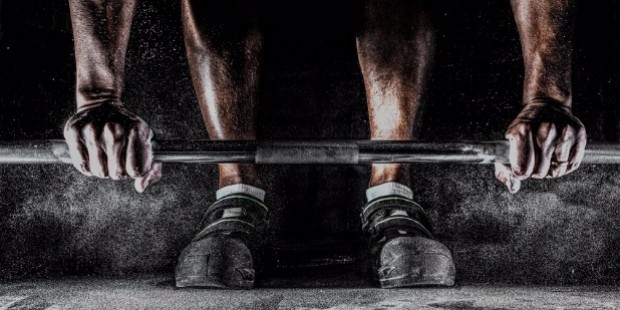 You can even encourage people by speaking about their past achievements and mettle which can now turn out to be helpful for them to gain many life goals.
8. Bring Inspiration in Their Way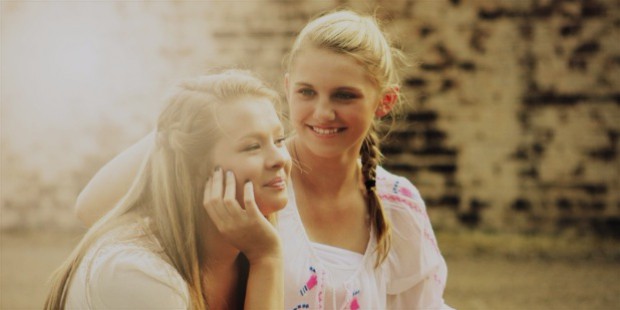 There are many inspirational books, resources and Mother Nature that can become their sources of motivation. Show them all these and let them know how they can get inspired and thrive in their life.
9. Assure Success in Life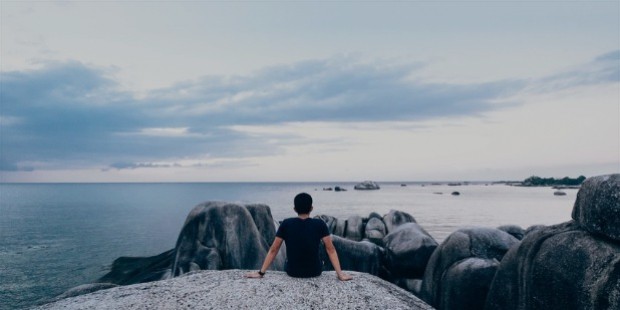 Don't let them down and explain how they can learn from failures. Give them proper suggestions with your expertise and show them how close they are to succeed and to be happy in life.
All these are the simple ways which can be used by everyone to encourage others. Also, remember that everyone around you needs some timely appreciation and help to make their mood positive and even to become healthy and outstanding in their career.
Want to Be Successful?
Learn Secrets from People Who Already Made It
Please enter valid Email