How To Embrace The Autumn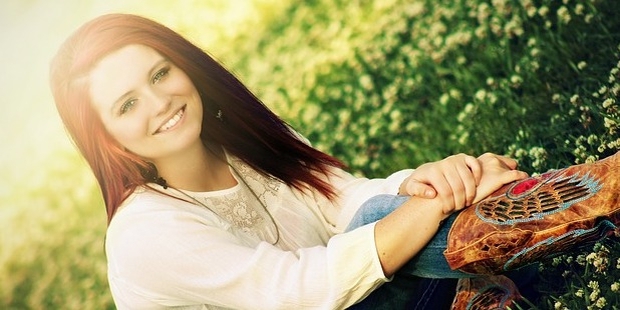 Autumn is a really beautiful season, it is one of change. It can be quite depressing also, due to it signalling the end of summer and it being the prelude to winter. The nights draw in and it gets progressively chillier outside.
Jump Start On Gratitude This Autumn
SAD is a very real thing! Here are some ideas to stave off any autumnal blues you may be feeling
1. Change or Adapt Your Look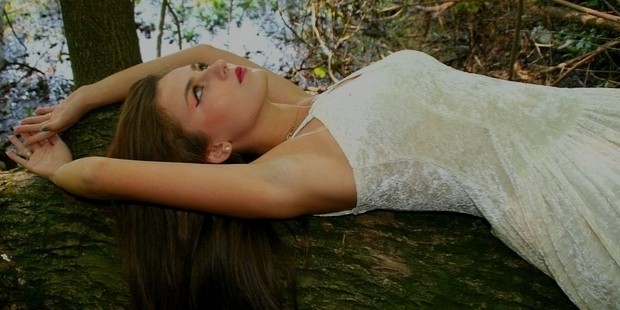 Add some warm tones or highlights to your hair. Need not get it done professionally, there are a lot of good wash in wash out non-permanent dyes that are not bad for your hair. If you want to be really radical why not seek out henna, it can be messy but it is so worth it. Invest in a rich, plummy or coppery red lipstick. It will brighten your look and make you feel good about yourself.
If in dark clothes all week for work, why not seek out a warm toned scarf to add that splash of colour to warm your complexion? Looking good is closely linked with feeling good. Be cosy, wrap up with scarves, layers, thick wooly jumpers and wear warm colours. Rusty colours are all around and there are many warming tones featuring in the shops.
2. Food and Getting Busy In The Kitchen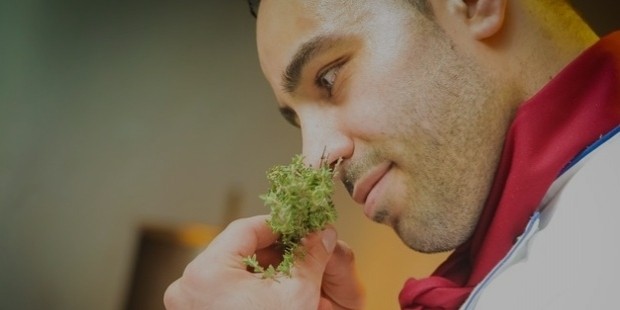 Embrace the arrival of more hearty fayre at your dinner table. Think soups, stews and root vegetables. Baking too. Cold weather is often a great excuse to get the mixing bowls out. There is every chance that more socialisation will be occurring indoors.
Why not bake for guests, your partner, your family or even invite people round for a baking session? It is a great stress reliever and gives you very delicious results, not to mention, you work away and in the end up have something to show for your efforts.
3. Be Entertained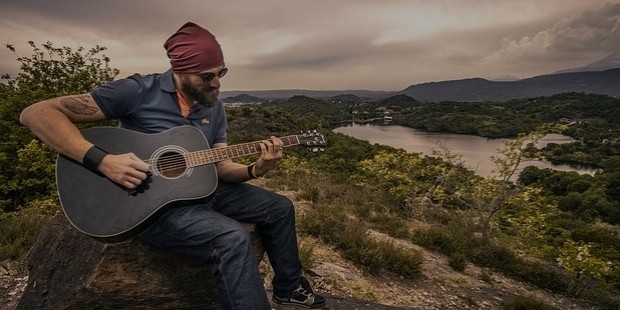 Find a new TV series to get lost in- form of distraction right there. Few comforts better than after a hard day or week; wrapping oneself in a fleecy blanket and settling into a good binge watching session. No need to feel guilty either, it is dark and cold out there!
Get crafty and creative, keep yourself busy. Make better use of those long nights spent in. Things like knitting, crochet and sewing can easily be done in front of the television, whilst listening to music, radio or podcasts.
It is a great way to learn new skills and develop interests. You never know. What you make could be good enough to serve as personalised gifts. Pinterest is a great source of inspiration. If an active person, find a new type of indoor sport activity or class to get into. So much on in local area when you just look.
4. Enjoy The Beauty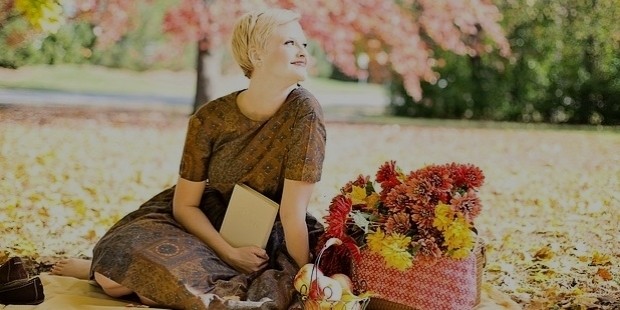 Step outside when duly dressed and all wrapped up of course. Take walks reminiscent of childhood, wade through piles of burnished, crunchy leaves. Take a camera and appreciate the trees turning and shedding the leaves.
Lighting during autumn is often ideal for picture taking. Watch nature busily prepare itself for the oncoming winter. Think squirrels, geese migrating and greedy birds fighting over the ripest berries.
Embrace and cherish all that the season has to offer as it can be fleeting. Keeping busy and positive will help in keeping you productive.
Want to Be Successful?
Learn Secrets from People Who Already Made It
Please enter valid Email