Okay Jump Start On Gratitude This Autumn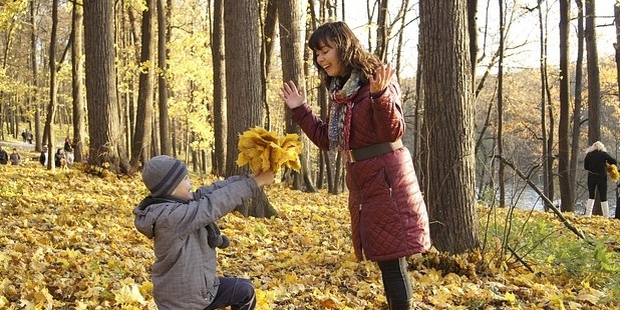 Autumn has officially begun. With the beautiful fall colors comes the holiday of Thanksgiving. Most holidays, reminds us to honor someone or something. Thanksgiving reminds us to count our blessings. But I have a better idea.Why not start being thankful now?
I recently drove my 11- year- old granddaughter home, from a skating lesson. I asked her what she was thankful for. These were her words:
She said: "I am thankful for my little brother even though he is a pain some times."I am thankful for my ice skating coach even though she calls me names like monkey butt, Fred and you with the face. I am thankful for my teacher because she makes, learning so much fun while challenging me further."
The practice of being grateful has broad implications for our quality of life. Several research studies have proven that having a positive, appreciative attitude contributes to greater success in work, health, peak performance in sports and business ventures, a higher sense of well- being and in general, a happier and fulfilling relationship with others.
If we know this why is it so hard to sustain. Maybe it is because life gets in the way. People tend to focus on what is not working or what they lack. For gratitude to do its job, it needs to be more than just a holiday slogan. It needs to be a reflex-a lens through which we view the entire world.
So here is a challenge: practice a new habit, that of being grateful every day. Begin by taking an inventory of what you have instead of what is missing.
Here are some ways to practice gratitude.
1. Keep a Gratitude Journal in which you List the Things that Create a Sense of Appreciation and Thankfulness in your Heart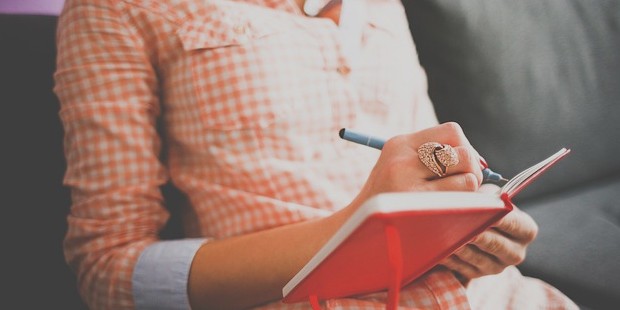 2. Say "Thank you" More Often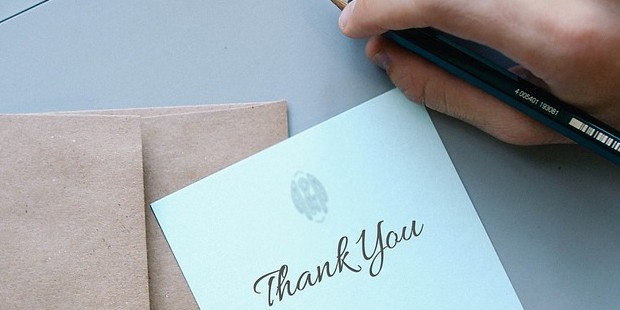 3. Tell your Friends, Colleagues, Bosses, Children and Significant others that you Appreciate the Many Ways they Add to your Quality of Life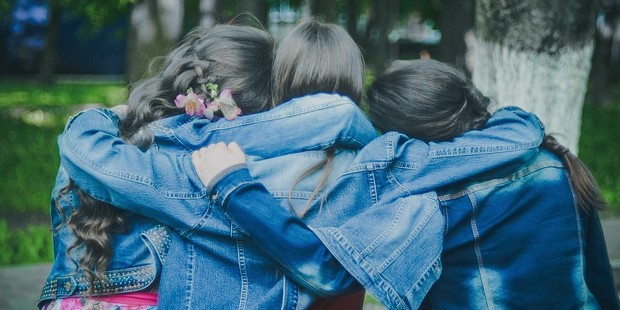 4. Give Sincere Compliments to Others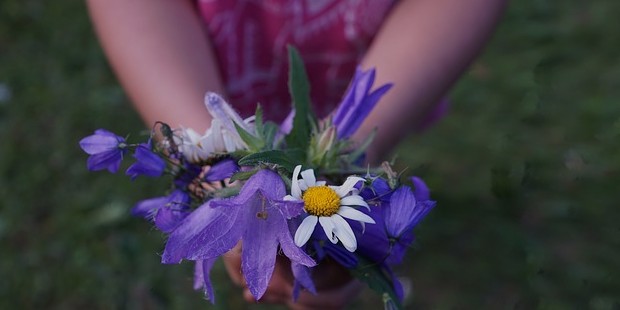 5. Show Interest in Other's Lives. Ask how they are Doing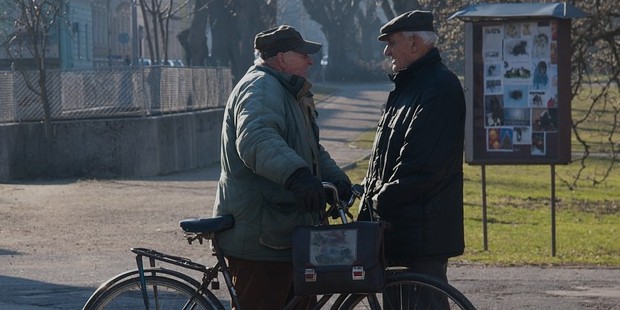 6. Notice how you Feel When Expressing Gratitude or Offering a Helpful Hand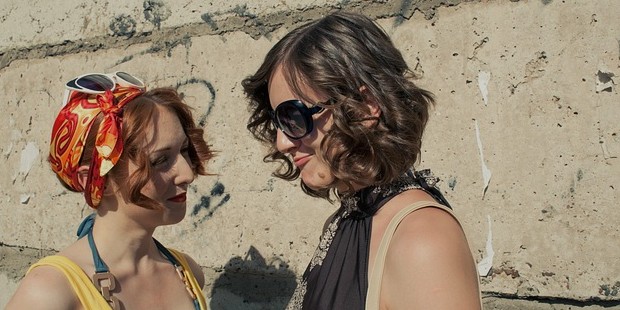 By being mindful of our behavior we can make changes. It is nice to be reminded on Thanksgiving Day that we have much to be thankful for, but I hope I have persuaded you to be grateful more often.
Want to Be Successful?
Learn Secrets from People Who Already Made It
Please enter valid Email