Master the Science of Positive Thoughts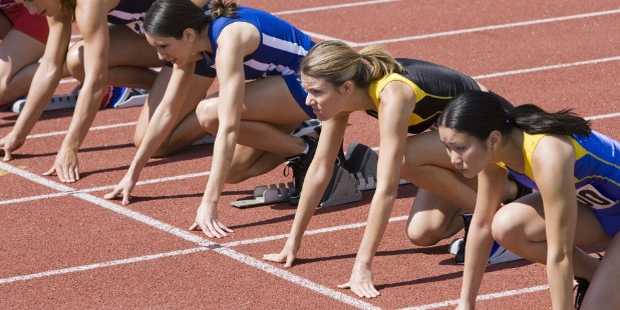 If you have a positive mind then your life becomes easier and much more beautiful. The positive thoughts emit a strong frequency which makes your inner aura positive. Through this, your mind will mostly be relaxed and have full concentration on the tasks you are doing. There are numerous benefits staying positive and you can master this art by giving yourself some time.
If you make some efforts in making yourself positive each day then you can stay positive daily. Having Positive thought is all about obtaining inner peace. A peaceful soul is a person who does not think negative and is positive all the time, no matter how hard the situations may be.
Practicing Mindfulness: Meditation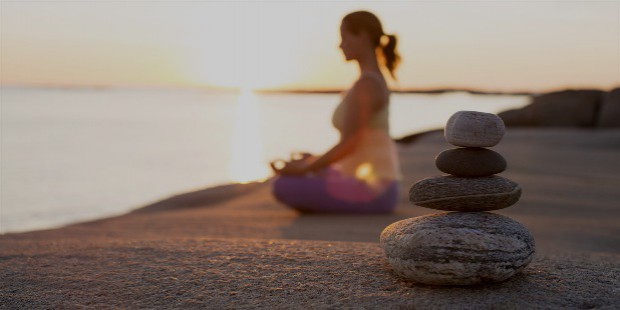 The best way to lose negative thoughts and holding on to the positive ones is meditation. Meditation relaxes your mind, soul and body. It helps you heal from the inside and let go of all the toxic negativity in your heart. It is the best way to make yourself tension free. It helps you letting go of the worrisome and negative thoughts from your head. Meditation will help you in bringing your mind at peace by making your mind relaxed and free from all the inner frustrations.
You should start practicing Meditation 5 to 10 minutes on the first day and then gradually increase this time. You will surely feel the positive change in yourself on the very first day. It is extremely effective. You can do it anytime and anywhere, even when you have lunch breaks or tea breaks etc.
Daily Affirmations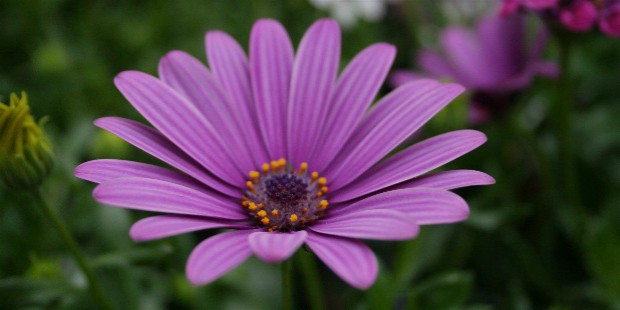 If you remind yourself daily that you need to stay positive no matter what then you will see that you emit positive thoughts every time you go through the positive affirmations. You need to tell yourself that each and every day you are stepping forward towards success and becoming a better person.
All you need to do is that you need to say positive things to yourself on a daily regular basis. It should always be in present tense and should start with 'I' like I have a happy life and I am improving every day. You should start your mornings by saying that it is going to be a happy day ahead and that you are at your best.
You should even include success affirmations with the positive affirmations too. This will turn up your life in a positive and successful direction. For that, you can say to yourself each day that I am happy and successful in my adorable life.
The main problem people have is that they concentrate on what they do not possess instead of the precious moments and the things they already have. There are many situations in life which can bring you down but it is this time when you need to be brave enough so that you can learn from the fall and rise with a better experience.
These positive affirmations will let you have a reminder that good things are happening and are on their way towards you. A positive mind is the only mind which can attract success in life. You should always practice it.
Want to Be Successful?
Learn Secrets from People Who Already Made It
Please enter valid Email