7 Holiday Shopping Tips to Guide You During the COVID-19 Pandemic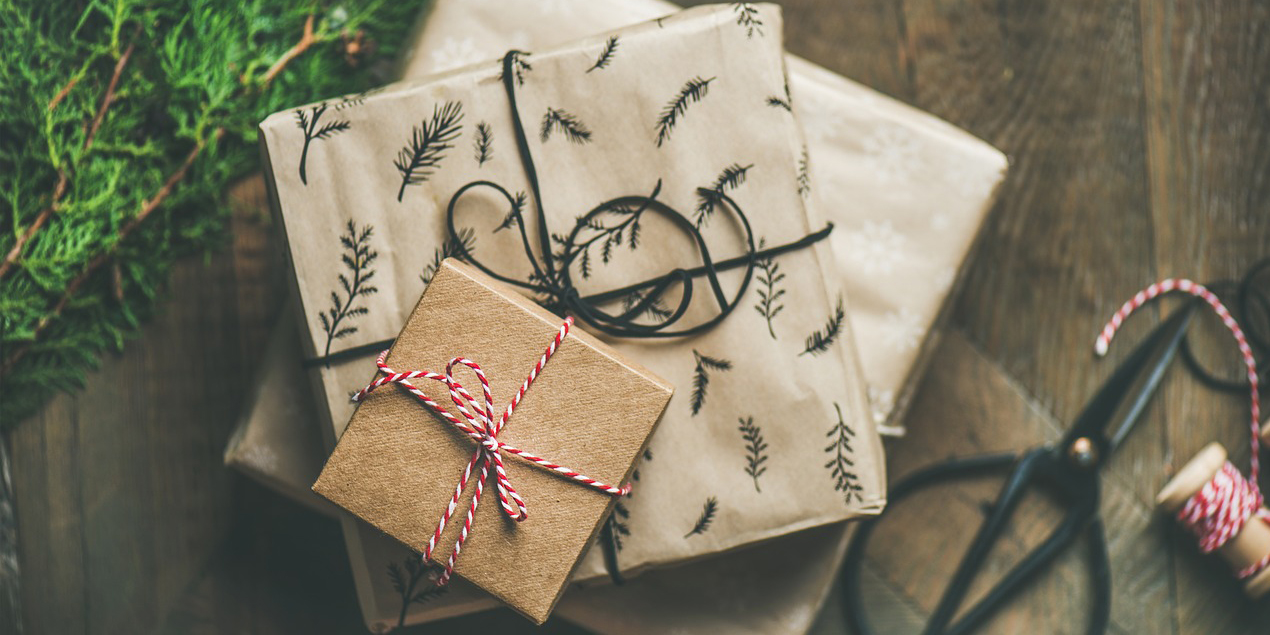 Holiday shopping truly feels this different this year. Even with the Coronavirus slightly contained in most parts of the world, infections can still occur at any moment. This has left both businesses and shoppers in a state of limbo on how gifts will be bought and given out during this holiday season. Nonetheless, Christmas shopping isn't postponed by any means but only modified to keep everyone safe during these trying times. Here are eight holiday shopping tips to guide you during the COVID-19 pandemic:
1. Follow government health protocols
Probably the most obvious tip during this Coronavirus Christmas season, following government health protocols will not only keep you safe but also keep you from getting charged with a hefty fine. Make sure to check what guidelines are set by the local government before going out to buy holiday gifts for family and friends. Whether it be wearing masks or avoiding quarantined areas, make sure to always keep yourself informed. With the abundance of information found online, checking with government protocols in your area shouldn't take you more than ten minutes.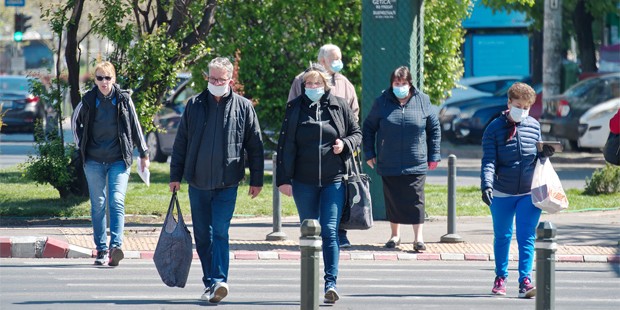 Take note that government protocols aren't the only ones you should be aware of. As much as possible, check if the store you're going to is operating on limited hours or is closed on certain days. Normally, stores are open for extended hours during the holiday season but it's not the case for 2020. If protocols require everyone to stay inside, you can always do your holiday shopping online.
2. Choose a gift that is useful today
With a lot of people stuck at home since March, it shouldn't be surprising that most purchases these days are things that are actually useful inside the household. But it's not just kitchen or bathroom essentials, but work from home essentials as well. The number of people working from their workspaces has only quadrupled and it will stay that way while a pandemic still rages on. With so many home essentials to choose from, buying a gift for a loved one shouldn't be too difficult. Some gifts you can add to your Christmas shopping list include diffusers, laptop cleaning kits, sweaters, boots, bedsheets, and diffusers, among many others.
3. Or choose a gift that is useful for the future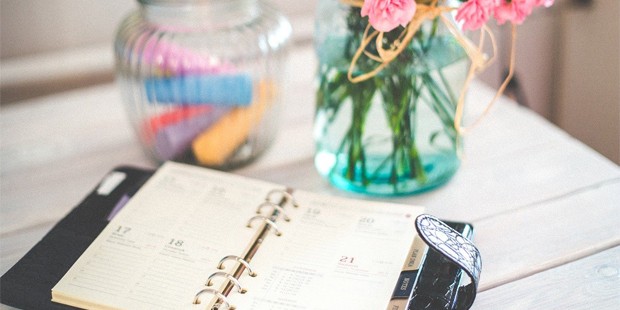 If you want to purchase Christmas presents that will make your loved one forget about a tough 2020 and optimistic for a (hopefully) better 2021, then forward-thinking gifts are your best bet. In this category, planners have always been popular gift options. Winter doesn't last forever so choosing gifts that will get family and friends ready for spring, summer, and autumn are something you should also consider. Some Christmas shopping ideas for these three seasons include floral shirts (spring and summer), cooler sets (summer), picnic blankets (summer and autumn), and headbands (summer and autumn).
4. Sign up for sale alerts
The pandemic has unfortunately resulted in the loss of millions of jobs around the world. This has resulted in fewer people buying and fewer people splurging on gifts. But even though a majority have been saving or heavily investing in financial securities this year, this hasn't stopped them from spreading the holiday cheer despite having a limited budget.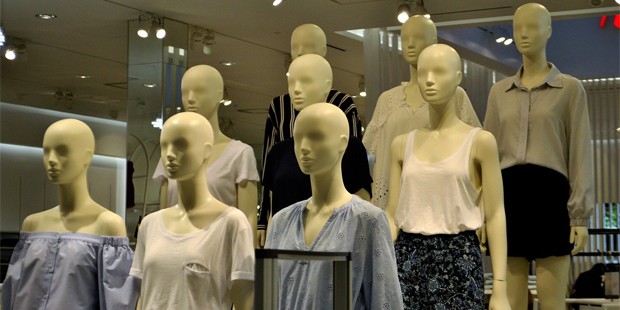 One method that has allowed budget-conscious shoppers to continue buying quality products from trusted brands is through sales alerts or mailing lists. So, if you've been one to ignore sale alerts for the longest time, then it's time to make it a priority. This is a great tip if you want to send gifts for the entire family and still have enough cash left to buy something for yourself. Target and Walmart are some popular retailers that offer discounts the whole year round, so sign up now and get some quality deals without having to spend hundreds of dollars.
5. Get cash back for purchases
Cash back is often an ignored aspect when it comes to making purchases. With banks and popular retailers usually offering cash back rewards during the holidays, it's time to maximize cash back options when you do your holiday season shopping this year. You won't only get to purchase cool stuff but you get to save and even improve your credit score. Remember that cash back isn't applicable for every purchase so make sure to clarify with your bank and the retailer first about the details of the promotion.
6. Add a personalized gift message
Sending out gifts to family and friends can be very fulfilling, but if you truly want to spread some Christmas cheer then make sure to add personalized messages for each gift. The message doesn't need to incorporate full-scale typography or expensive art materials as short and simple (preferably handwritten) messages are more than enough. Whether if it's a gift for someone in the household or someone living in another country, write the message beforehand and place it next to the item before wrapping the gift. If you're buying something from the store, proceed to the gift wrap section and ask personnel there to add some art designs on your note before letting them do some wrapping.
7. Stay safe and enjoy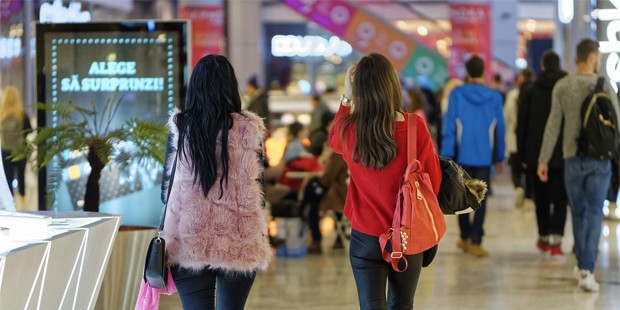 The holidays have often been defined by people scrambling inside stores to buy last minute gifts for their loved ones. It's a beautiful mess but it almost always ends up with smiling and relieved faces. The "Christmas Rush" may not be a possibility for 2020, but it doesn't mean you should skip the holiday shopping altogether. As long as you follow health protocols and avoid crowded places, then you shouldn't worry about contracting the disease. Additionally, you will also likely face fewer people and shorter lines at stores, giving you more time to browse on gift ideas and even more time to grab some affordable holiday season deals. You may also want to keep an eye out on the day after Christmas as retailers usually give out big year-end discounts.
Even with a pandemic going on, your annual Christmas shopping spree doesn't have to be postponed. Just follow the eight tips listed above and you'll be able to celebrate an enjoyable and safe Christmas while having a few hundred dollars to spare.
Want to Be Successful?
Learn Secrets from People Who Already Made It
Please enter valid Email