6 Effective Habits of Highly Emotionally Intelligent People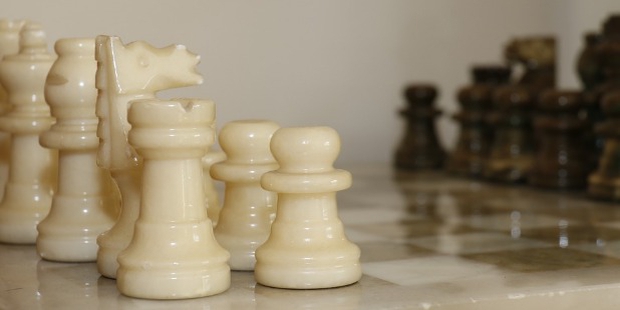 In today's era; it is extremely important to be emotionally intelligent rather than just being good at grades. Now, the issues that must be arising in everyone's mind would be what exactly is Emotional Intelligence? It is the quality of an individual to control his emotions and understand the emotions of other people as well.
It is all about keeping your inner feelings in perfect balance and effective managing the emotions of the people around you in the difficult situations. Here are 6 habits of the people who are highly emotionally intelligent.
1. They are Perfectionists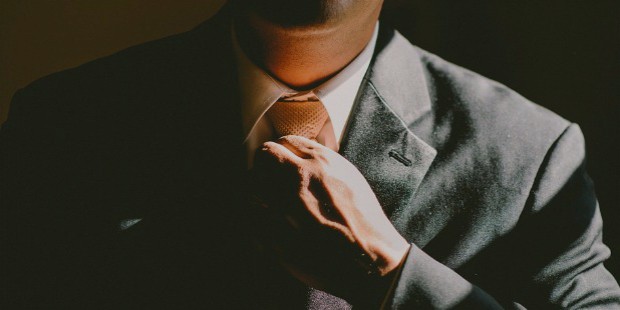 The people with high emotional intelligence are observed to be perfectionists. They know what they desire and when. They work by every situation; differently. Their perfectionist quality greets them towards the path of success. The secret of being a perfectionist like them is that they learn from their mistakes.
2. They are Empathetic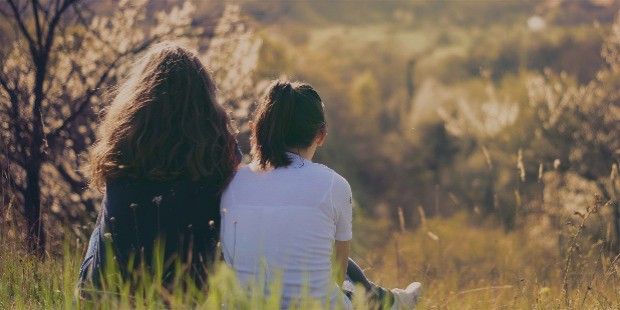 They have an innate ability in them through which they can understand the issues through which the employees, as well as the co- workers, are going through. This makes them solve each situation in a better and controlled manner than other people. They are always able to relate to others. It is the hallmark of emotionally intelligent people to easily get connected with the people around them. Their understanding power is extremely high, and this gives a lot of benefit in the workplace while handling varied projects.
3. They are Gracious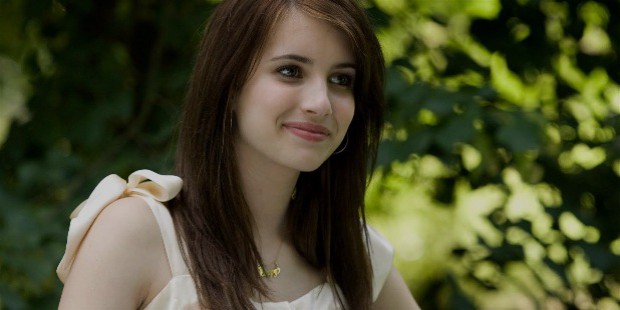 They are always positive and show gratitude to everyone. Their quality of expressing serenity; makes them the apple of people's eye. They always find a reason to thank everyone for working with them. It is extremely important for a person to stay; gracious at all times, even in the hectic situations.
4.They are Curious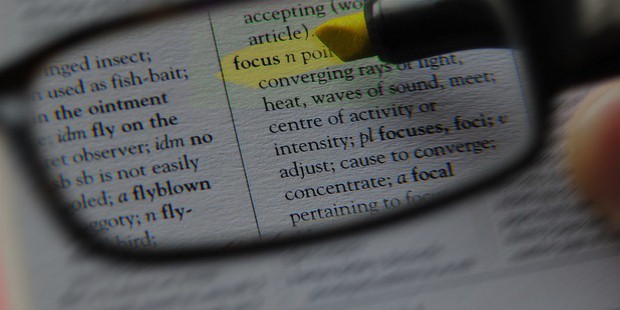 The emotionally intelligent are always delightful to be around because of their excelling nature of wondering things; as well as their inborn sense of curiosity. It makes them solve varied hectic problems on a faster pace.
5.They are Flexible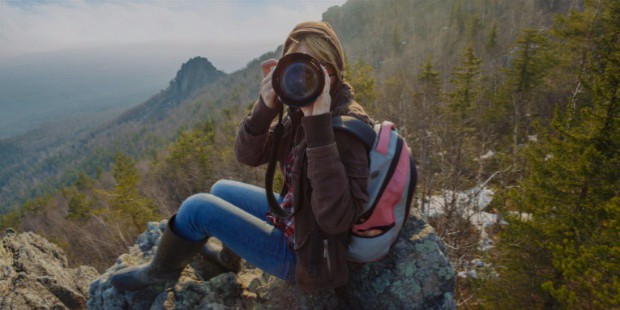 Their minds are always flexible. They always tend to adapt by the changing situations, and this makes them effective decision makers at different situations.
6. They are Optimistic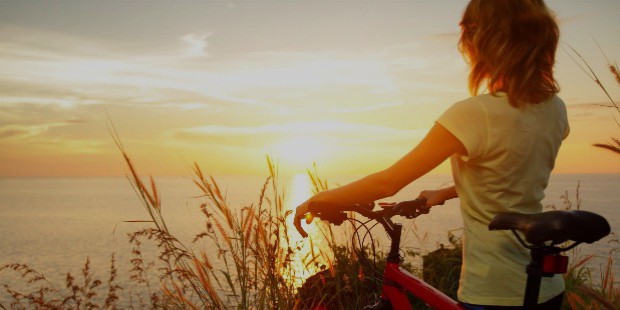 The emotionally intelligent people always stay positive and believe in themselves. Their optimistic nature attracts them towards success. They stay motivated and inspire other co- workers as well as the employees to give their best performance.
Having a high I.Q level will just make you solve varied questions and practical issues; but if you are unable to control your emotions and relation with other people, then everything is useless. Having a higher emotional intelligence is always beneficial to these people who the importance of balanced work life relations. The perfect handling of the professional situations, as well as personal situations, is extremely mandatory.
Want to Be Successful?
Learn Secrets from People Who Already Made It
Please enter valid Email