16 Most Inspiring Books of 2016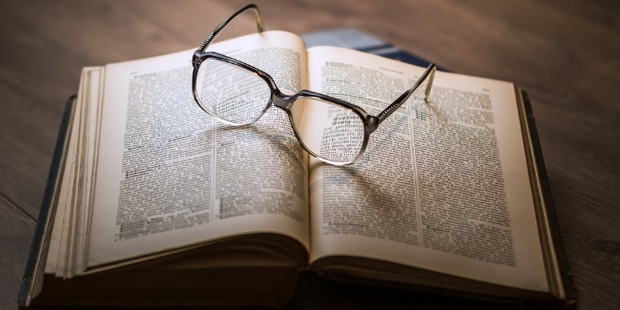 Reading these books will be the best way to ignite the spark in your heart with hope. These amazing books will be your greatest entertainer of this year 2016 as well as your guide towards a positive path.
1. The 7 Habits of Highly Effective People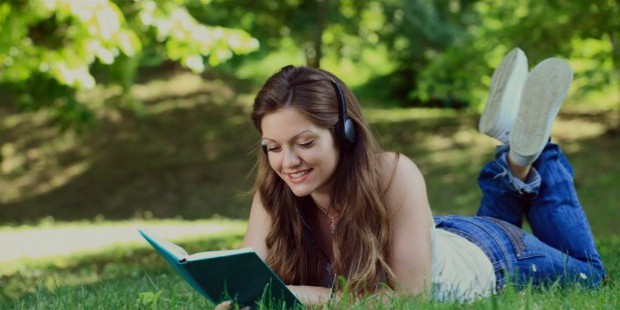 This number-one international best seller book by Stephen R. Covey changed the life of many readers. It will make you a better person by changing your way of thinking as well as your perspective.
2. Think and Grow Rich
This book has an interview section by 40 millionaires. The basis of the grand interview has been just to reflect the common mind set these millionaires to possess which led them towards success. It focuses on maximizing the result of your hard work.
3. The Power of Positive Thinking
This book will escalate your positive thinking which will automatically uplift your life in a positive way. Your life will become happier and optimistic.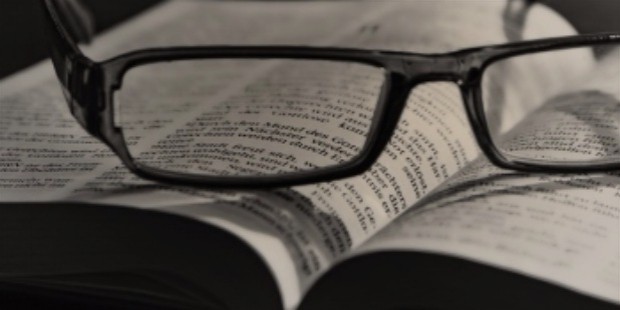 4. Drive
This book will help you towards your creativity. It focuses on making you realize your inner talents.
5. Don't Sweat the Small Stuff
This inspirational book will ignite the light of optimism and hope in your heart. It will motivate you to be your best.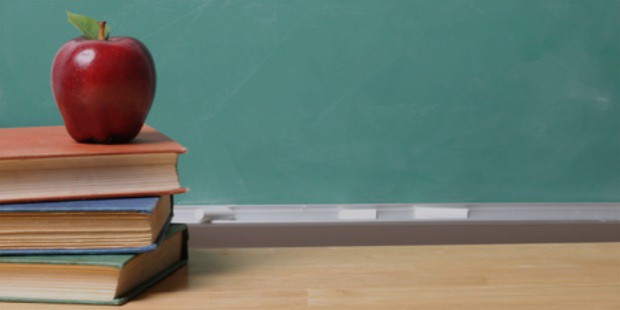 6. The Greatest Salesman in the World
This great book reflects the ability to be at your best every day; no matter how hard situations may be. This inspirational book makes you dedicate your heart and soul towards your ultimate goal.
7. Our Souls at Night
Kent Haruf has beautifully reflected the emotions and relationships between two souls. The deep connection here between a man and a woman has inspired millions of the readers.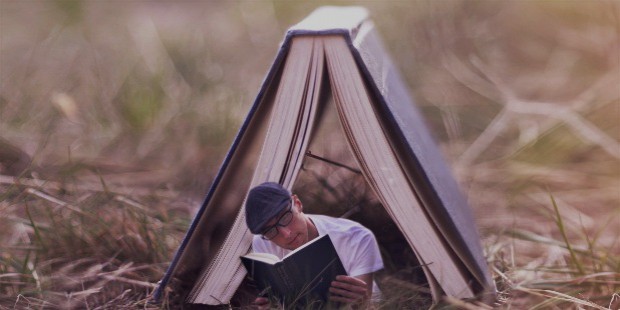 8. Awaken the Giant Within
This inspirational book has captured the souls of its infinite readers. Here the book explains how to have full your concentration towards the goal of your life by exploring the talents hidden in you.
9. How to Win Friends and Impress People
This book is solely dedicated to escalating the level of confidence in your heart; which would uplift your persona.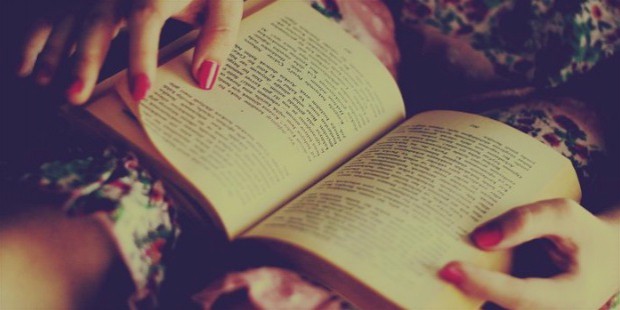 10. You Can Win
This amazing book by Shiv Khera concludes a very important lesson of life i.e. your attitude towards varied situations arising in your life.
11. How not to Die
This book has all the ingredients for giving you a healthier and happier life which will keep you away from varied diseases.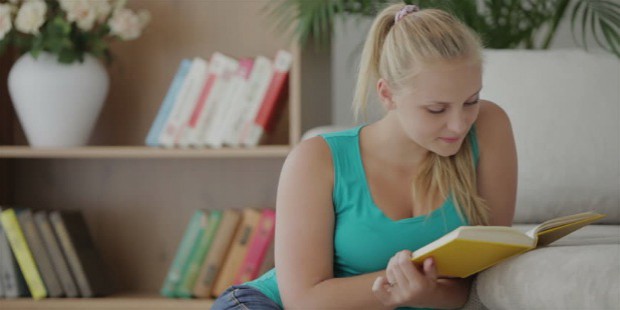 12. Emergence
It focuses on finding the answers we desire; within us.
13. All the Bright Places
This story will inspire you to find your inner self.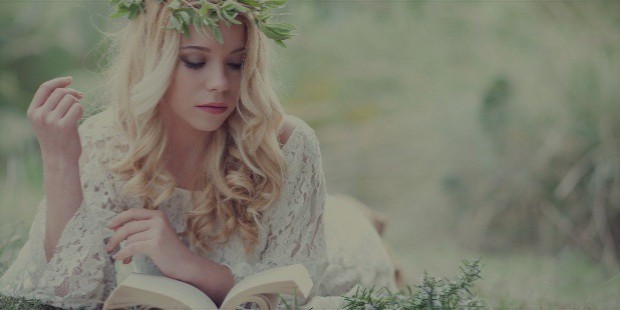 14. Girl at War
This book inspires you to control your mind from varied life-related traumas.
15. Spark Boy
This book offers you effective guidance on how to start your life in the right direction.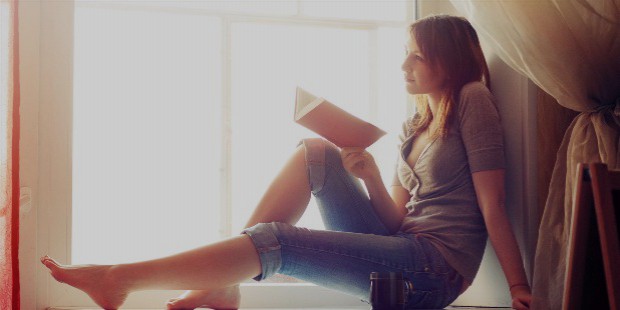 16. It was Me All Along
This book is an inspiration to all the people with overweight issues present all around the world.
After reading these 16 amazing inspirational books, you will surely observe the positive difference in the way of your thinking and your personality.
Want to Be Successful?
Learn Secrets from People Who Already Made It
Please enter valid Email