How To Become More Self-aware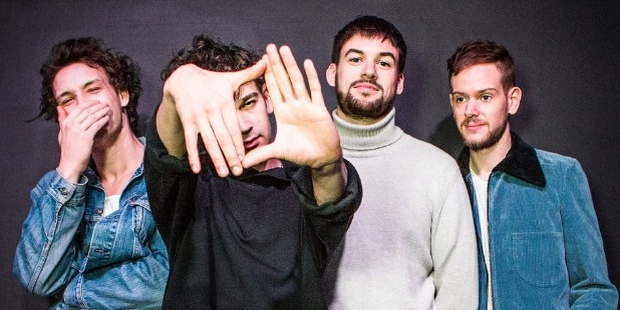 Color your life and goals with self-awareness. There are no books and guides to provide you a better idea about this fact as you have to experiment and know much in detail about thyself. This self-awareness will give the quick start for your successful journey. So spend some time daily to know yourself in depth. This may not be easy but can be achieved with some practice which you can learn here.
You may not and can't change yourself completely but for sure can try to implement some positive changes after getting self-awareness.
Try Some Easy Exercises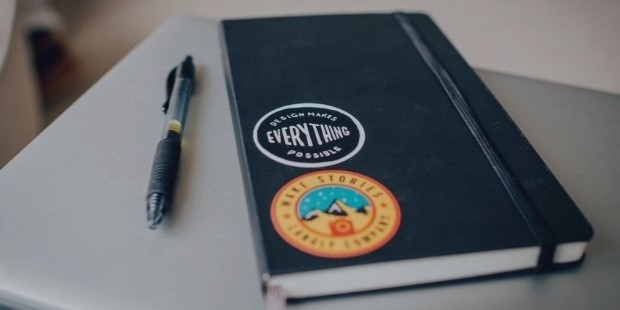 There are a lot of resources on the internet which will be of great use. You can try these exercises which help you to have a better relationship both at the house and in the office. You can learn how to be positive and even know what is that upsetting you more. Find out the psychometric tests and how these can bring out the facts about you.
Ask for Friends' Suggestions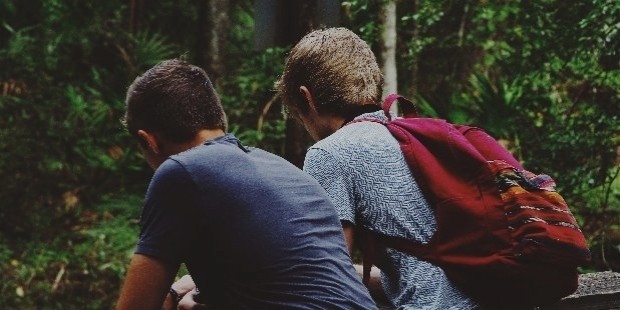 Sit at some place and try to ask questions to yourself. If you are not able to start with, you can even take friends' help and ask them to tell you. Your parents, spouse and siblings can even help you as they know you better.
Expose Yourself To New Challenges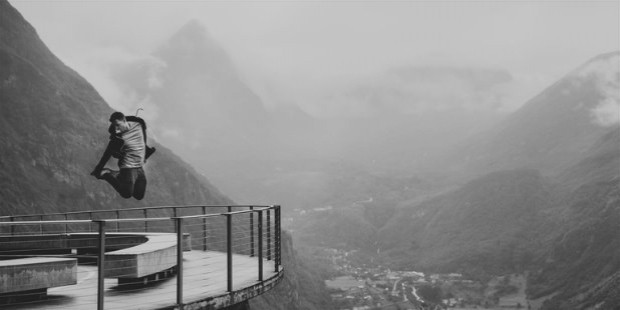 Without thinking, you can just know more about you when you meet new people, start new hobbies, work, challenges, etc. Go to a new place and see how you are reacting as after all this is what you are. Make a note of the changes which you have observed and use them while you are sitting to brainstorm how to change yourself.
Self-Review Often Helps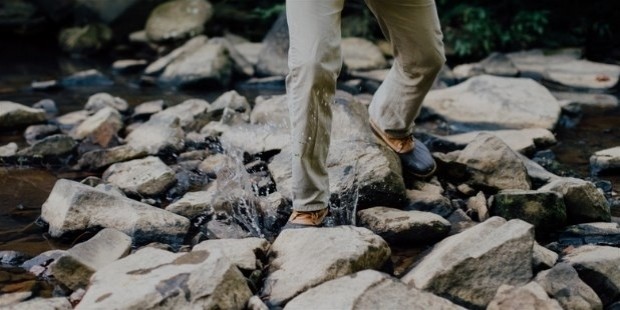 Every individual life will be perfect once he has a mentor and a financial advisor to act smart at the right time. Similarly, tell your life experiences to your guru or mentor and he will let you know and simplify the process of completing the self-awareness in less time.
You can even make a note of your thinking process and how you act to situations. For this reason, people say that it is better to write a diary every day.
Get into your Shoes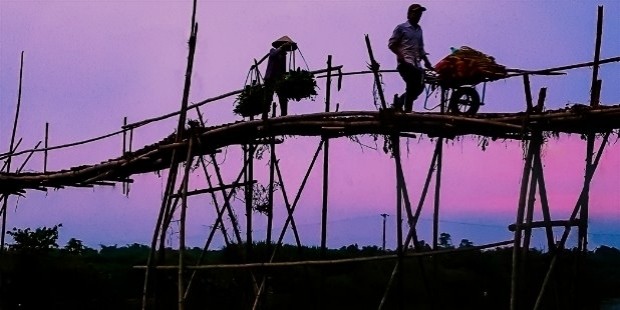 We often hear people asking us to get into other shoes and find out how they excel in tackling situations. But there is a time in everyone's life to get into their shoes and find out how they act when they are in a particular role.
We act as a son, partner, father, employee, boss and many other such roles in life. So, define what you have to do and what you are doing. All these will be of great help to know and as well to get self-improvement in the way you act and lead the life.
A life coach is very important to get their support, and you can even make your life coach as the one who bothers your life and the way you act and thrive. With all these simple tricks, you can steer your life in a better manner and even have good relationships and connectivity with the world.
Want to Be Successful?
Learn Secrets from People Who Already Made It
Please enter valid Email