Famous Success Quotes Part 4 (31 - 40)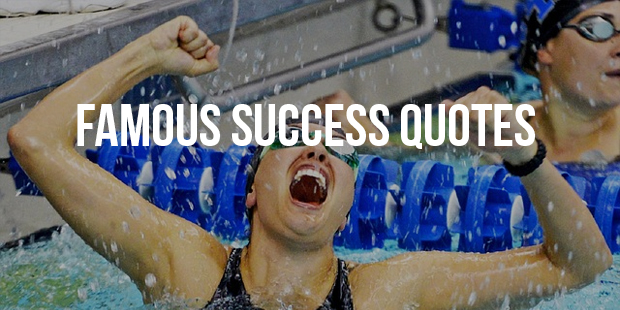 Success is not easy. To be successful, it takes guts, belief and willing to stand out in the crowd with your idea. If your goal is to make something remarkable, one will have to face the resistance and keep going by famous Success Quotes.
Thriving against all possible odds that challenge one's goal is what makes up for most of the struggle. If you have the inkling to succeed, you should also have the necessary mental mind set to face the unfavourable, be it the people or the society at large. (Consistently Successful in Life)
"Before anything else, preparation is the key to success." - Alexander Graham Bell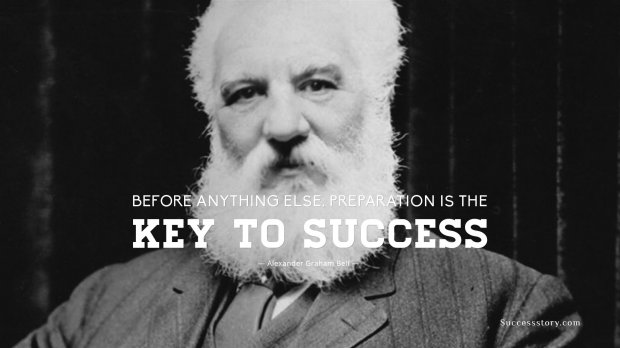 "It is better to fail in originality than to succeed in imitation." Herman Melville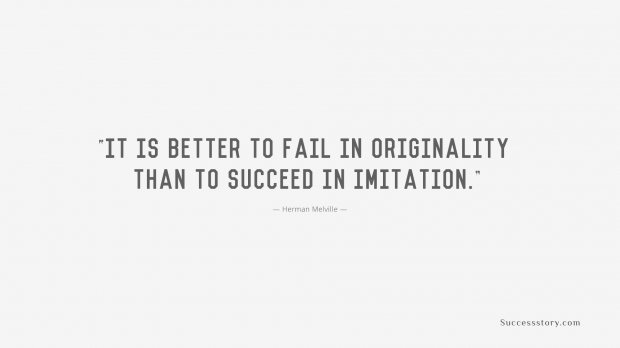 "Success is stumbling from failure to failure with no loss of enthusiasm." Winston S. Churchill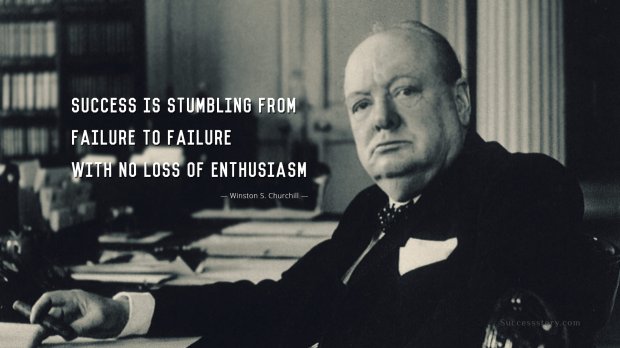 "Many of life's failures are people who did not realize how close they were to success when they gave up." - Thomas A. Edison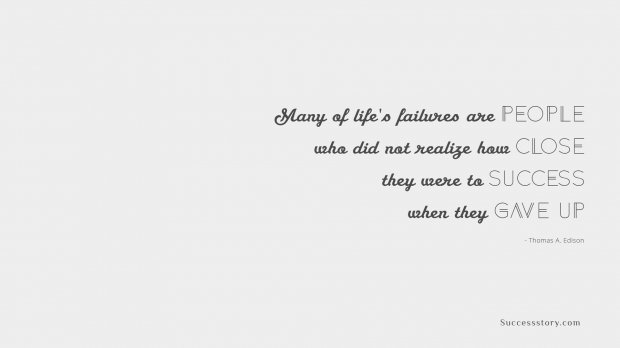 "Would you like me to give you a formula for success? It's quite simple, really: Double your rate of failure. You are thinking of failure as the enemy of success. But it isn't at all. You can be discouraged by failure or you can learn from it, so go ahead and make mistakes. Make all you can. Because remember that's where you will find success." - Thomas J. Watson

"There are two types of people who will tell you that you cannot make a difference in this world: those who are afraid to try and those who are afraid you will succeed." - Ray Goforth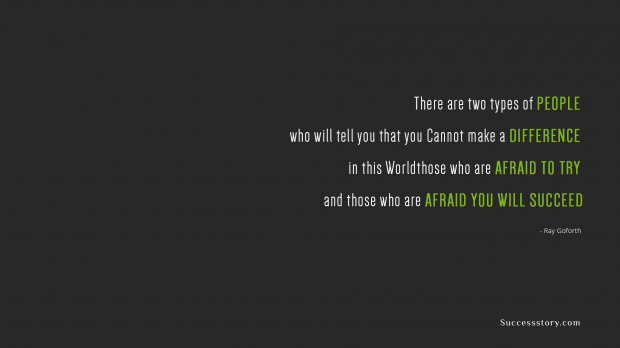 "Success is the sum of small efforts, repeated day-in and day-out." - Robert Collier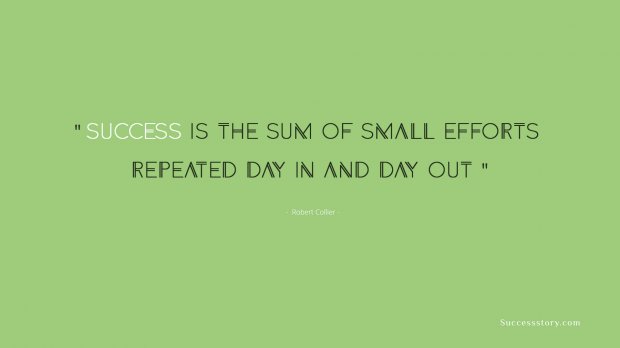 "Our greatest glory is not in never falling, but in rising every time we fall." Confucius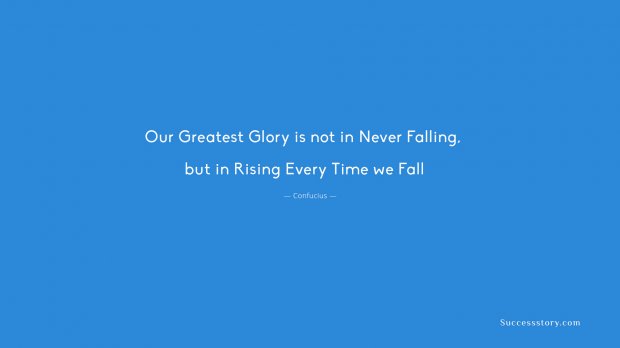 "The distance between insanity and genius is measured only by success." - Bruce Feirstein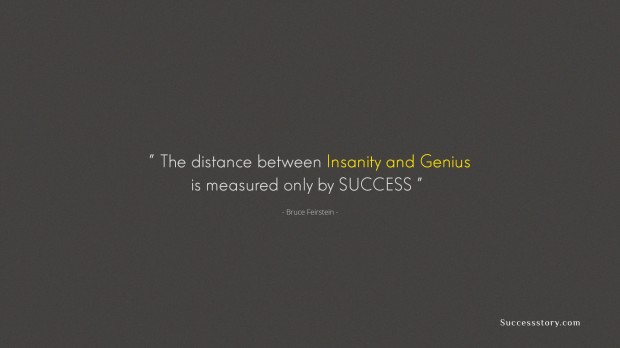 Want to Be Successful?
Learn Secrets from People Who Already Made It
Please enter valid Email