Motivational Quotes For Entrepreneurs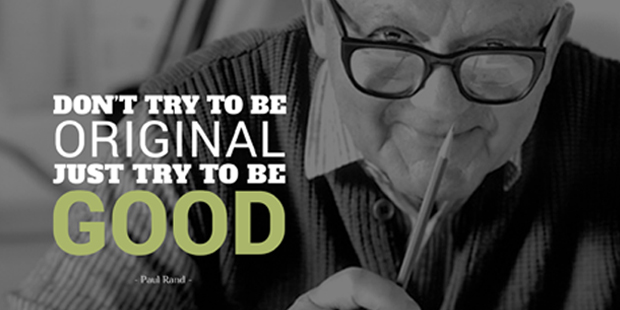 When we look at it, there are a few rules and steps that all successful entrepreneurs have followed and swore by to get to that humongous success. Forming a vision for yourself and your start-up is the very first rule that an entrepreneur should do.
Sticking to the rules no matter how many failures stumble us initially is really important once the vision is set. Working with a whole lot of passion towards the goal was what got most entrepreneurs to be successful. Planning is yet another means by which most entrepreneurs often get successful.
"See things in the present, even if they are in the future." - Larry Ellison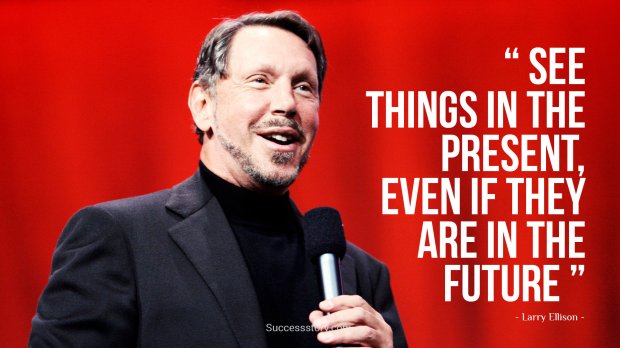 "Fail often so you can succeed sooner." - Tom Kelley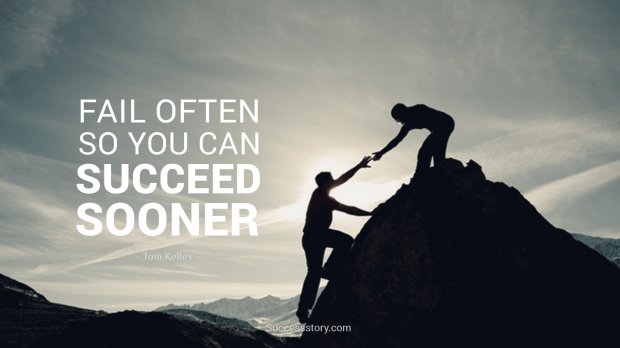 "Design is not just what it looks like and feels like. Design is how it works." - Steve Jobs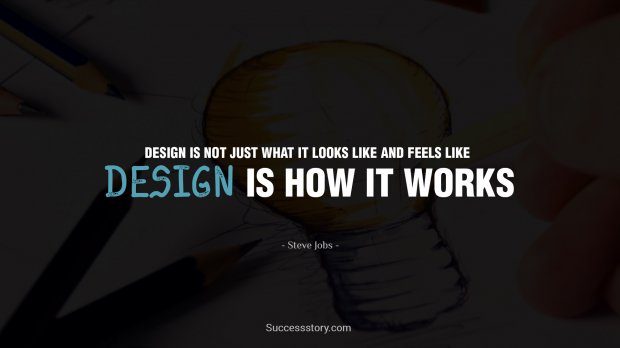 "When you find an idea that you just can't stop thinking about, that's probably a good one to pursue." - Josh James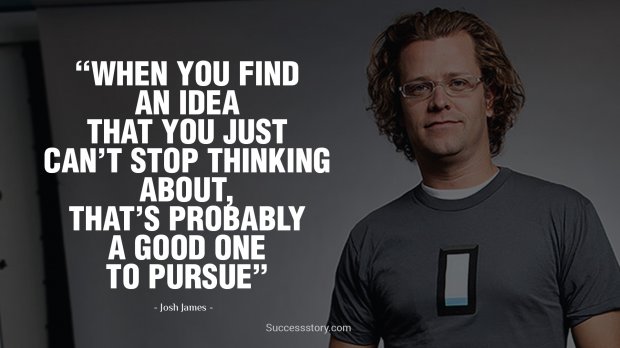 "Risk more than others think is safe. Dream more than others think is practical." - Howard Schultz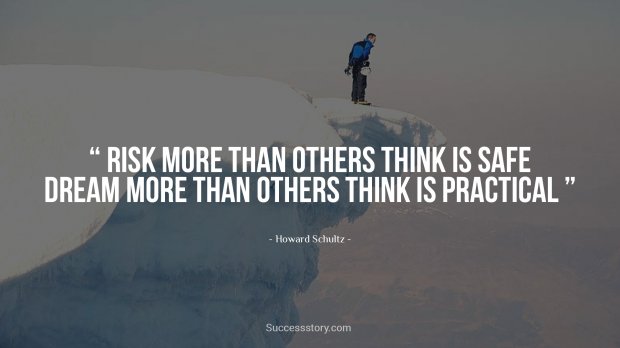 "Don't try to be original, just try to be good." - Paul Rand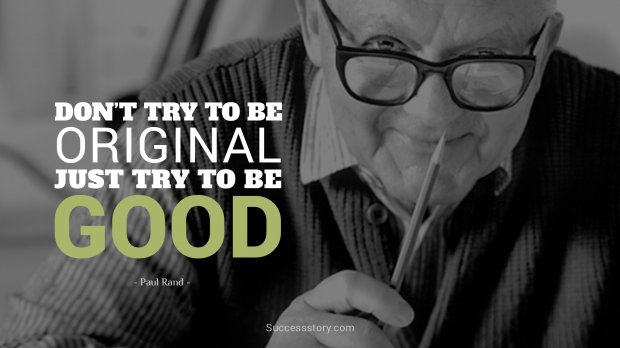 "Entrepreneur is someone who has a vision for something and a want to create." - David Karp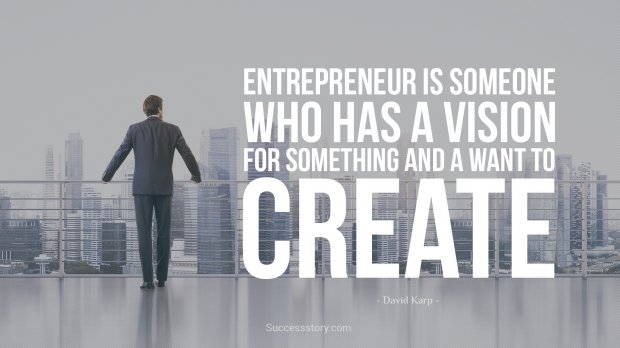 "In the end, a vision without the ability to execute it is probably a hallucination." - Steve Case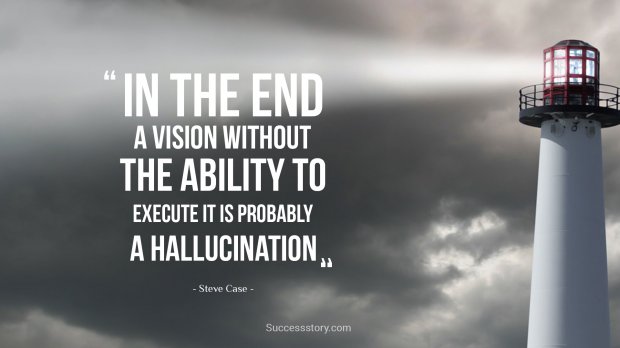 "A person who is quietly confident makes the best leader." - Fred Wilson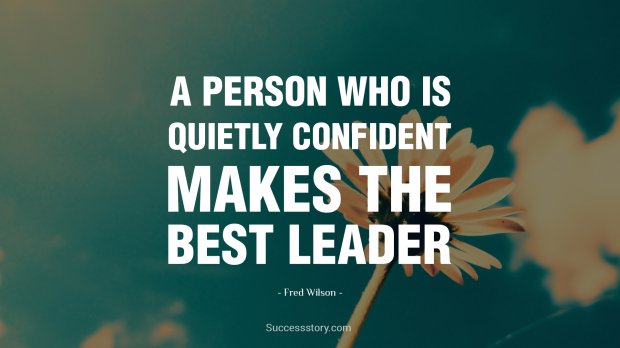 Rule-breaking and adaptability are two other qualities that entrepreneurs need to imbibe to get successful. Along with all these qualities, if they have some good amount of motivation to keep them going, then there should be nothing that should really stop them from getting successful.
We have got a beautiful collection of motivational quotes for entrepreneurs that have been said by some of the greatest entrepreneurs of the world. These motivational quotes will act as your guides and affirmations to get through the initial failure and help you stay strong and motivated. Because, staying motivated really is the most important quality that an entrepreneur should acquire to get successful as an entrepreneur.
Like Steve Jobs often says, it is only 'perseverance' that separates the successful entrepreneurs from the unsuccessful entrepreneurs. Here's hoping that our motivational quotes show you the light that you need...!
Want to Be Successful?
Learn Secrets from People Who Already Made It
Please enter valid Email