9 Powerful Habits of Rich People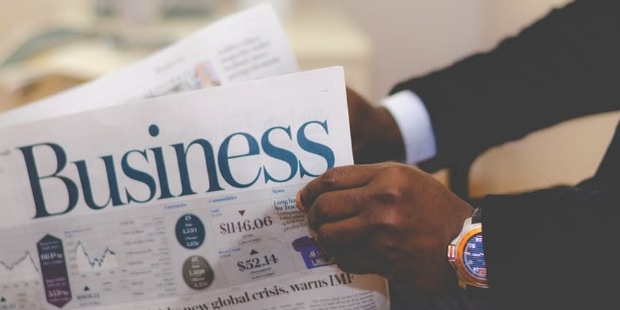 It might seem that the rich people are born with a certain talent and are born to rule the world. There seems to be a spark in them that's missing in the ordinary people like us. It is surprising though that rich people are exactly like us, but strict in their habits – the positive habits. Some of these are:
1. Punctuality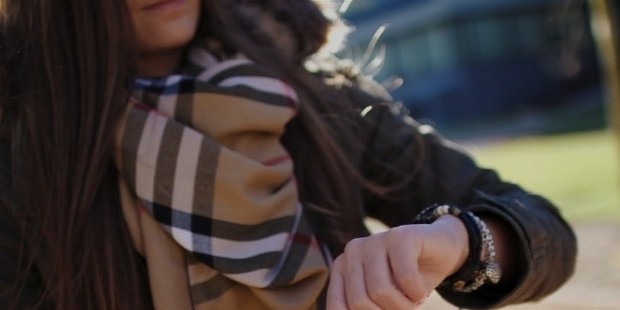 Punctuality is one trait that runs through every successful people. They value time- their own as well as that of others. They prefer being fifteen minutes early than five minutes late. Among your first habits should be punctuality – it shows you respect yourself and others as well.
2. To Do Lists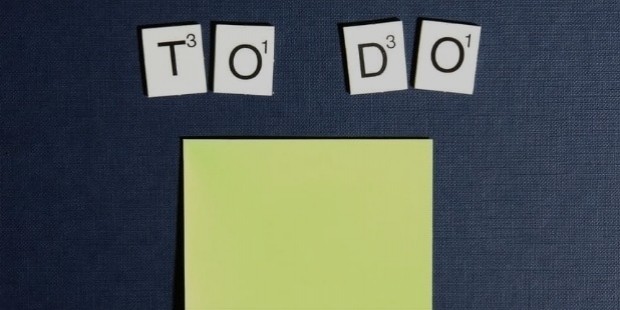 Most of the successful and rich people maintain their to-do-lists and stick to them. They plan out their day well in advance, and that helps them stick to their plans very easily. This gets things done when they are on a to-do list rather than thinking and delaying.
3. Review Important Goals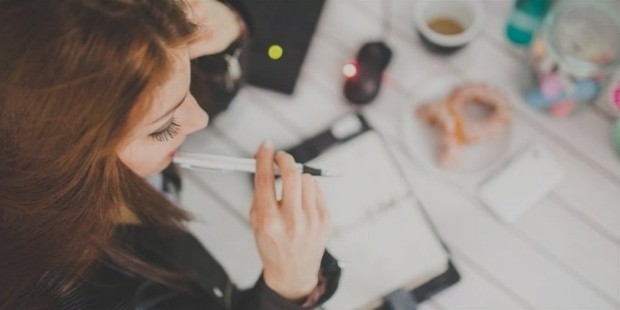 Some of the goals can't be listed on to-do lists and are best accessed regularly. Some may be a week-long to a year-long or even longer goals. Accessing and reviewing the progress daily – only as a check to themselves is one of the steps that helps in growth of these men and women.
4. Keeping Calm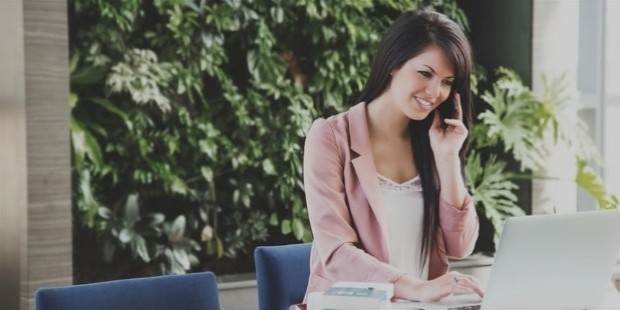 An understated yet important arsenal in the demeanor of rich and successful is keeping their cool, however harsh the sun may be shining. This is one important aspect that keeps them grounded during happy and sad moments. They take the time to analyze before panicking or going hysterical.
5. They Don't Watch TV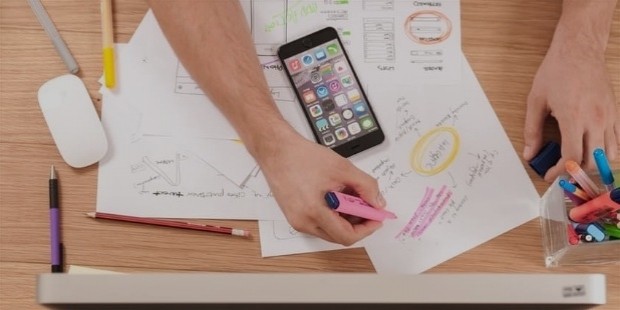 Most of the rich and successful people don't have time for television – called as idiot box with love. Except for current affairs, some news or other useful programs, rich and successful don't care much for television. They manage to get through their lives without losing their focus on frivolous things such as a television soap opera.
6. Education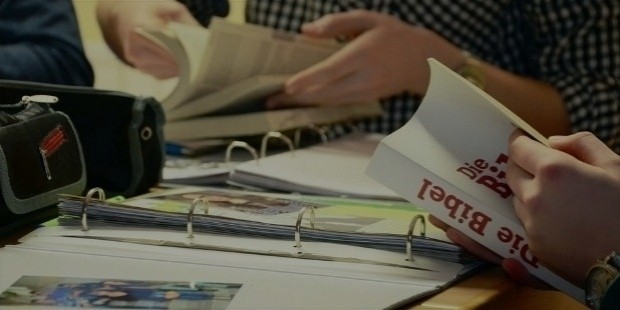 Most of the rich people invest in their education – they stay updated with the latest in the industry via seminars, webinars, and so on. They invest both their time and money to get maximum returns from the education they receive. At present, education is one of the most important requirements for any active person who wishes to stay successful.
7. Networking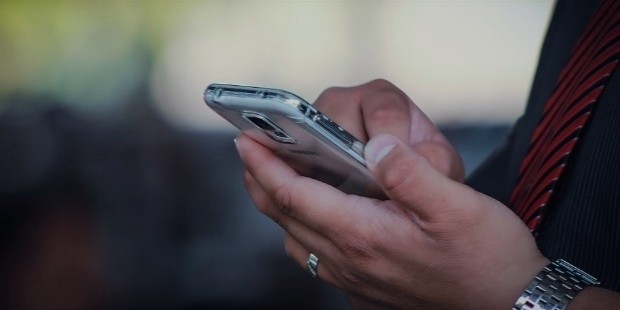 A special emphasis goes in networking for the rich. They like to maintain their circle and expand on it so that they can interact with like-minded people, learn more, and expand their circle of opportunities. Most of the new opportunities arise due to the way we interact, and this is where the successful really stand out.
8. Investment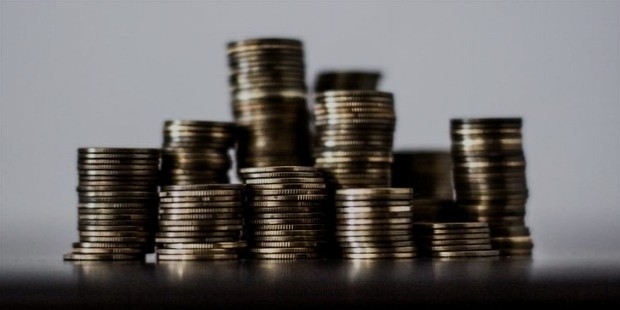 The richest people in the world are among the best investors or have the services of professionals who guide them on the same. They focus mostly on long-term investments and understand the risks as well as rewards on an offer. You can't work forever, so it is important to try and get the best out of investments.
9. Relax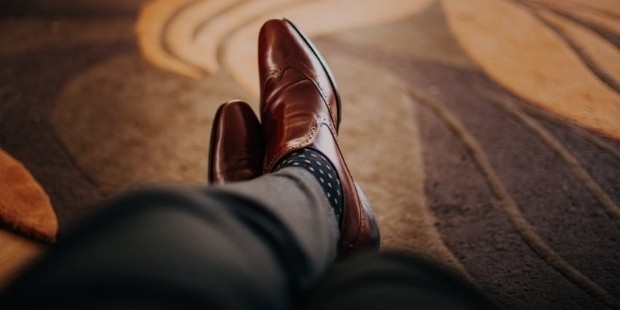 It is extremely important to relax, and most of the rich people know the art – otherwise they'll get burned out by the amount of stress they hold on to. Learning from them, it's best to stay relaxed by switching off when the work is done.
Rich and successful aren't a different breed, they have the same time as we have and also the same number of days each week. The only thing they do is follow a routine, learn, invest, network, and know how to relax and understand that work isn't the be-all and end-all of life.
Want to Be Successful?
Learn Secrets from People Who Already Made It
Please enter valid Email