5 Tips to be the Envy of Neighbors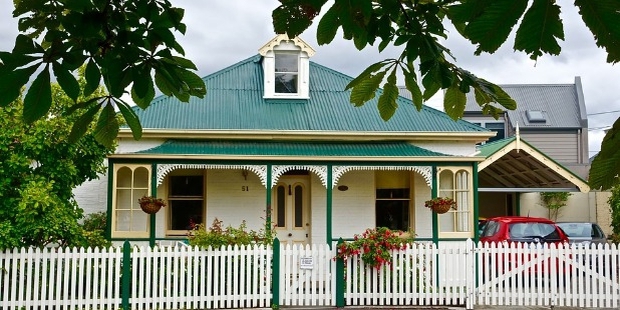 Very often people compare themselves with others in their neighborhood and eagerly watch what they do and buy, and how they behave on a daily basis. So it is natural that every house in the neighborhood would try to display the best to make others envious and help themselves stand out from the rest.
Making your neighbor envious of your house or family need not necessarily involve too much expenditure but only a creative mind and knowledge to reorganize your house to make it look beautiful.
Here are five tips to be the envy of neighbors
1. Keep a Clean Lawn and Garden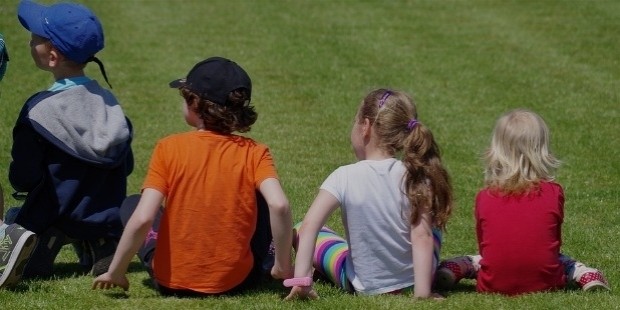 There is nothing more envious than having a clean lawn and a well- kept garden full of flowers. Ensure that the lawn is maintained properly by watering and pruning at required intervals. If you can't hire a gardener, you can do that in your spare time. Keep stems and branches of flowering plants short and don't allow leaves to dry.
2. Have a Swing and Hammock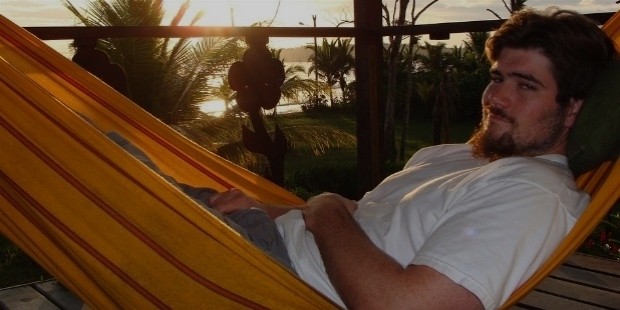 Having a swing and hammock in the garden can add to the aesthetic appeal. Your children can use it for sleeping and playing. It can be a favorite resting place in leisure time to read or listen to music. When friends of your kids come, they can also enjoy some outdoor activity. There is nothing more envious than happy children playing and making noise in your backyard.
3. Speak about Your Expensive Purchases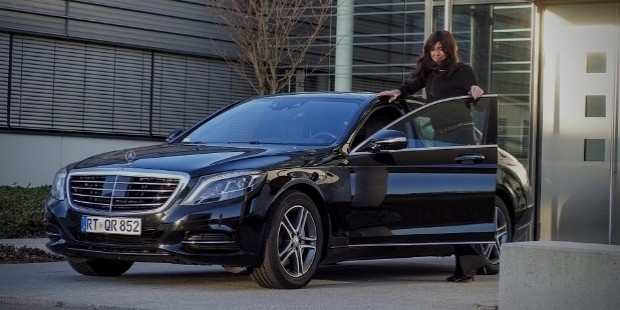 If you have recently bought the latest model of iPhone, a new set of furniture, washing machine, dishwasher, TV or any other gadget, make it subtly known in conversations and also give an indication of its price. Or it could be a new car which was recently launched in the market.
Make sure you park your car in the garage which is visible to people in the neighborhood. It could also be an expensive timepiece or clothing, or a new carpet imported from somewhere.
4. Have more Friends, Enjoyment, and Laughter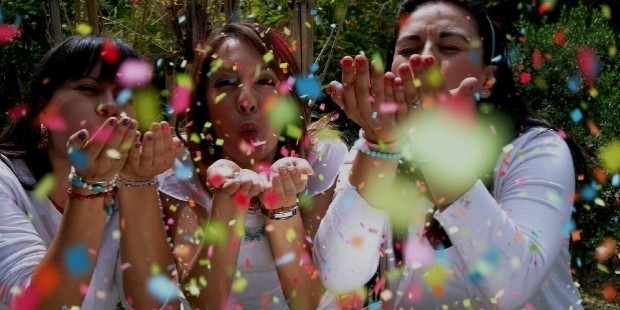 There is nothing more attractive than letting friends come to your house for dinner or lunch and spend time with music, laughter, and enjoyment. The noise and all the celebration can no doubt make your neighbor envious.
Let the children move about the house and outdoors. When more friends drop in for various occasions such as birthday, anniversaries, or on holidays, that adds to your attraction in the neighborhood. An atmosphere of a happy relation between husband and wife can also make the neighbors envious.
5. Use Attractive Exterior Paints/Decorations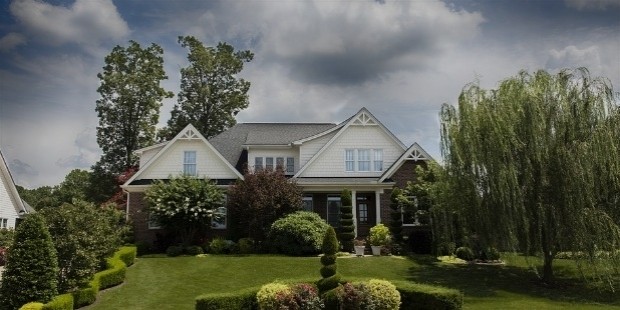 What makes your house stand out is the colors you use for the exterior and how you maintain it. You can choose colors or their combinations that others in the neighborhood haven't used yet. If they use traditional white and red colors, why not go for blue or orange colors.
Use of decorations and lights during festive seasons such as Christmas, New Year, and Halloween's Day can make a huge difference to the looks of your house. Curtains add to the charm of any house. Use colorful curtains on festive seasons and change them once it is over.
Making your neighbors envious of you is not just about buying expensive things and flaunting them. It is also about how happy and contented you appear to be. Sometimes, making a generous contribution or donation to a common community cause can also help others to be jealous of you. For women, latest jewelry, shoes, and accessories can make their neighbors envious. More importantly, even if someone hurts you, don't talk ill of them, but forgive them. This 'don't bother attitude' can also make others envious.
Want to Be Successful?
Learn Secrets from People Who Already Made It
Please enter valid Email