Beijing Rising in the List of World's Costliest Homes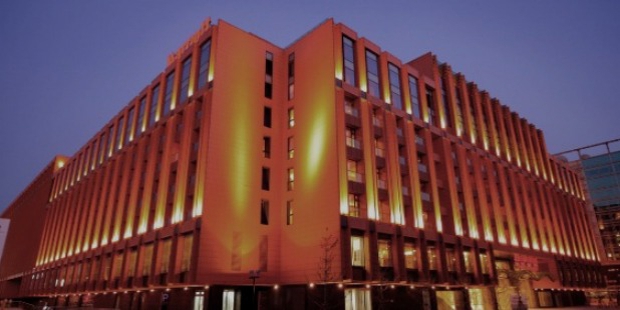 Beijing is China's massive capital.The history of it has stretching back 3 millennia but yet it is well known for its modern architecture. It has many ancient sites such as the grand Forbidden City complex, the Imperial palace.
Year by year, Beijing is rising in the list of expensive residential property tremendously. According to Knight Frank LLP's latest wealth report, it has been observed that Beijing has joined the ranks of the world's most expensive cities to buy residential property in 2015.It has entered into the top 10 list.
Despite the property sales witnessing a major decline in Beijing since the beginning of the year, the real estate market has started to cool down a little bit. However, it has not hurt the property price though there is a significant drop in sales. The price of many residential properties of Beijing is skyrocketing for the past decade and has become the rival of many major cities in the world.
Some of the most expensive residential property in Beijing which makes it in the list of world's costliest home is given below:
Legendale Residence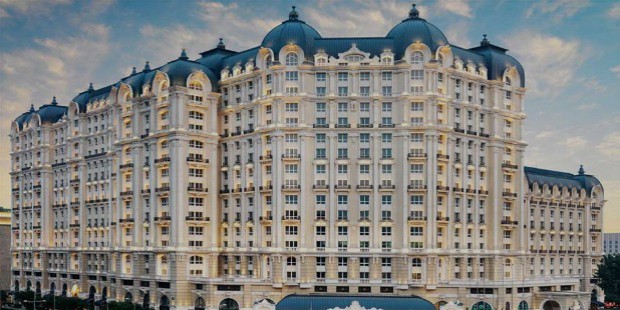 Legendale Residence is located in the heart of Beijing city .It has been developed by Huahai Property Development Co. Ltd. From the Forbidden city to the Legendale Residence, it is just walkable distance. The cost to buy an apartment of this residence is more than 16.31 million yuan.
Forte Inmateness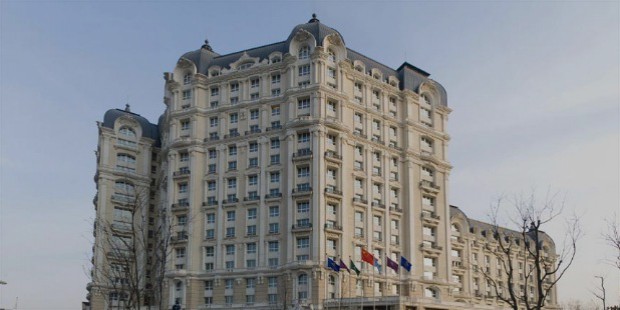 It is located in one of the oldest district of Beijing and has been developed by Forte(Group)Co. Ltd .The noticeable point is that it is the only purely residential property in xidan are. It is nearby to Tinanmen Square. The average price of it per square meter is 82,039 yuan.
Four Season Residence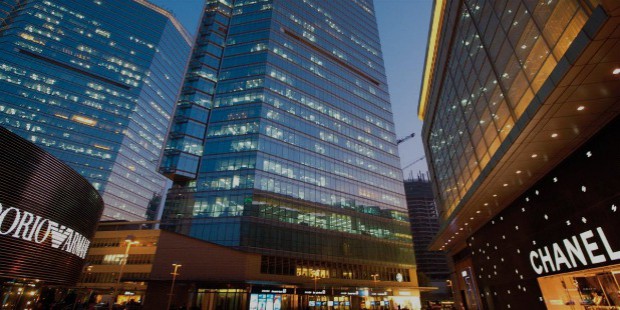 Four Season Residence has been developed by Four Season Group. It is basically a service apartment. It is located in the 3rd embassy district in Beijing. The cost of an apartment in Four Season Residence is more than 20 million yuan.
Central Axis International Apartment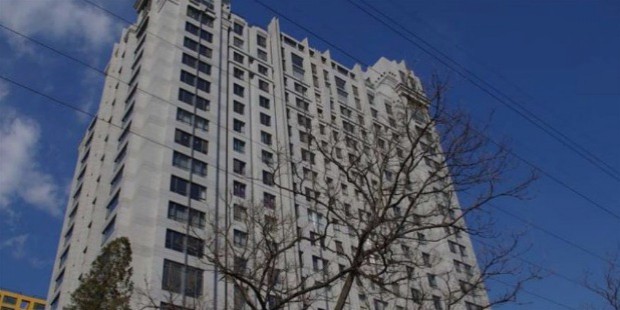 The location of this apartment is on the central axis of Beijing city. To buy an apartment in this building cost more than 32 million yuan.
Mandarin Court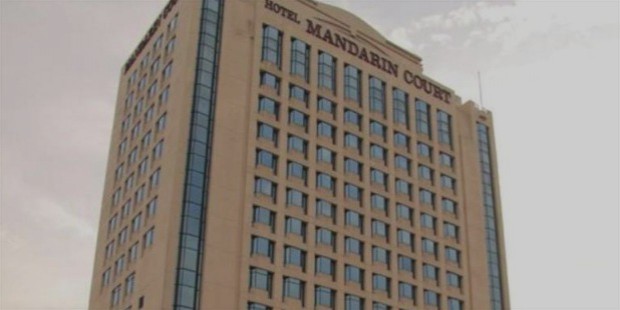 Mandarin court is located in the hear of the city of Beijing and is just 1800 meters east from Tinanmen. One apartment in this building cost more than 9 million yuan.
Imperial Mansion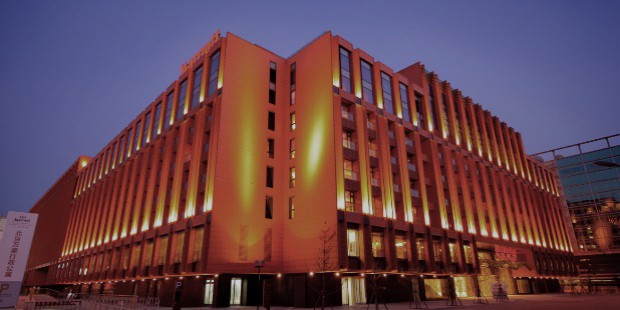 It is an integrated property which includes commercial property, hotel, serviced apartments and high end apartments. Imperial Mansion is located in one of the most sought locations in Beijing. The cost of imperial mansion is more than 54 million yuan .The average price per square meter of imperial mansion is 90,462 square meter.
King Palace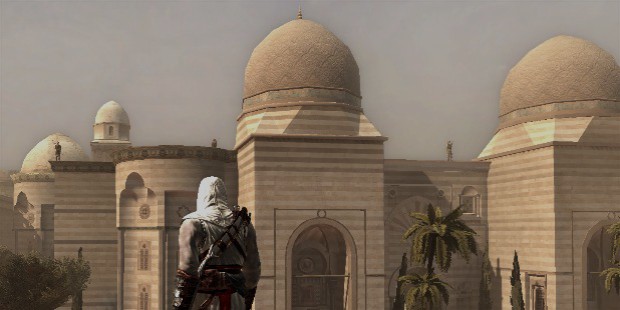 Another most expensive residential property of Beijing is King Palace. It has only 82 units. The cost of an apartment in King Palace is more than 30 million yuan. The average price per square meter of it is 97,445 yuan per square meter.
Beijing Jiangzhonghu Villa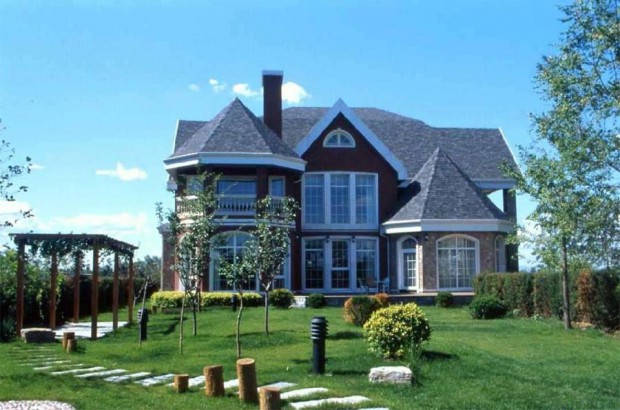 Beijing Jiangzhonghu Villa is located in the outside of the 4th ring road. Due to the rising population, now a day it is very difficult to get this type of property. To own a house in this villa cost more than 55 million yuan. The average cost price per square meter is 102,258 yuan.
Heritage Estate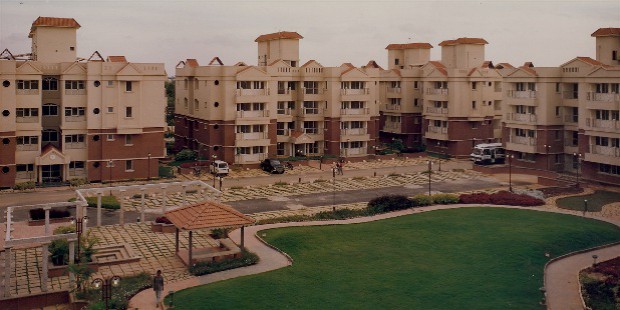 It is located in the heart of the capital of Beijing. This property is close to many government ministries. The cost of an apartment in Heritage Estate cost more than 40 million yuan.
Thus, Beijing of China has become one of the costliest city for residential homes in world.
Want to Be Successful?
Learn Secrets from People Who Already Made It
Please enter valid Email