15 Things only Creative People can Relate To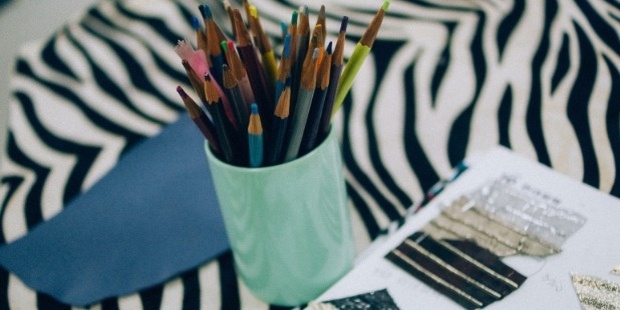 Do you want to be creative enough in every task that comes your way with complete faith in yourself? Then there are some patterns which you need to follow. Have a look at all the things which the creative people are related to and how their perception is.
This will help you to prove yourself to the world.
1. Brain Works Longer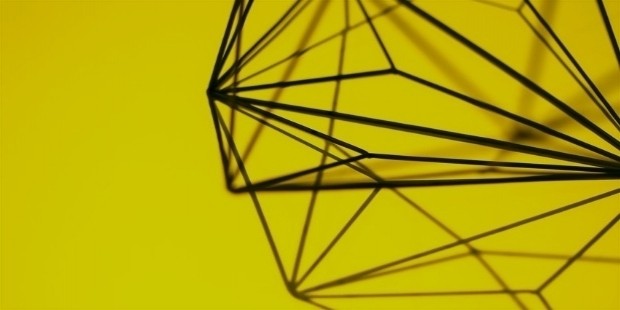 Compared to the people who have less creativity, these people are always driven by the curiosity. They need not charge themselves often and can work productively at any point in time.
2. Faces Any Challenges Easily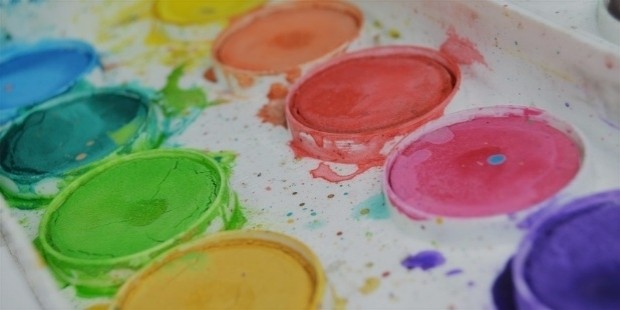 Whatever tough times, the life gives them they are ready to face. They follow a strategic plan and go ahead.
3. Embrace Their Inherent Talent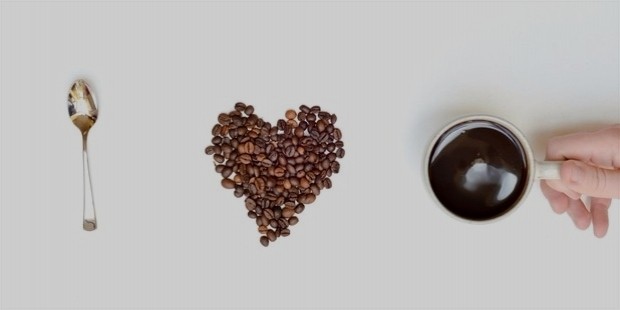 These people always admire themselves and believe in them even if the world doesn't. They work hard to prove their mettle and ultimately become successful in life.
4. Loves New Projects Every time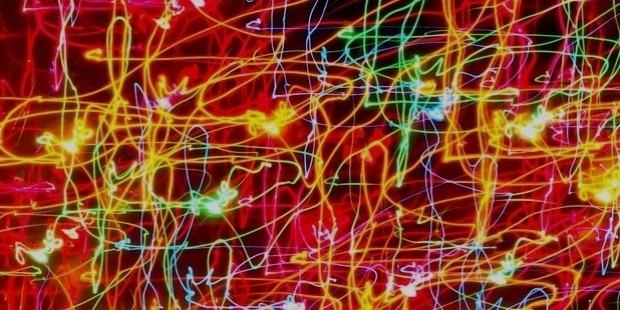 They would always to create something new and will always be ready to take the most existing projects. Because of this, they might find hard to complete the old tasks.
5. Follow Certain Work Flow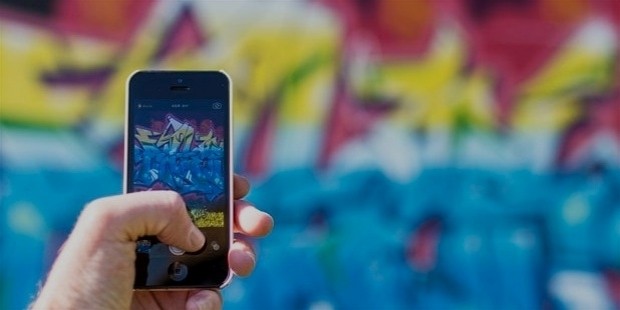 They develop creative methods of working and take regular breaks to charge themselves. It is an essential element for their success.
6. Find Space For Work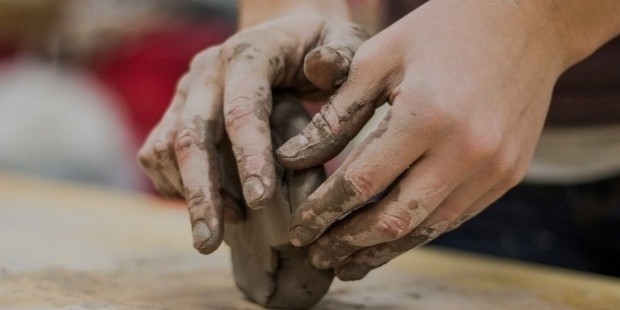 The creative people can't work anywhere to complete the task. Rather, they will search for a perfect place where they can concentrate more.
7. Don't Enjoy Any Interruptions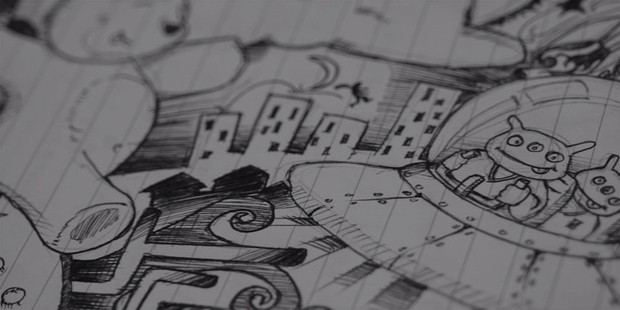 As they are completely focused at work, these people don't love to be interrupted. They can't even do multitasking unlike others, but undoubtedly, these people are ultra-productive.
8. Communicates with Themselves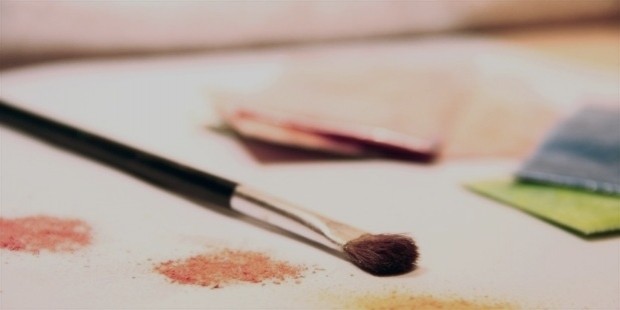 They will always awaken the subconscious mind and will be digging deep to themselves to find out ultimate answers and thought-provoking ideas. They struggle and question a lot to ensure that they hear the appropriate answers from within.
9. Swings from Joy to Depression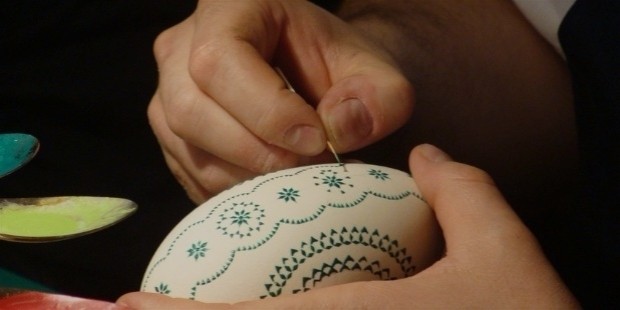 Creative people can often shift their mood from joy to depression as they are very sensitive at heart. They can enjoy and as well suffer a lot at the same time for the things happening around them.
10. Swirl around Many Stories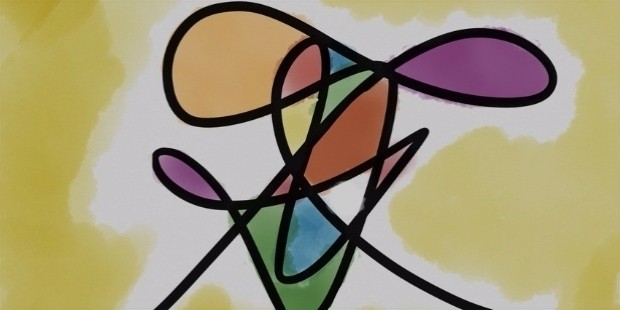 Things are pretty easier for them as they are in connection to the happenings of the world in the form of stories. It takes less time for them to connect and as well to remember anything.
11. Fights with Resistance Daily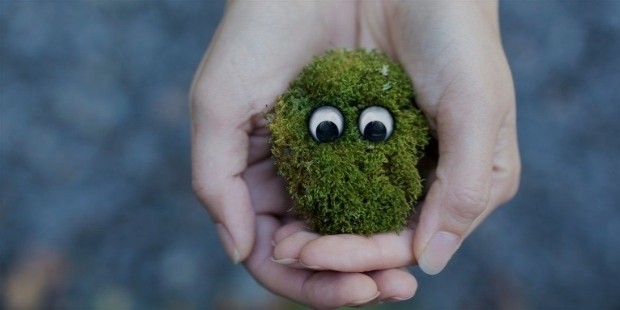 Even though they are creative, they make sure that they have the responsibility to complete the tasks which are assigned to them. They will never be lazy and as will always stay tuned to complete the work.
12. Evaluate Themselves Personally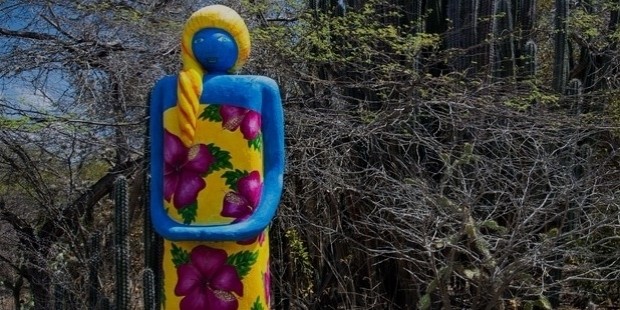 They have the good habit of evaluating their pros and cons; they don't need any other critic. They make sure that they don't have over-confidence and try to sort things in a better fashion.
13. Learn From Experience Always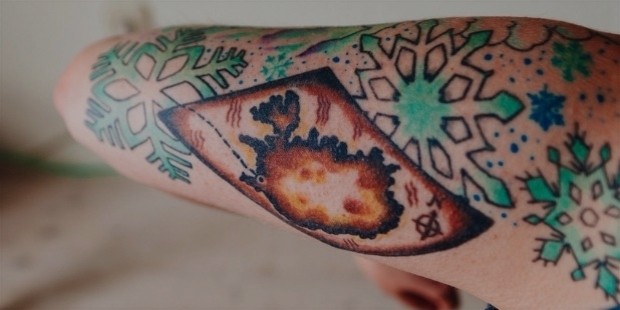 They make sure that it is from their failures they will learn and will never repeat those mistakes. Even from others failures and their success, they are creative enough to learn.
14. Often Depends on Procrastination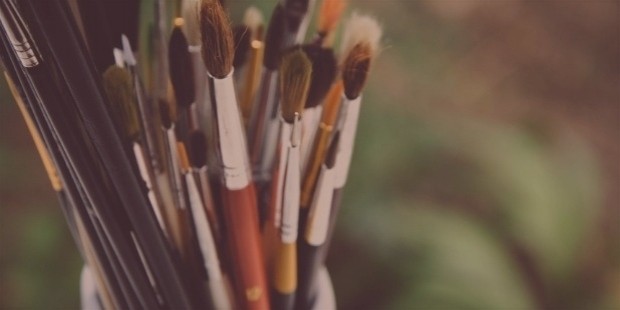 It is when they are not getting the proper workflow, they will be relying on taking a break. They will get charged first to make their mindset stable and then would start working again.
15. Keeps on Learning Properly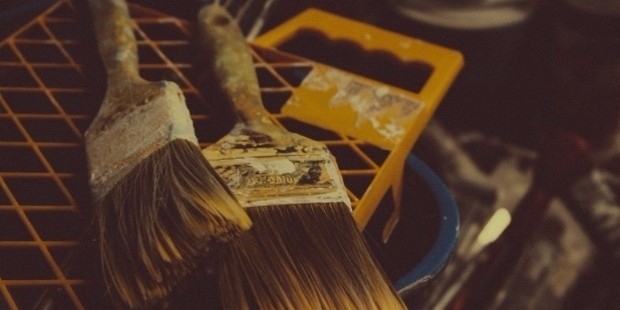 They always learn and will never live in the feeling of knowing things in detail. They view patterns of the workflow and can connect things in a better fashion.
All these are the important aspects about the creative people who are loved by the world for the way they complete tasks and their ability to connect smoothly with the world.
Want to Be Successful?
Learn Secrets from People Who Already Made It
Please enter valid Email