7 Things Highly Productive People Never Do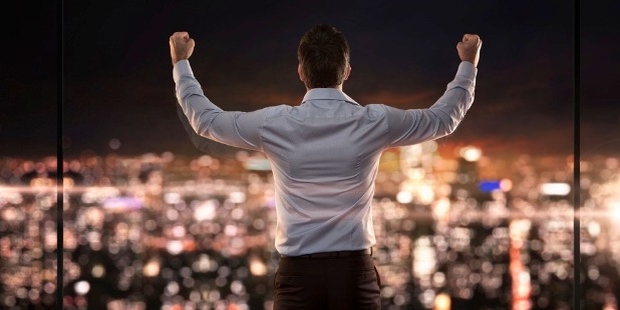 Not all people are equally efficient, but there are some who are very efficient and productive in their work and life. They are individuals who reach the heights of success and are satisfied with themselves. It is their good habits, especially the one of discipline and sincerity, which makes them extraordinarily productive.
Here are some of their secrets to success which manages them to achieve their goals.
1. Don't Accept Negativity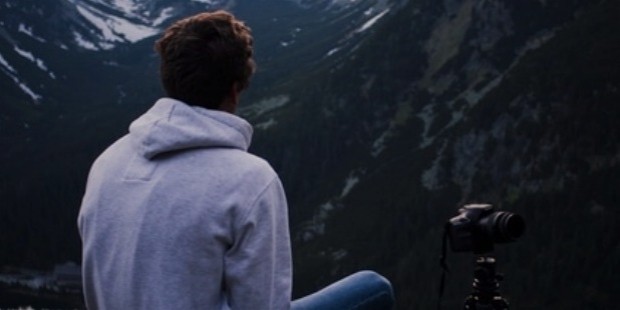 Negativity is a factor that lets you down in life and leads to depression. Highly productive people are ambitious, and they do not get disappointed even in the face of failures but have a positive outlook and are proactive and not lethargic. A cheerful, positive attitude will help you to climb the ladder of success.
2. Don't get Distracted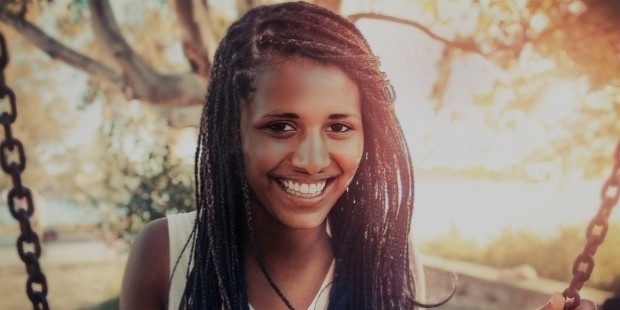 A successful person has a laser focus towards his goals and does not get distracted while accomplishing his target. Do not let go off your attention from your goals as it will distract you from attaining your targets. Once you are distracted, you will lose your concentration and will not be able to give your best.
3. Don't Allow Failures to Drag you Down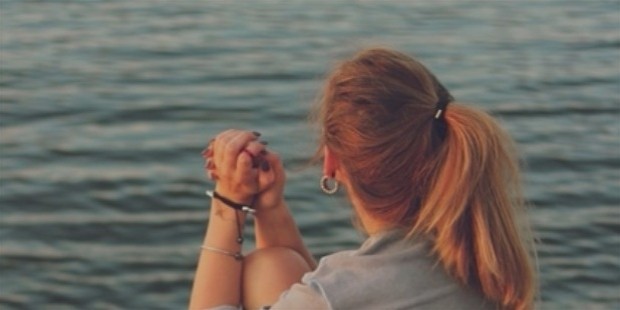 Refuse failures to drag you down. Accept them as a stepping stone to make you successful and learn a lesson from the past failures. Instead of drooping over it, forget it and move ahead accepting the present scenario. Failures are a part of life, and these can be necessary for achieving success at a later stage.
4. Don't pursue perfection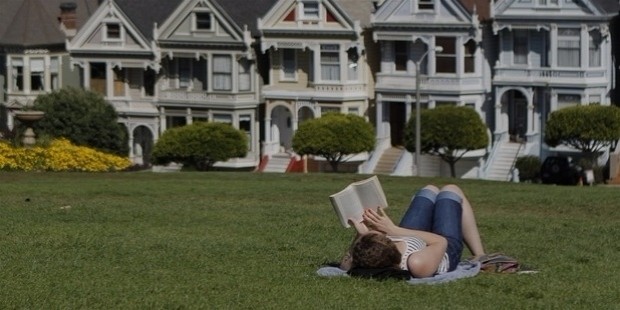 To be more productive, focus on the target instead of perfection as we all know that it is impossible to be a perfectionist. Nothing in life is perfect, so let go of this notion and give preference to your work as there are uncertainties, complexities, and sometimes things are irrational. Just face it courageously.
5. Don't Stop Learning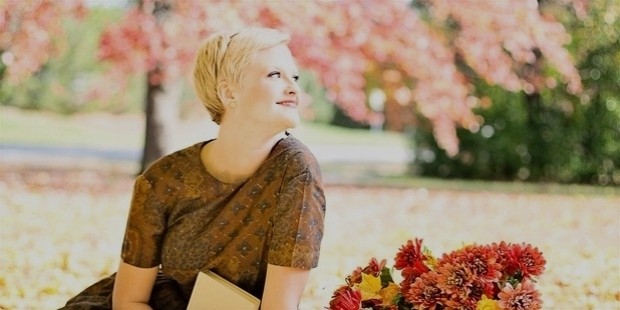 Highly effective people are always committed to learning and developing. Always look towards growth. They keep themselves updated with the trends, learn about facts and always train themselves mentally. They look for new opportunities, ideas, and opinions. Always focus on who you are and what you want to become. It will make you more productive and would be able to do more amazing things.
6. Don't Lack Initiative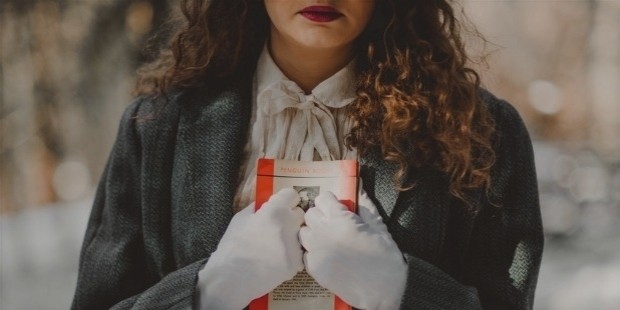 Promotions will not fall in your lap. You need to be proactive and take initiatives in your work and life to improve your situation and performance. Instead of taking advantage of others to go ahead, productive people prefer to work in collaboration with others to achieve success. Highly effective people are the first one to go ahead and take the lead by motivating others to follow them.
7. Don't Lack Confidence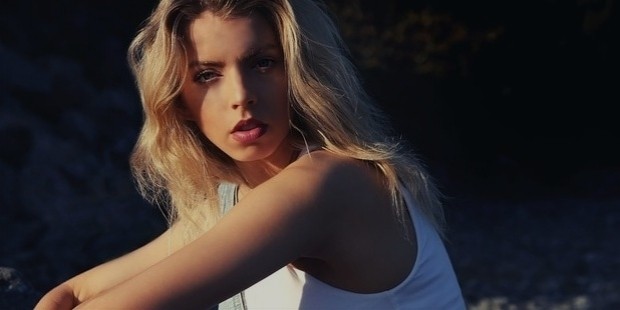 Being confident even in adverse circumstances is what most productive people qualify than others. They are bold enough to take their stand and for them, there is nothing impossible. For them, impossible means that you have not found the right solution and will create a vision to accomplish it as they are confident enough to achieve success at the end of the day.
Want to Be Successful?
Learn Secrets from People Who Already Made It
Please enter valid Email