8 Proven Ways to Achieve Success and Wealth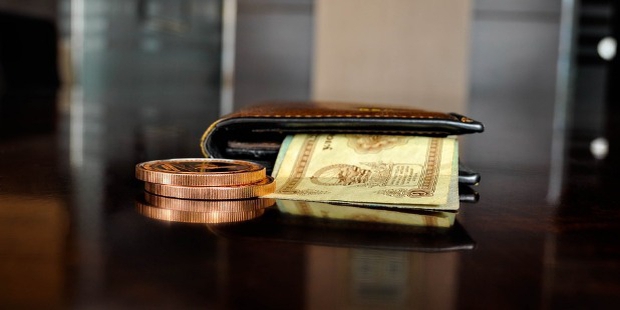 Success is a subjective notion, if there ever was one. Wealth being its counterpart in the race. One can be rich but not successful in others' eyes while some who are successful in their professions(say, writers) are not that rich. To be both, though, is the mother of coincidence or a thing of extreme toil or finding a pin in a haystack.
1. Sleep on a Wealthy note!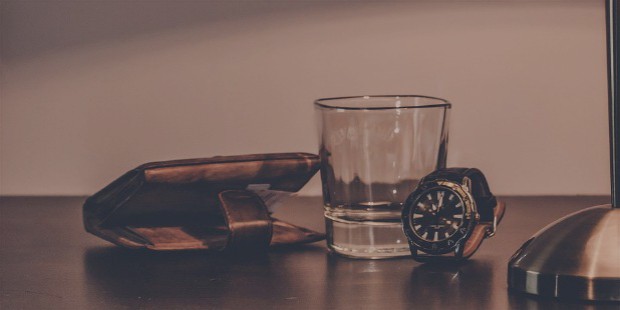 As you go to sleep at night, repeat the word wealth, money, financial abundance to yourself easily, slowly and quietly for about 5 minutes. Do these over and over again, just like a lullaby. This will allow your subconscious mind to bring wealth pass into your experience and wealth should flow to you in avalanches of abundance.
2. Take up Small Jobs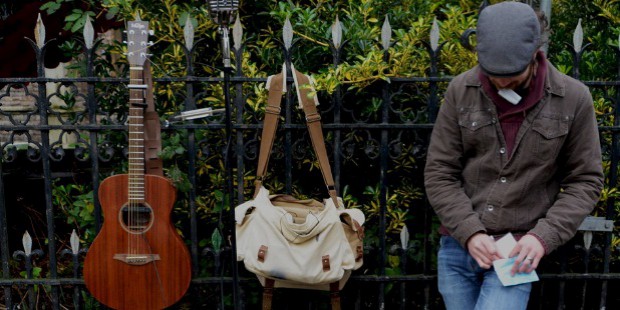 The micro job site takes a cut of course, but you net out a profit for a few minutes of your time. When you take the micro jobs, invest the funds to build wealth. With that wealth, do some constructive efforts that would in turn, earn you more benefits. Aiming small can help you be successful and confident which is extremely beneficial for an entrepreneur's success.
3. Attain Academic Empowerment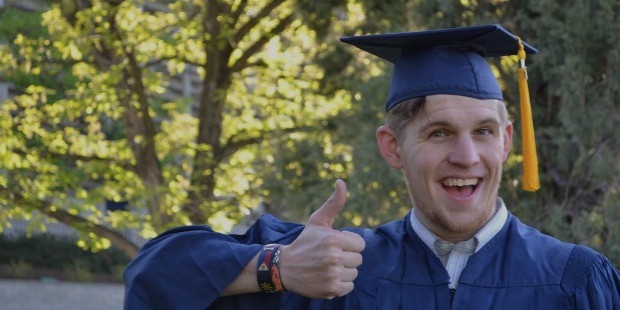 Gain higher education which would boost your employment future. Never be satisfied by a low level education degree. Always keep getting certified degress every year or so in different areas which can have a booming impact on your professional career and you can taste the benefits of academic empowerment to the maximum!
4. Barter System-Evolved!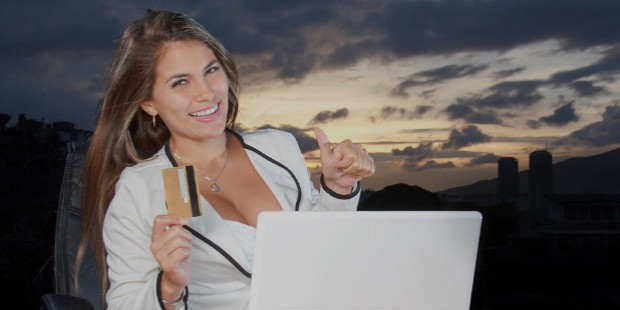 When you make negotiating a game to pay less for everything you purchase, you can not only save thousands of dollars on things you are purchasing anyways but can also make money by reselling. EBay or OLX are the best answers for your needs as you can be a little rich for selling your useless domestic products and spend it on other luxuries.
5. Take a Feel!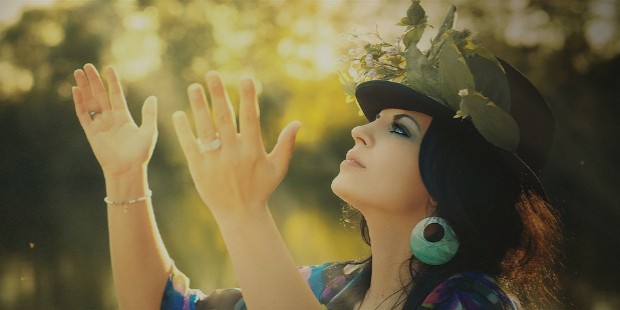 The feeling of wealth produces wealth. Imagine and feel the positive energy as though you already possess the money in your own hands, in your bank account, and have accumulated massive wealth in your life. Align your conscious and sub-conscious mind. Both of them must be aligned as your subconscious mind accepts what you feel to be true.
Write down what does being wealthy mean to you, what does money mean to you in life and how does it affect you financially. Dwell upon these concepts and keep your mind busy with them as often as possible. These constructive thoughts will find their ways as deposits in your subconscious mind, and bring forth abundance and prosperity to your personal life.
6. Remember - Nothing is Free!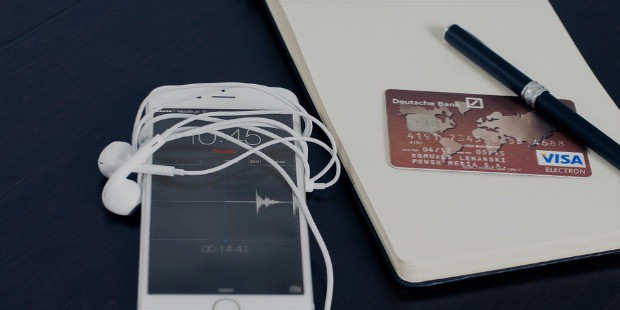 There is no such thing as a free lunch. You must give to receive. If you give mental attention to your goals, ideas and enterprises, your deeper mind will back you up. The key to wealth is to apply the laws of subconscious mind by implanting it with the idea of wealth with conviction.
7. Turn Your Hobby into a Business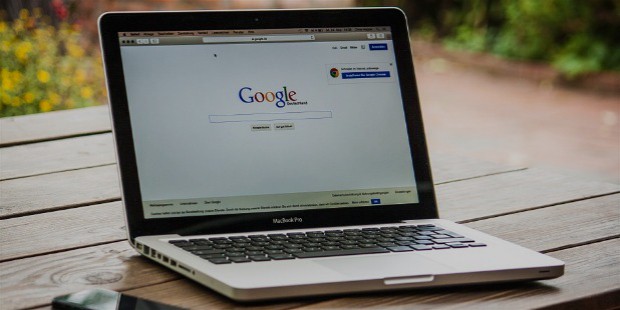 Have a special talent? Why not reap benefits from it? For example, if you have a passion for writing, Upwork.com and freelancer.com are waiting for you to just create your IDs and hop to work. successstory.com itself gives you the platform for sharing your writing knowledge with the world! If you are good at speaking, try out transcription and stuffs to fill in a few bucks to your wallet. Aim for the sun and you definitely will get the moon.
8. Study Successful People and Copy Their Positives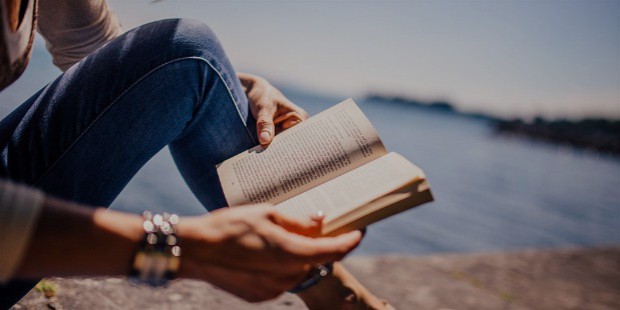 Try reading biographies of personalities of the passed eras which will inculcate in you a sense of sincerity, honesty and passion which are vital to be successful and wealthy in life. Try being revolutionist in order to stand up against the injustices in the society by reading biographies of Karl Marx, Stalin, Gandhi, Castro and many more. Protesting against injustice will make you bolder and will portay a brave image of you to your bosses which can be the stepping stone to your successful career!
Want to Be Successful?
Learn Secrets from People Who Already Made It
Please enter valid Email