10 Positive Affirmations for Young Teenagers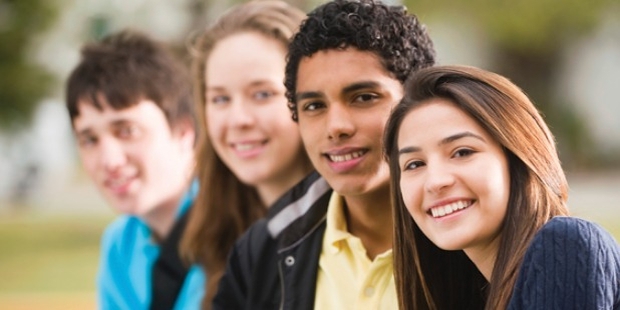 Positive affirmations are required for everybody to be successful in life. Teenage is the important period of mind growth and the traits and characters built in this stage last for a lifetime. Parents should take extra care to inculcate in them a habit of positive affirmations which develops self- confidence in them.
We, as parents, should understand that the child's mind is devoid of negative things and there is nothing much to be erased from their powerful mind. Undoubtedly, their mind is a reservoir of positive energy. The saying, As you sow, so you reap, holds true in the case of children. Their mind is like a clear water devoid of impurities.
You should stuff your child's mind with positive affirmations to succor them to achieve the desired goals.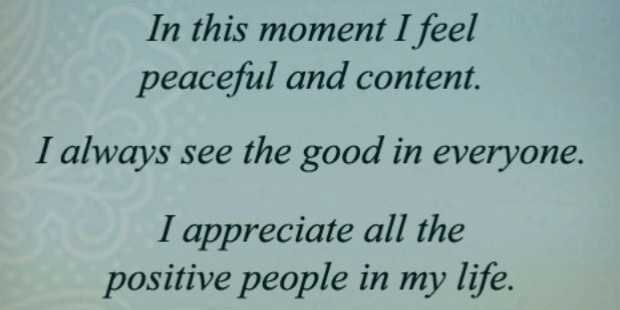 Try to prepare your own affirmations to equip yourself to help your child better. Or you can pick the right one from the following affirmations I am going to give you. Or even a combination of two or more would serve the purpose. Repeat these affirmations daily so that it will get into the minds of your children within a short period of time.
Anyway, just like any medicine takes some time to show the effect on patients, these affirmations takes at least six months to show the difference in your child. Now, let us see what are these positive affirmations? The positive affirmations are the following:
I am well equipped to face whatever things come on my way in life.
I love my parents, friends and perhaps love everything around me.
I will push myself to do my work better.
I love to learn things and it seems to be quite interesting to me.
I have faith in myself and can do whatever I want to do.
God has given me a wonderful brain where I can store everything I learn every day.
I listen to the teacher with undivided attention and can answer all my teacher's questions.
I respect all elders. I wish my teachers whenever I see them.
I say Yes to fruits and vegetables. On the flip side say No to junk food.
I am aware of the fact that every human belongs to God and have a right to be respected equally.
In short, these positive affirmations can help to eliminate negative thoughts from the minds of teens. Most commonly, these are in the form of statements and come a long way to boost the morale of teens. Try to avoid words like maybe, if possible etc. These are doubtful words which lead the children to utter confusion. These statements are highly effective for a child who is going to write an exam. It will help her/him to remember all the things he/she has learned.
Try to always use present tense to avoid procrastination. Inject two or three into their minds at a time. Just like when a child learns how to write numerals from 1 to 100, it becomes very easy for him to devour all in one go later on. Take special care not to pressurize the child.
Want to Be Successful?
Learn Secrets from People Who Already Made It
Please enter valid Email