Things to Do When You Do Not Know What You Should Do?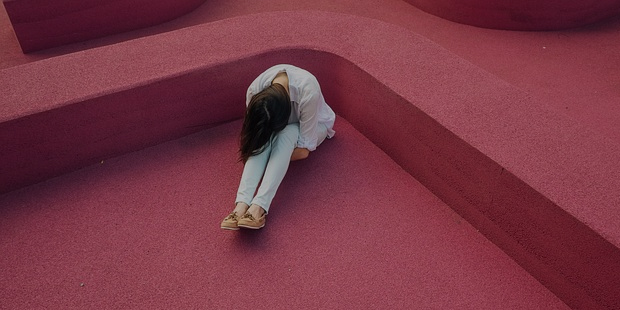 When you encounter unexpected situations and are not prepared for it, you start asking yourself questions like "What should I do now?", "Should I wait for some time?", "What if I take a risk?", "Will this idea work?" or you may come to think that I have tried everything that I could possibly think of and now I do not know how to overcome this problem.For many of us, decision making can be quite a daunting task. However, when you do not know what to do, you can think of following things to make the best decision:
Stay Calm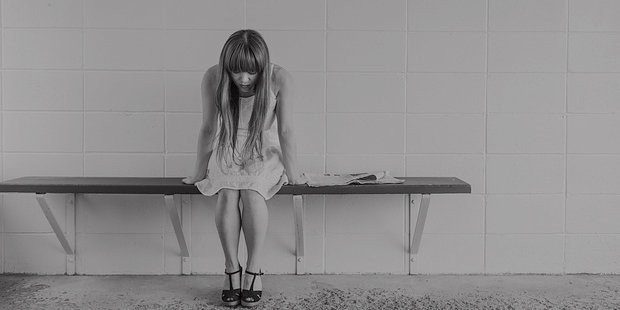 Don't plunge into deciding on something without thinking about it properly. All of us encounter trials and tribulations in our lives. Do not think about such problems negatively but rather consider them as good opportunities to grow, learn and become a wiser person. Spend time alone and jot down the problem you are facing on a piece of paper. Next, think of all the possible solutions that can come to your mind. Weigh your strengths and weaknesses, and your past and present traits to ponder on prospective solutions. Then, try to think about each solution and see what will happen if you go ahead with it and what will happen if you do not do it. This will help you considerably in making a good decision.
There are many people whom we trust upon in our lives. Your family members, your best friend or colleague can help you by understanding your problem and suggest you something without being judgmental. You should honestly share with them your problem and discuss on the possible options you can think of to overcome the problem. By doing this, you may probably end up with some ideas that may have never struck you before. When you face certain problem, you can search for possible solutions by accessing resources like books and internet. On the web, you can come across various articles related to your problem or forum sites where people may be already discussing on problems that you are facing. If it requires you to spend money to purchase some resource, go ahead and purchase it.
Observe Your Mentors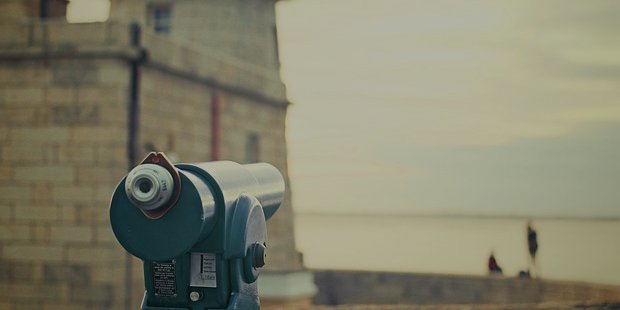 In any field, you can find successful people. Observing their lives can greatly help you in deciding what you should do. Spending valuable time with them will certainly help you in becoming a better person by knowing what they did when they were stuck in a similar problem like yours. To make a certain decision, you may have to give up something you love to do or you may have to bring about a change in your nature. Things like ego, arrogance, thinking only your benefit and hatred can become a big hurdle in your life. To achieve success, you will have to give up all the habits that hinder you from moving towards progress.
Think of Possible Solutions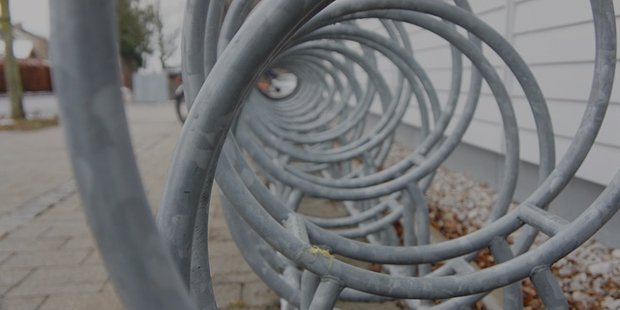 Approach the People You Trust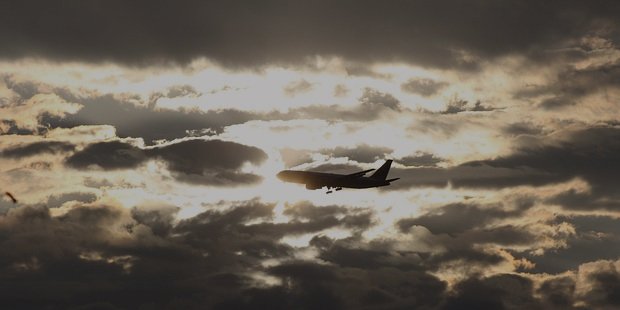 Gain Knowledge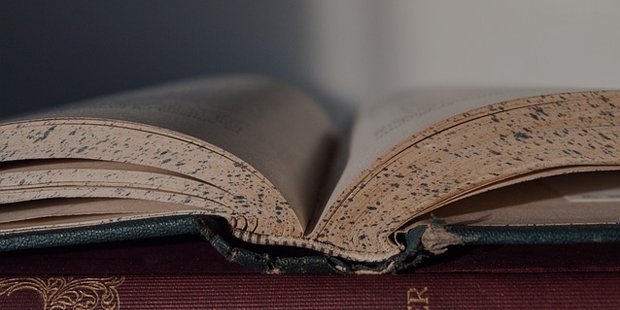 Change Yourself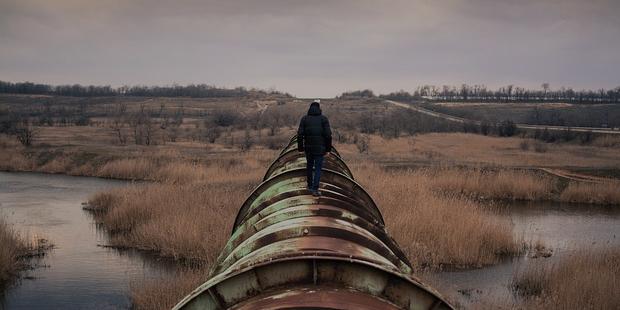 Want to Be Successful?
Learn Secrets from People Who Already Made It
Please enter valid Email