5 Online Tasks One Should do in Bulk to Save Time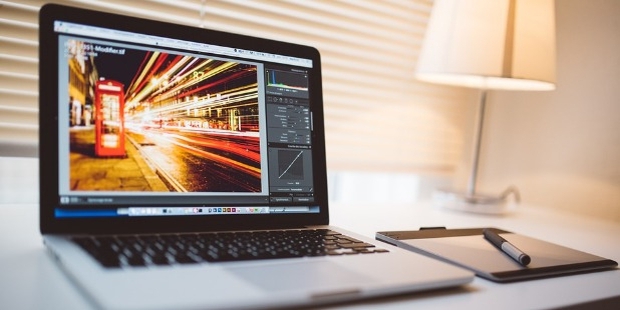 Nowadays, most of the tasks are done on computers. Some works are done one at a time while some are done in bulk. Here, we are talking about five online tasks which should be done in bulk to save your precious time.
Write Blogs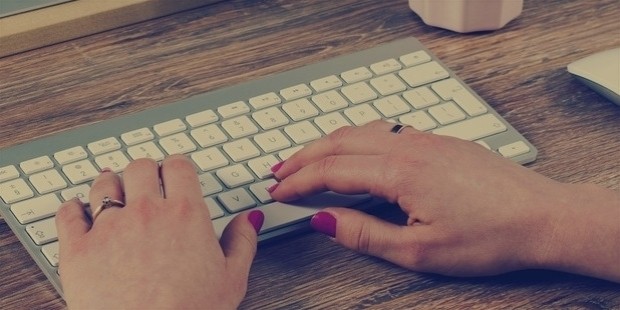 Writing a blog consumes a lot of time and energy when you are not skilled in it. You wait for the deadline of a post and try writing something as quick as possible. You may also feel that you have not written a blog post for quite some time and this makes you sit and write something. It may take longer time than usual to write blogs but one can make it a habit to write many blogs at a time. If you are publishing once in a week, try to publish everything within a month. It is very useful.
Engage in Social Media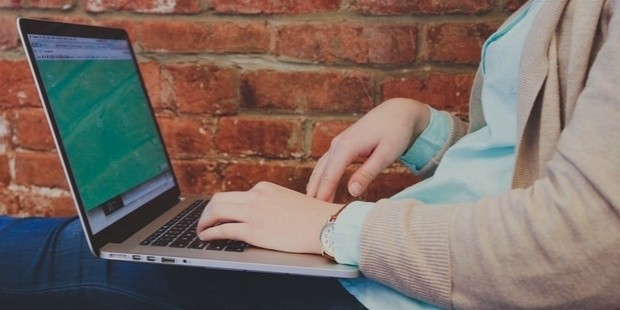 Many people are in the habit of checking their social feeds whole day. This happens minutes after they post something on the sites. They keep on logging in every few minutes to see a notification and have an eagerness to see the engagement and respond to them which is totally unnecessary. If your brand does not have a sufficient capacity or size where hundreds of comments keep on coming within minutes of posting, there is no need to keep on checking. Fix a time to see your social feeds and reply to the comments you get and reopen it again the next day.

Check and Respond to Email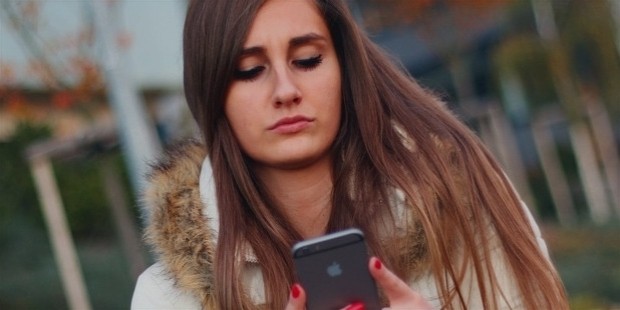 People have a very common habit of checking emails whenever they come to office or any other place. Everyone nowadays can easily receive email on their phones so we get notified the instant we come to the office. We stop whatever we are doing, check our mails and respond them if urgent and get back to our work. We even have a habit to refresh our inboxes to see if any new mail has arrived. Try handling your email in bulk. Maybe once in the morning, afternoon or at the end of the day. Don't reply immediately.
Schedule Social Media Posts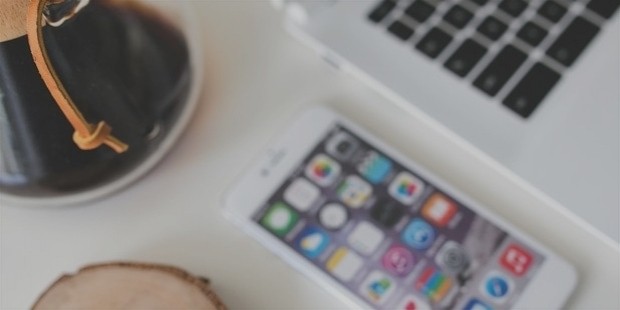 Many people have a habit of posting messages online everytime which is not necessary and required. Instead of posting things online everytime, try scheduling them and doing them in bulk. There are many good apps to help you out in this regard. Buffer and Hootsuite allows you to load multiple posts on set times and autopost them during the week. Try to schedule the posts for a week or a month at a time. With networks like Facebook, Twitter and LinkedIn, you can save lot of time by scheduling them in bulk. In Instagram too, you can't post things in bulk.
Schedule Email Marketing Campaigns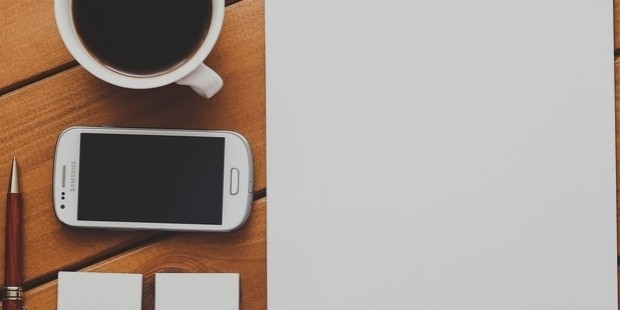 Companies draft emails to their subscriber lists when they are ready to send them out. If you are sending less than once in a month, it is still fine. But if your lists exceed than that, then you should write it in bulk. It saves your time as well as helps you to plan a campaign. Rather than writing a mail on a complete random topic, think about overarching message you would like to tell to your subscribers. It is a very time saving process and can make your profits go on a higher scale. The companies get benefitted by it.
So, these are the few tasks which can be done in bulk to save time if used it in right direction. It can make your more efficient in your work.
Want to Be Successful?
Learn Secrets from People Who Already Made It
Please enter valid Email