15 Things You Didn't Know About Ferrari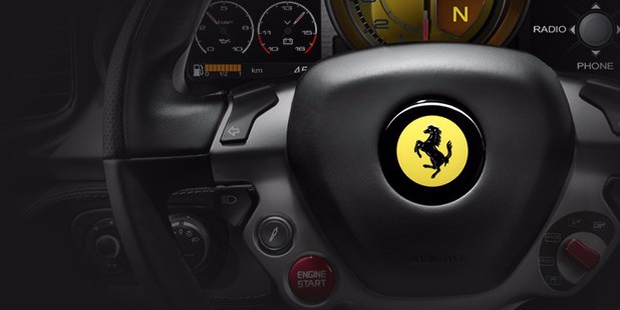 Ferrari, the synonym for "fast cars" bundled with a high horsepower has emerged as an undisputed race car makers. Only a few known brands like Lamborghini and Porsche can give this massive company a tough competition.
Here are few unknown facts about Ferrari.
1. The Beginning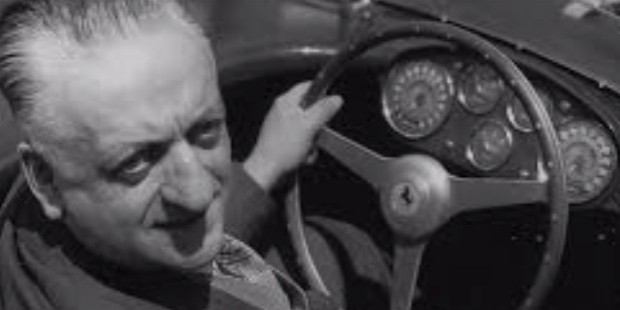 Worked as a mechanic/racer at Alfa Romeo, Enzo Ferrari built his own racing team. In 1939, Enzo parted his way from Alfa Romeo and started his own car building company.
2. The First Ferrari Car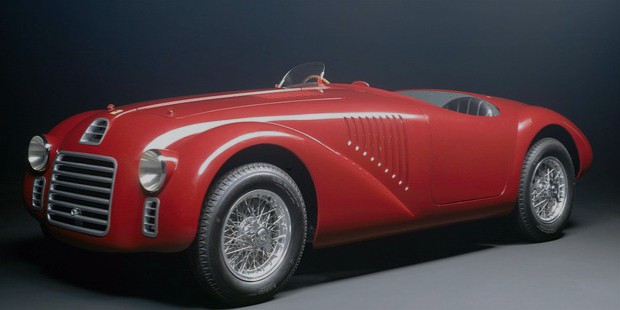 125s Model was the first ever made car by Ferrari, powered with a 12 cylinder 1.5 L engine.
3. Prancing Horse Logo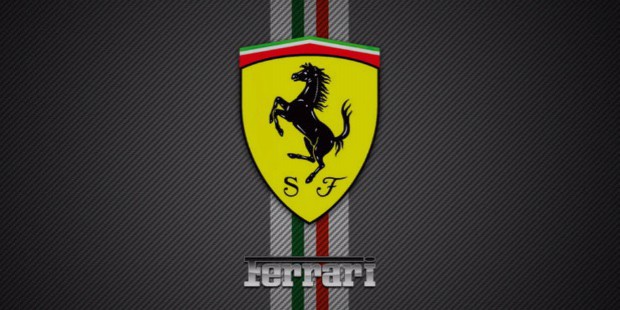 Ferrari's famous logo is actually presented by the parents of WW I ace fighter pilot named Francesco Baracca.
4. Beauty in Red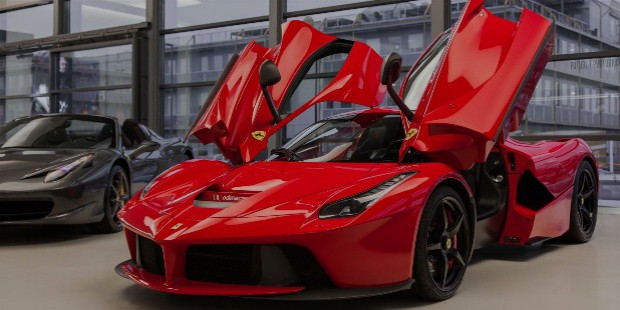 In early 20th century, every nations racing team had pre-defined color to set them apart from others. After Alfa Romeos Scuderia when Ferrari became prominent, the red color became associated with them. Today also despite being available in various other colors, red remains the hot favorite.
5. The First Street Car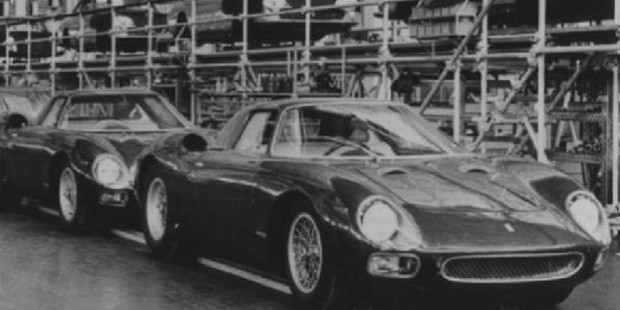 Ferrari factories were bombed twice during the war. Hence, in order to generate revenue for funding its racing team, they produced their first street car.
6. Virtually Created Lamborghini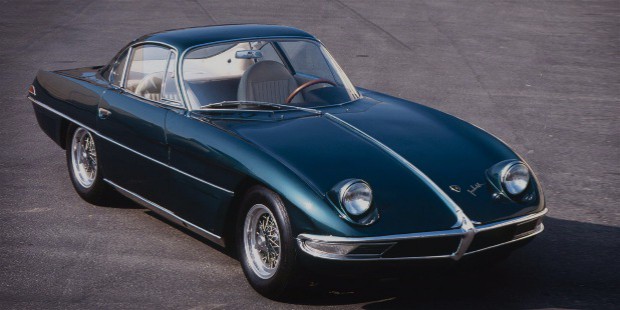 "Worry about tractors, while Ferrari worries about cars"
This statement was made by Enzo to Ferruccio Lamborghini - a tractor manufacturer, who drove his car to report a problem. Taking this as an insult Lamborghini started his own supercar company.
7. Most Expensive in its League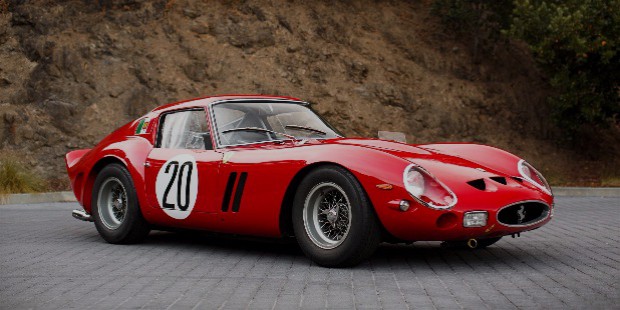 Ferrari is one of the most expensive cars in its league. The Ferrari 250 GTO 1963 and 1962 were sold for $53 million and $38 million respectively.
8. Tragic 2010 F1 Season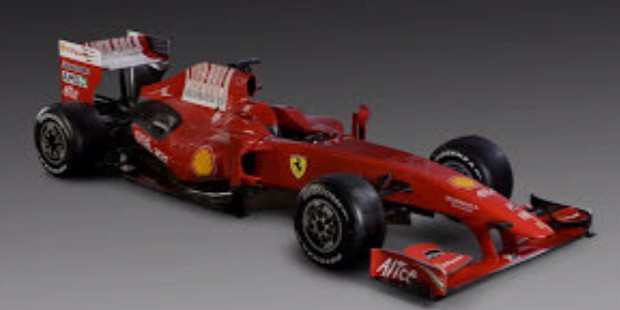 Ferrari had a very disappointing F1 season in the year 2010 with only 8 points in total.
9. Gave Birth to Rival Ford GT 40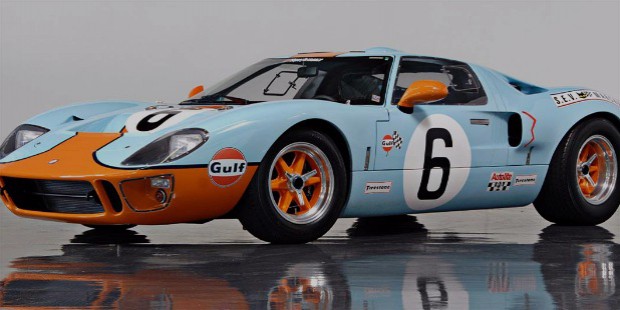 A deal went bad between Henry Ford II and Ferrari to purchase the company. Apparently they had disagreement related to the racing and Enzo canned the deal with Ford. The cancellation made Henry furious and he decided to make a Ferrari killing brand – known as Ford GT 40 a racing icon.
10. The King of Aerodynamics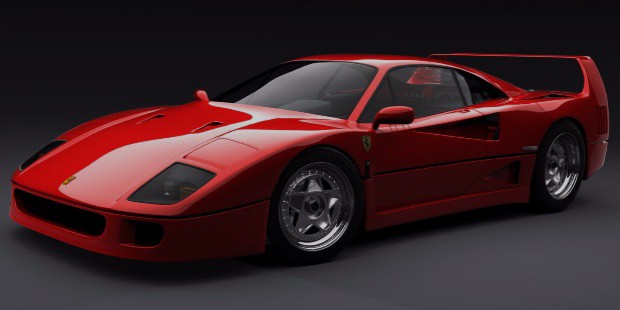 F40, the last car ever built by Enzo Ferrari, was the most aerodynamic car of that time despite the fact that he never believed in aerodynamics.
11. Most Powerful Road Car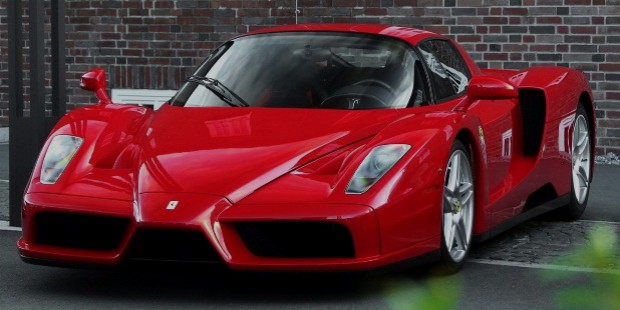 A 660 BHP Ferrari Enzo was the most powerful road car made by the company.
12. The Vatican Owns a Ferrari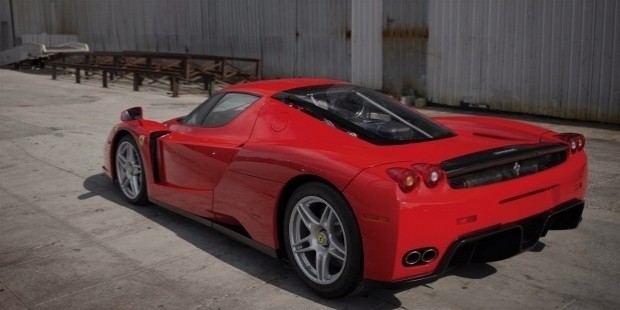 Enzo donated one of his 400 Epynomous Tribute sportcars to the Vatican after he sold the first 399. However, no one ever drove it.
13. The Theme Park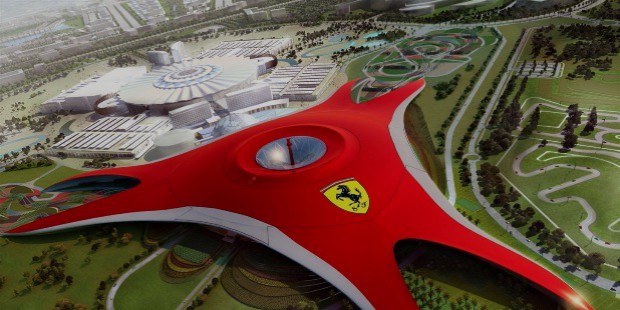 What else, Ferrari has its own theme park known as Ferrari World in Abu Dhabi which hosts the fastest roller coaster in the world.
14. Overpriced Brochures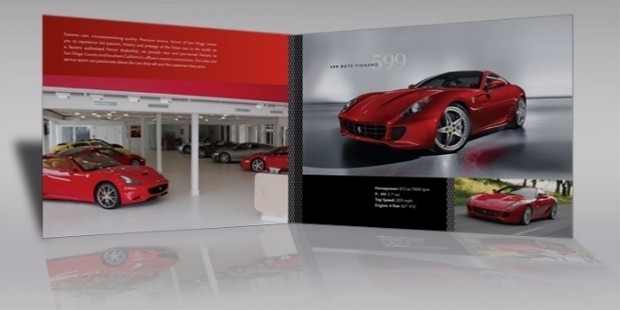 It's not only the car even its brochures are overpriced. A Ferrari 250 brochure was auctioned at a whopping price of 1522 USD which is a world record for the most expensive brochure.
15. Highest Paid Sports Persons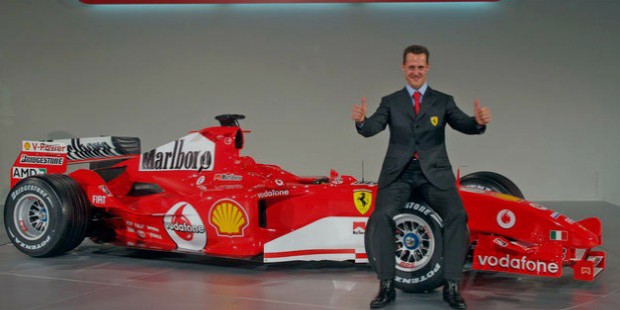 Ferrari has employed few of the highest paid sportspersons in the history. Topping the list is the German car racer Michael Schumacher in the Forbes list for two consecutive years with an amount of close to $110 million.
Hope these unknown but interesting facts about Ferrari must have given you some more insight about the world's biggest racing giant which was established in Modena, Italy in the year 1939.
Want to Be Successful?
Learn Secrets from People Who Already Made It
Please enter valid Email