Spalding - America's First Baseball Company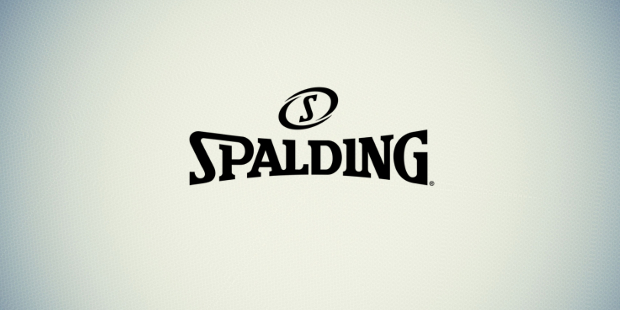 A Brief Profile
Spalding is an American sporting goods company that specializes in the manufacturing of various balls used in sporting events, especially basketball.
Spalding is also involved in making various products for other sports, including baseball, softball, association football, American football, and volleyball.
History and Founder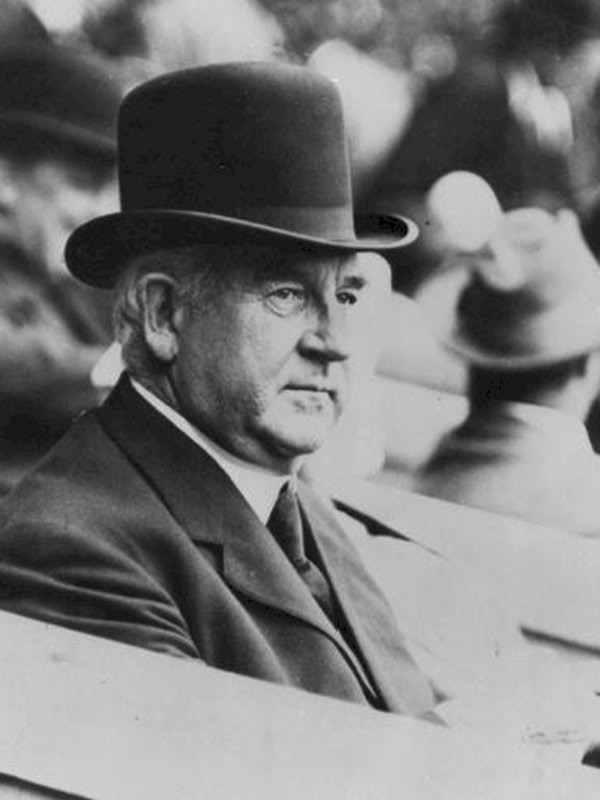 Spalding was founded by Albert Spalding , a pitcher, and manager of the Chicago White Stockings baseball team, in 1876. The company made a standard for production of baseballs and also developed the first modern baseball bat with the bulging apex.
Operations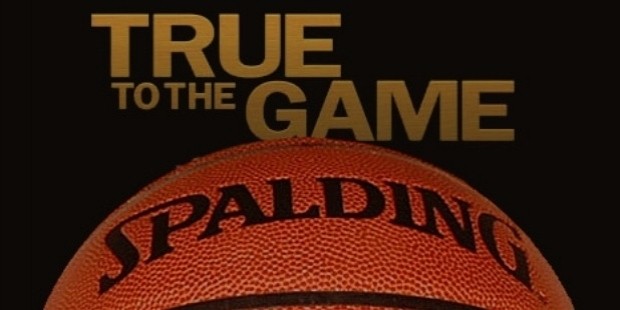 Spalding's operations include manufacturing the Sherrin footballs for Australian-rules football. Developed first in 1894, Spalding continues to be the leading producer of standardized basketball and has been the official supplier to the NBA since 1983. The company is also the supplier to the indoor American football league, the Arena Football League.
Trajectory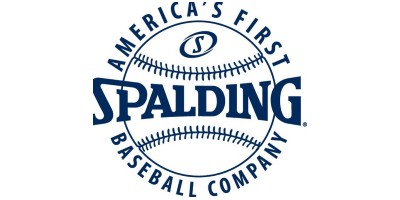 Founded in 1876 by Albert Spalding, the Spalding company from Chicago, Illinois has now grown to become one of the most popular and leading producers of sports goods.
Spalding developed the earliest standardized baseball as well as the modern version of the baseball bat with the bulging end that is still in use today.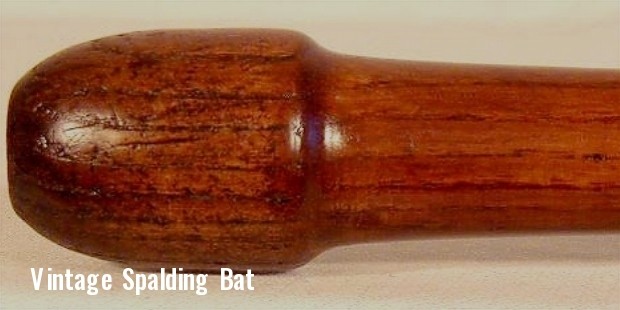 In 1862, Spalding acquired Wright & Ditson as well as A. J. Reach, which was rival sporting goods companies.
In 1893, Spalding also acquired the Lamb Knitting Machine Company from Massachusetts and renamed it Lamb Manufacturing Company. It transferred its skate manufacturing from Newark and the gymnasium goods manufacturing from Philadelphia to the Massachusetts plant.
During the World War II, Spalding, and five other firms joined together to form the New England Small Arms Corporation that produced M1918 Browning Automatic Rifles.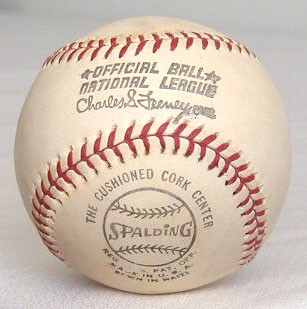 Spalding has been the official ball supplier to all the major leagues till 1976.
Unique Features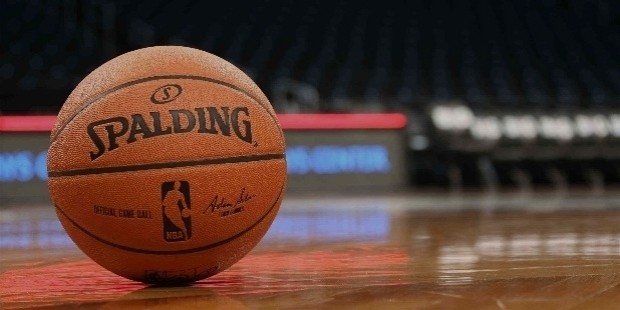 Spalding manufactured its first basketball in 1894 and continues to be the top producer till date.
In 1951, Spalding became the first company to use a high-profile athlete to endorse their product when it signed on a tennis player, Pancho Gonzalez for an endorsement contract.
Spalding retains the title of being the official ball supplier to numerous international leagues and associations as well as has exclusive contracts with various popular international athletes.
Review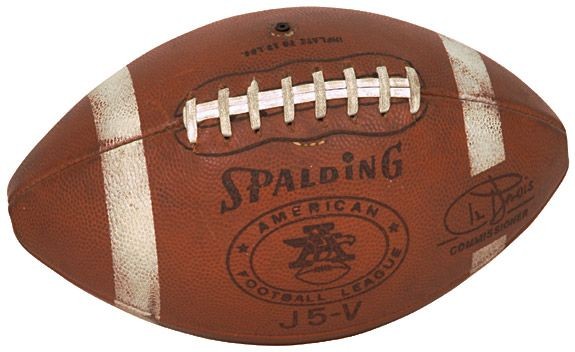 Spalding is the leading manufacturer and provider of official balls for various sports, such as basketball, American football Australian-rules football, volleyball, baseball, etc. It has grown from a single ball-manufacturing company to cover the international sports goods market with a reach across more than 150 countries. Its numerous deals with the various major leagues and sports associations can only mean a steep climb in growth.
Full Name :

Spalding
Founded :

1876
Founder :

Albert Spalding Jr.
CEO :

Subsidiary of Russell Brands
Industry :
Sector :
Country :

USA
Website :
Want to Be Successful?
Learn Secrets from People Who Already Made It
Please enter valid Email