TOMS: One for One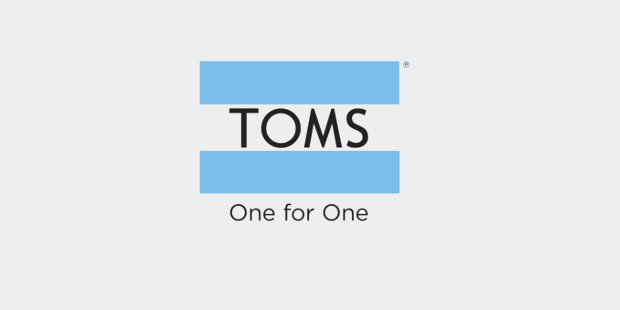 Brief Profile
Toms is an American company best known for designing and selling shoes specially conceived in the Argentine alpagarta design. This company is also into designing and selling designer eyewear as well.
Operations
Toms was established in 2006 by Blake Mycoskie, an Arlington entrepreneur, and is based in Playa del Rey in California. After having noticed the popularity and the practicality of the alpargatas design shoes in Argentina, Blake decided to solve another problem with his venture when he decided that for every pair sold off his brand he would provide a pair of shoes to one child in the under-developed nations.
Trajectory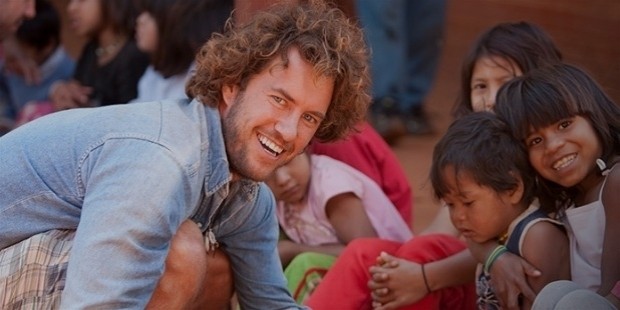 With an innovative plan in mind, Blake approached an Argentine shoemaking company and gave the first order for 250 shoes. After the good initial response, Blake sold his online driver education company for around $500,000 and increased the volume of production and to finally launch his brand officially in May of 2006.
An article in the Los Angeles Times helped boost the popularity of these shoes so much that the company received order requests for around nine times the available stock. In the first six months, the company sold more than 10,000 pairs of shoes. In October, the first batch of 10,000 pairs of shoes was distributed to Argentine children as planned by Blake.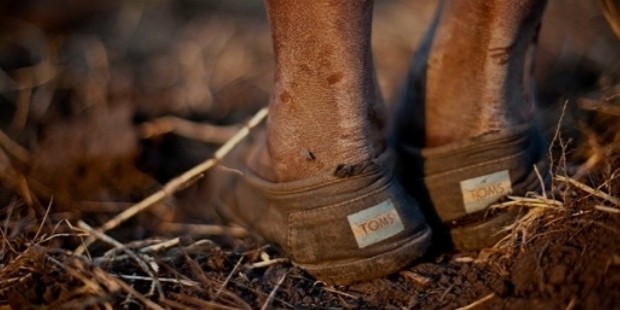 By 2011, there were over 500 retailers who were selling the brand globally. It also launched its eyewear collection the same year.
By 2012, Toms had sold over 2,000,000 pairs of shoes and given the same number of shoes to impoverished children around the world.
In August of 2014, Bain Capital acquired around 50% stakes in Toms, according to Blake's plan for selling his stakes in the company to allow a larger group of investors to help grow the company further. Blake reportedly received around $625 million for the 50% stake and made him personally worth an estimated $300 million. Blake continues to retain the title of Chief Shoe Giver and also holds 50% stakes in the company.
Unique Features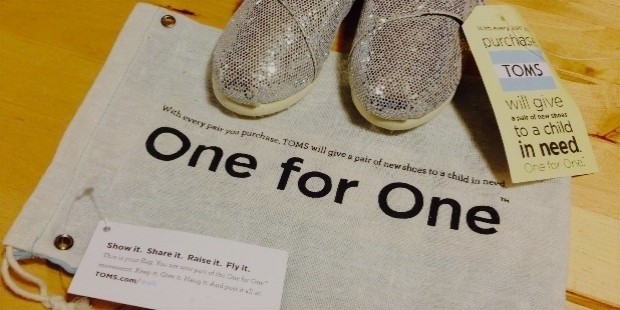 Toms uses the 'one for one' business model concept. This refers to the company's promise of delivering one free pair of shoe to an impoverished child for every pair of shoe sold by Toms. This plan includes helping children from countries such as Ethiopia, Argentina, Guatemala, Haiti, Rwanda, South Africa and the US.
This fast-booming company surprisingly relies on word-of-mouth for promotion and centers more on corporate social responsibility.
Social Work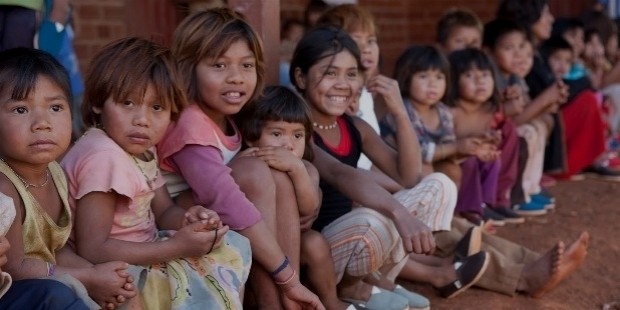 Toms operates on the 'One for One' model created by its founder, Blake Mycoskie, which promises to gift a pair of shoe to an impoverished child for every pair of shoe sold by Toms. When Toms sells an eyewear, a portion of the profit is used to save/restore eyesight for people in developing countries.
Also, in 2014 the company launched TOMS Roasting Co., which works with several other (giving) partners to provide 140 liters of safe water (1-week supply) to a needy person anywhere in the globe. In 2015, TOMS Bag Collection was launched with the aim to help the advancement of maternal health.
Review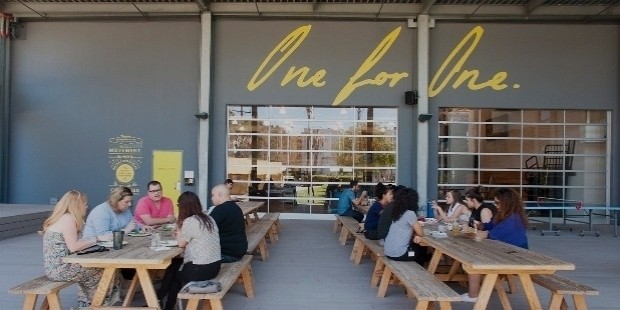 TOMS is one of the unique 'for-profit business with philanthropic component' and works towards the improvement of the quality of life of people in several under-developed countries. This company has grown distinctly in a very short period owing to its unique business formula and is expected to reach higher levels of success with various other ventures in the pipeline.
Full Name :

Toms
Founded :
Founder :

Blake Mycoskie
CEO :

Blake Mycoskie
Industry :
Sector :
Country :

USA
Website :
Want to Be Successful?
Learn Secrets from People Who Already Made It
Please enter valid Email