Reebok International Ltd. Story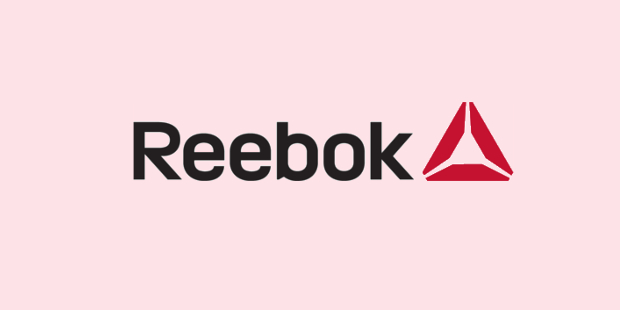 A Brief Profile
Reebok International Ltd. Is a global manufacturer of mainly sports apparels and footwear and is best-known as the worldwide producer and distributor of sports and fitness items including workout clothes and accessories, shoes as well as training equipment.
Operations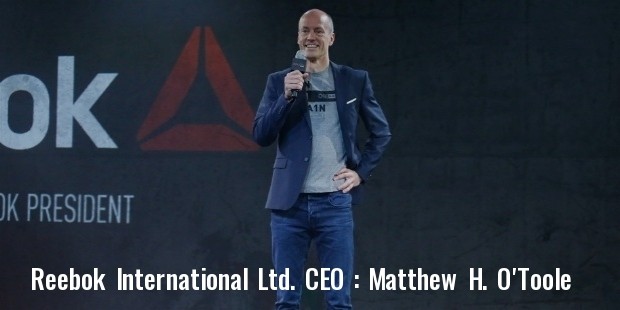 Reebok is a worldwide producer and distributor of exclusive sportswear, accessories and shoes along with training equipments as well. Reebok is headquartered at Canton, Massachusetts with regional offices in Amsterdam, Montreal, Hong Kong and Mexico City.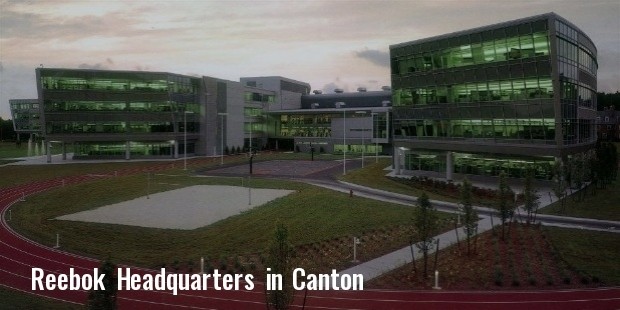 Apart from this the Reebok's parent company, Adidas has headquarters in Germany. There are other Reebok offices in locations such as Quebec, Stockholm, Sweden, Amsterdam, Panama City, Shanghai, Singapore and Toronto among others.
Trajectory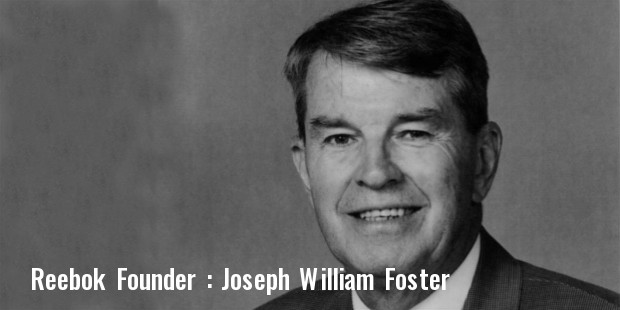 In 1895, Joseph William Foster, a local shoemaker incented the first 'spiked running shoe' which quickly gained popularity with the athletes in the region and started the J W Foster & Sons Company. The company initially began distributing sports shoes across UK.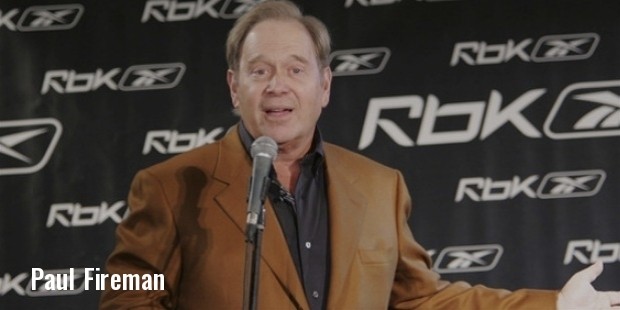 In 1979, American businessman Paul Fireman noticed the popularity of Reebok at the Chicago International Sneaker Trade Show and obtained the rights to distribute Reebok brand in the US and named the division as Reebok USA Ltd. In 1984, the women-centric Reebok Lifestyle accounted for more than half or Reebok sales.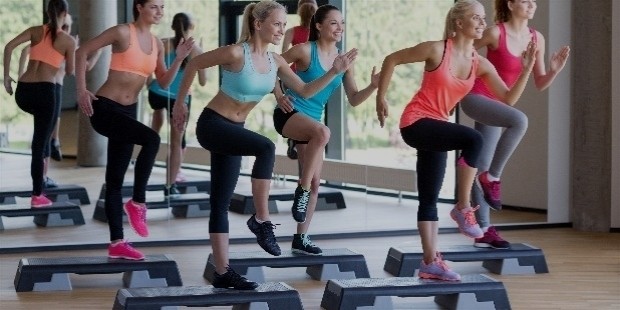 In 1985, Joe Foster changed the company's name to 'Reebok' after the Afrikaans word for the Grey Rhebok of South Africa. In 1989, Reebok launched the Reebok Step workout program which went on to become a popular one worldwide.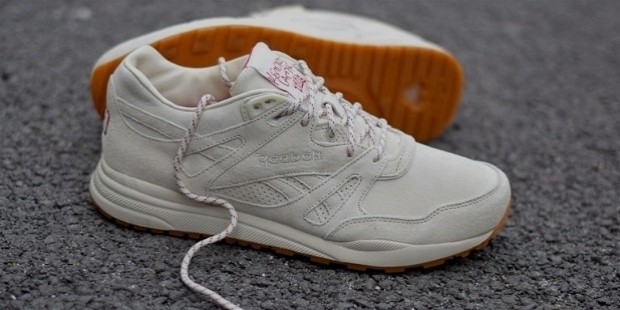 In 1990, Reebok introduced the first lightweight athletic shoes with vented side panels, the Reebok Ventilator.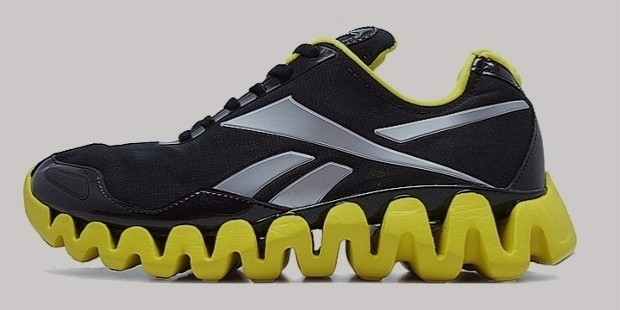 In 2010, the Reebok Zig was launched which incorporated advanced athletic footwear technology with the innovative zigzag soles designed for extra traction on the field.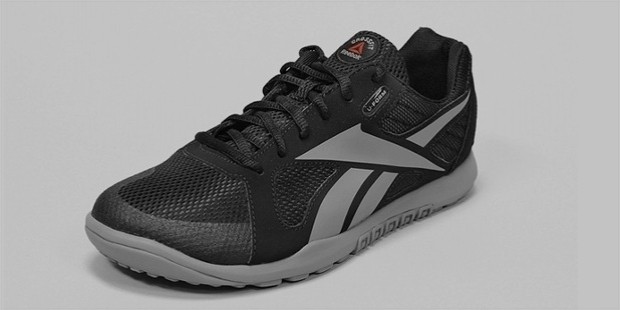 In 2011, the Reebok Nano was released which is the first official CrossFit shoe.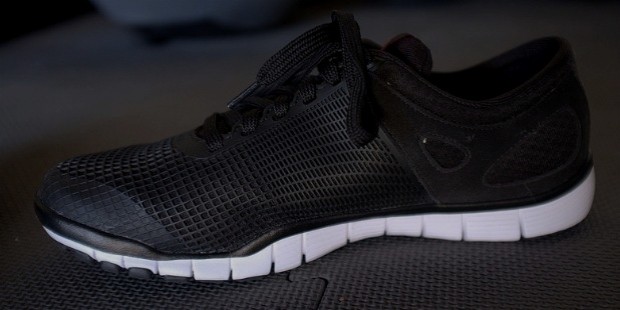 In 2014, Reebok introduced another innovation in foam technology with the launch of the ZQuick TR having the Z-Series foam. Reebok sales have been growing significantly since its establishment as a family-run shoe business.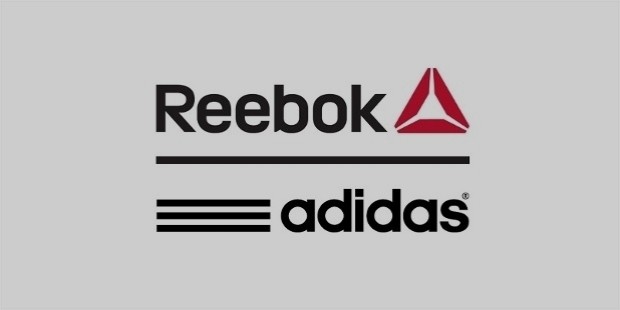 In 2005, world sports outfitter giant Adidas acquired Reebok for around $3.8 b.
Unique Features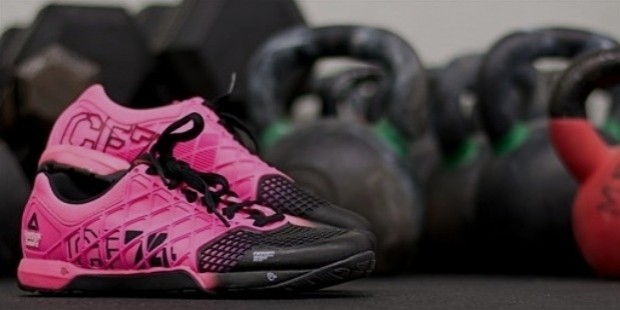 Reebok is the manufacturer and distributor of some of the world's most innovative and ground-breaking sports shoes today. It is heavily involved in the designing, manufacturing, distribution and sale of sport and fitness apparels, shoes and accessories. The brand also contributes with other brands to make fitness equipments.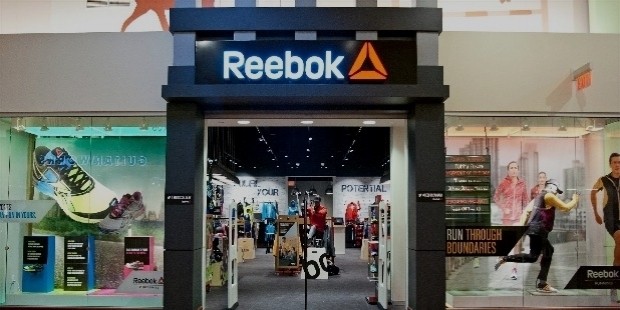 Reebok is by far the most popular and exclusive sportswear and shoes maker in the world. It has invented truly unique products and incorporated several ground-breaking technologies in shoe-making.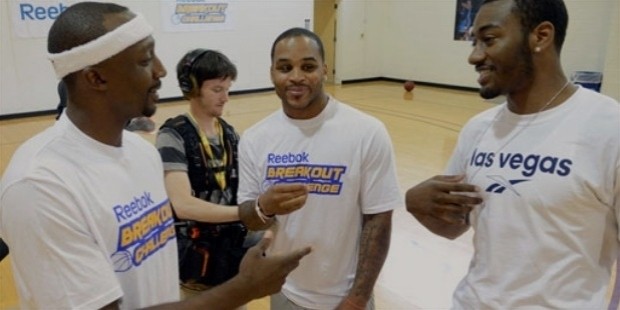 Reebok is the sole right-owner for manufacturing NFL authentic and replica uniforms and jerseys, clothing and caps as well as on-field footwear. It is also responsible for the Canada Football League (CFL) on-field jerseys and footwear as well as for the Major League Baseball (MLB).
Review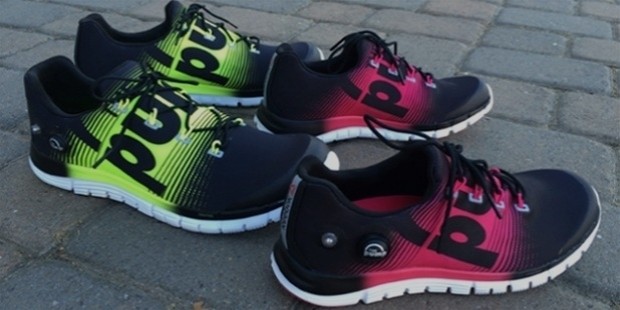 Reebok is one of the leaders in manufacturing and distribution of authentic and high-quality sports apparels, shoes and training equipments. With the use of ever-growing innovations and ultra-modern manufacturing procedures, Reebok is truly on its way to becoming the world's largest sports apparels and shoemakers soon.
Full Name :

Reebok International Ltd.
Founded :

1895
Founder :

Joseph William Foster
CEO :

Matthew H. O'Toole
Industry :
Sector :
Country :

USA
Want to Be Successful?
Learn Secrets from People Who Already Made It
Please enter valid Email