National Beverage Corporation SuccessStory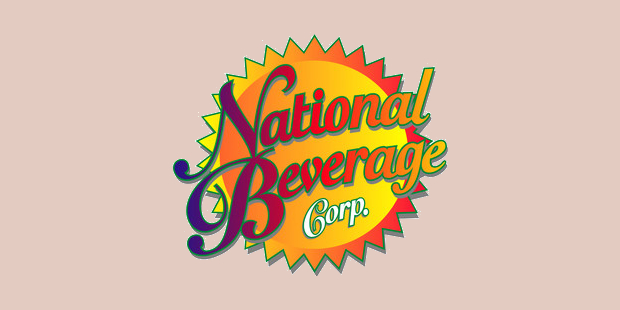 A Brief Profile
National Beverage Corporation is an American beverage manufacturer, developer and distributor. It is based out of Fort Lauderdale, South Florida and is one of the country's largest soft drink manufacturers. It has been ranked amongst the top-5 soft drink companies in the US.
Operation
National Beverage Corporation is one of the largest manufacturers, distributors and producers of soft drinks in the US. It has its own production, manufacturing and bottling plants and is heavily involved in the development, manufacturing, marketing and sale of a large number of self-owned flavored beverage products.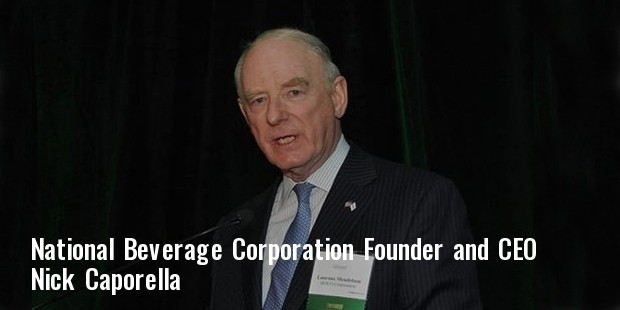 The company's main market focus is in the USA as well as distribution extending to Canada, Caribbean, Mexico, Latin America, etc.
Trajectory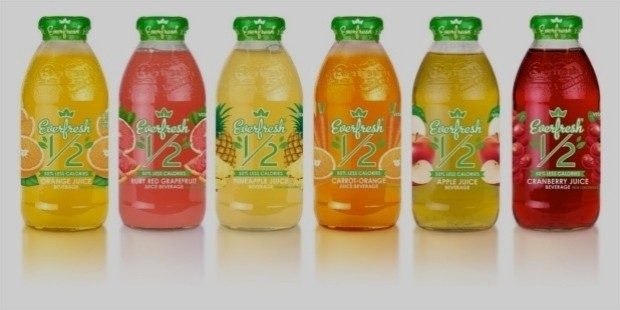 National Beverage Corp was started in 1985 by Nick Coparella in order to ward off acquisition attempts by Burnup & Sims Inc's., Victor Posner. In 1985, Nick acquired the Shasta Beverages (Sara Lee Corporation) for around $40 m to give business to National Beverage Corp. In the same year, National acquired prominent Midwest regional soft drink-maker, Faygo, to expand its operations to the national level and also became the owner of twelve bottling plants and various subsidiaries branching out into private bottling services.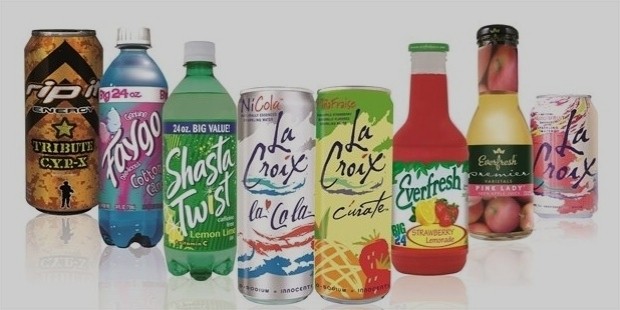 In 1991, National Beverages went public and sold sufficient Burnup & Sims shares. In the same year, National acquired Spree, an all-natural carbonated soft drink brand as well as Big Shot, the regional multi-flavored soft drink brand. In 1992, the US Navy awarded National the contract rights to manufacture its ship store's brand drinking water, the 'Sea'.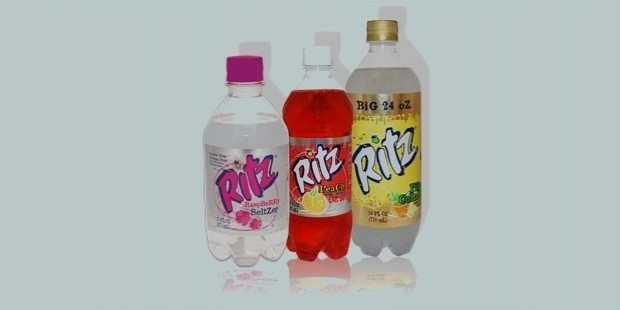 In mid-1990s, National acquired Everfresh Beverages Inc., and WinterBrook Corp., a still and carbonated water producer, which eventually made National the owners of Cascadia, WinterBrook Clear and LaCROIX from WinterBrook. National Beverages also acquired Home Juice Company in the end of the 1990s. In the early 2000s, National acquired Beverage Canners International Inc., Crystal Bay and Ritz soft drinks and sparkling water brands.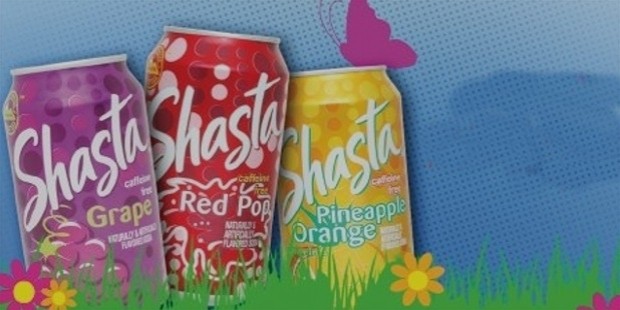 In 2002, National altered its business strategy and shifted its focus towards bottling its own brands and ending private bottling contracts completely. In 2003, National brought out its first product, Shasta Shortz, a kid-based soda. In the same year, National launched Frutika, a fruit juice line. In the next year, in 2004, National launched the Splenda No Calorie Sweetener in its Diet Shasta brand.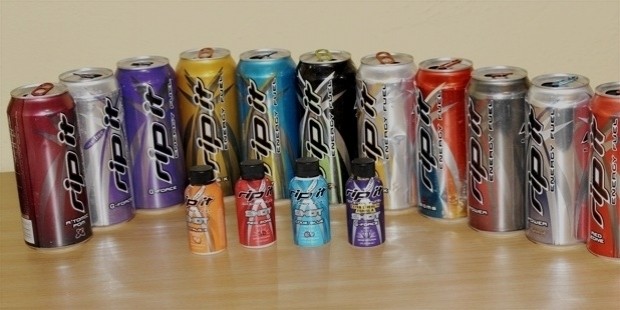 National has grown to include various other brands to its name, such as Rip It, an energy drink, woman-based brand Chic as well as the Freek drink for teenagers and young adults. It also owns the coffee-based energy drink, Double Hit.
Unique Features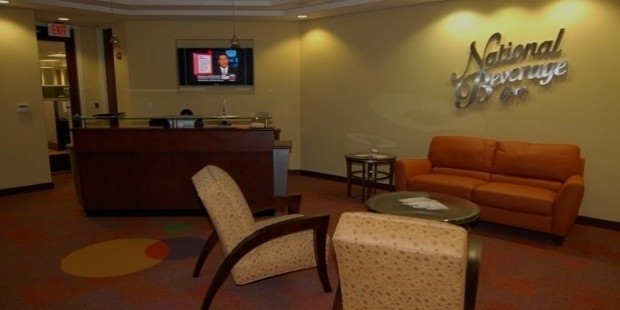 National Beverage Corp is one of the largest manufacturers and distributors of soft drinks in the US. National owns a plethora of brands such as Mr. Pure, Cascadia Sparkling Clear, Ohana, St. Nick's as well as many popular ones.
Social Work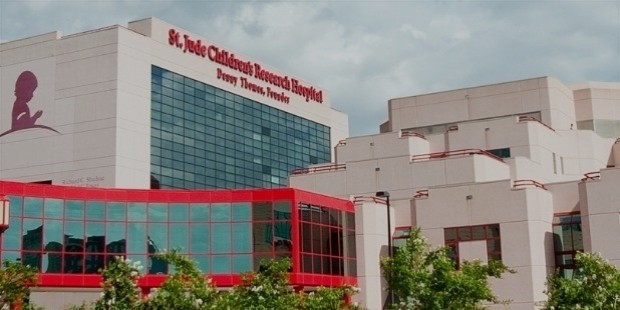 National Beverage Chairman and CEO, Nick Coparella is heavily involved in social work and currently serves on the Professional Advisory Board of the St. Jude Children's Hospital and has many research projects underway that aim to improve the advances in children's cancer care and treatment.
Review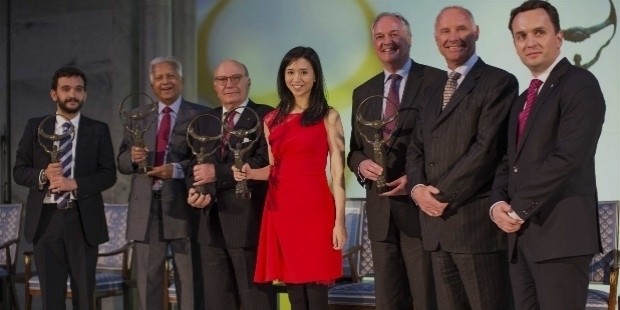 National Beverage Corp. is one of the largest producers, distributors and sellers of non-alcoholic beverages in the US. With a large number of varied subsidiaries underneath its wings, National Beverage Corp is on its way to becoming one of the world's best known soft drink-makers.
Full Name :

National Beverage Corporation
Founded :
Founder :
CEO :

Nick Caporella
Industry :
Sector :
Country :

USA
Website :
Want to Be Successful?
Learn Secrets from People Who Already Made It
Please enter valid Email