FedEx Corporation SuccessStory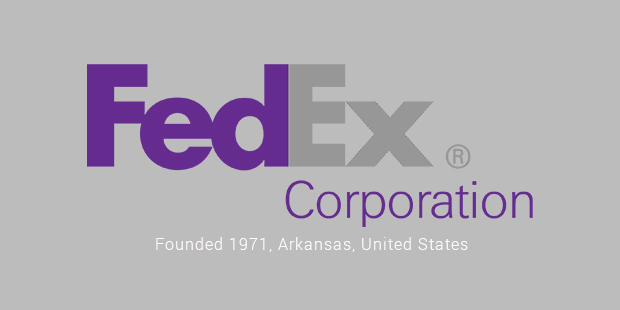 FedEx earlier known as Federal Express is the World's largest airline cargo carrier. It specializes in delivering parcels of every size and shape. Fred Smith came up with the idea of a single company looking after the delivery of a product from Point A to Point B. He wrote a paper on the need for a system which would improve the current delivery system and make logistics simpler for both the supplier and the customer.
His professor was not very impressed with his idea and gave him a 'C' for the assignment. But Fred was not discouraged and he went on to found Federal Express Corporation in 1971. Federal Express adopted the name 'FedEx' in 1994.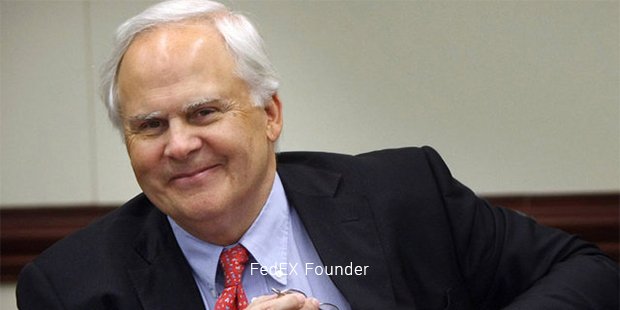 It started its operations in Memphis International Airport, Tennessee in 1973. FedEx offered courier pack, envelope delivery in both two-day delivery and overnight delivery options. FedEx had started its services with fourteen Dassault Falcon 20s connecting nearly twenty-five cities in the U.S.
The first day of operations was April 17, 1973 and that night only 18 packages were carried on board. Though everyone was excited to see this new service being started but it did not translate into business activity. This caused the company to lose nearly $1 million per month.
Fred Smith found it difficult to run the company with such huge losses in the very beginning. Soon he tried to raise capital to pay his staff and other outstanding expenses. But after failing for a short while, he went on to convince nearly twenty of the leading risk venture capitalists in the country and was able to raise $60 million in capital. Thus FedEx had become one of the highest financed start-up companies in U.S. venture capital history.
In 1975, FedEx tried to make sending parcels easier for customers by placing parcel drop boxes in major localities so that they would not have to go to the companies' office. Soon more and more customers got used to this method of parcel sending and by 1976, FedEx was carrying an average of nearly 20,000 parcels a day.
Soon it bought bigger aircrafts like the Boeing 727-100 to accommodate the extra freight it was getting every day. In the year 1978, FedEx was listed on the New York Stock Exchange and become a public enterprise.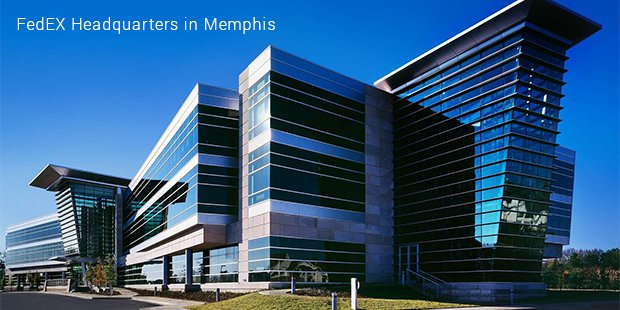 In 1980, it improved its handling and operations by introducing 'COSMOS' (Customers, Operations and Services Master Online System) and the 'DADS' (Digitally Assisted Dispatch System). By 1980, FedEx had expanded its services to cover more than 90 cities in the U.S. In the year 1983 it launched 'Zapmail', which turned out to be its biggest failure and caused the company to lose millions of dollars in the coming years.
But 1983 was the first year when FedEx crossed $1 billion in revenue. Again it brought in new technology in the form of the 'Super Tracker' which was a hand held bar code scanner that was able to track the location of any parcel.
Starting 1994 FedEx began acquiring air routes in the Asia, Pacific, and European Hubs and thus began expanding their operations worldwide. As of 2013 it has 628 planes in its fleet reaching 375 destinations every day. In 2012 its revenue was $42 billion and it had more than 300,000 employees.
FedEx has been a company that has showed huge potential from the very beginning and has been able to live up to its great expectations. Its success has been bolstered by the confidence with which it has expanded and reached where it stands today.
Want to Be Successful?
Learn Secrets from People Who Already Made It
Please enter valid Email