GoldieBlox Story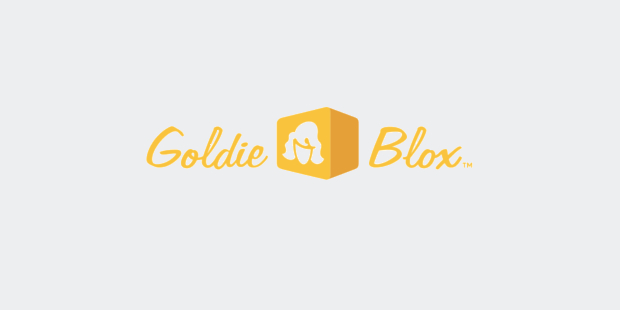 Brief Profile
GoldieBlox is an American interactive toy company started by Debbie Sterling with the help of Kickstarter. It has a wide domestic reach as well as international market share in such a short period of operational time. It is an innovative toy company whose products are mainly focused on girls and are aimed at closing the gender gap in STEM – Science Technology Engineering Math – and make a revolution in the girls' toy industry.
Operations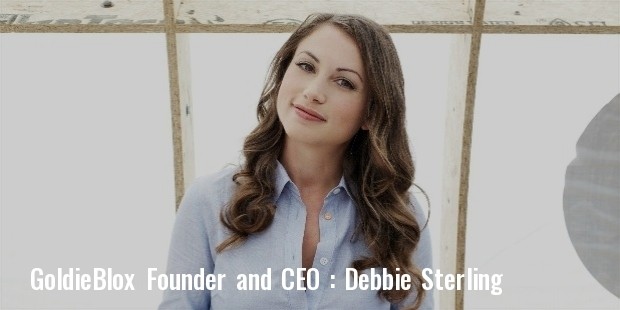 After noticing the vast gender gap in her Stanford University engineering class, Debbie Sterling decided to do something about it. She formed the plan to launch an interactive toy company mainly centered on providing basic science and math education to girls at a young age through innovative methods was formed.
Launched in 2012, with the help of Kickstarter, GoldieBlox products are now sold at popular toy stores, such as Amazon, Toys "R" Us and similar other 6,000 additional toy retailers worldwide. Its operation is based in Oakland, California but the business covers major parts of Canada, Australia as well as the UK.
Trajectory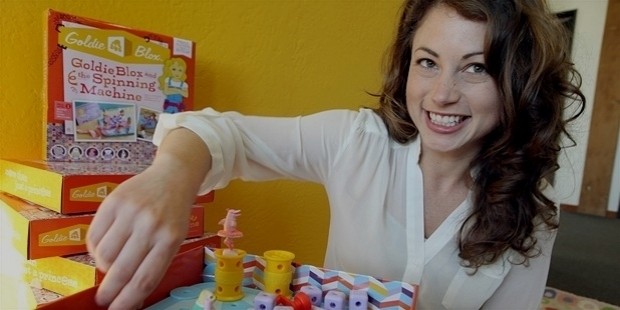 GoldieBlox was first introduced as an entrepreneurial concept in 2012 with a Kickstarter campaign. The project reached its initial funding goal of $150,000 in just 4 days and went on to collect $285,880 with more than 5,500 investors.
The company managed to receive over $1 million worth of pre-orders within a month of launch. It is perpetrated to be one of the biggest toy companies in the near future.
Unique Features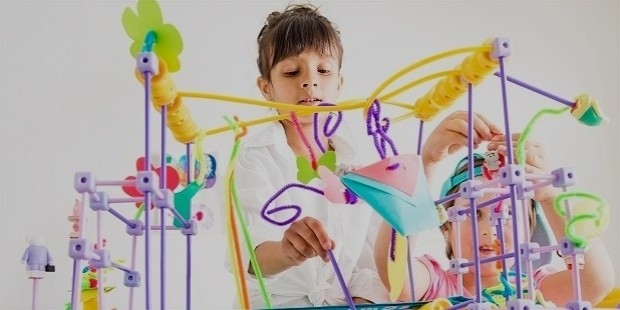 GoldieBlox is a successful venture by Stanford University engineering graduate and entrepreneur, Debbie Sterling. It is an innovative concept that aims to encourage the verbal skills as well as basic engineering and math education through an interactive storytelling cum building game which follows the adventures of the confident innovator and inventor, Goldie and her friends.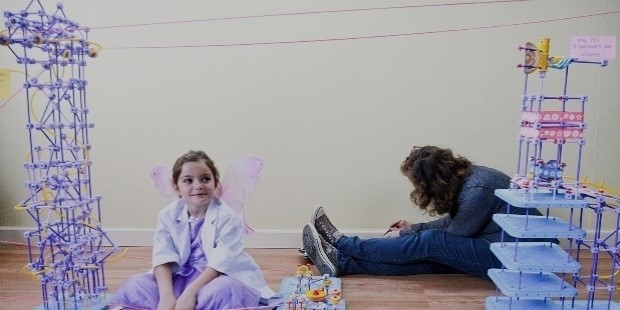 The main aim of this entrepreneurial venture is to steadily close the noticeable gender gap in the STEM fields being seen today and change the perspective away from the conventional toys for girls. The brand is focused on highlighting Goldie and her friends as role models for young girls around the world.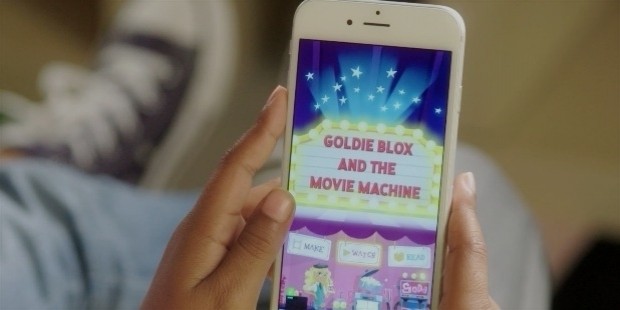 The vast variety of innovative products is aimed at girls between the ages of 4-12 years in the GoldieBlox range. It introduces engineering concepts to girls through a narrative story apart from it this comes with the required building kit. The kit can be used to make simple machines, prompted by the narrative at the side. This product aims to develop the spatial skills in girls at a younger age as well as teaching them the basic engineering concepts and enhancing their problem-solving capability. The series has sets that are completely compatible with each other to be used together, or they can be used individually as well.
Social Work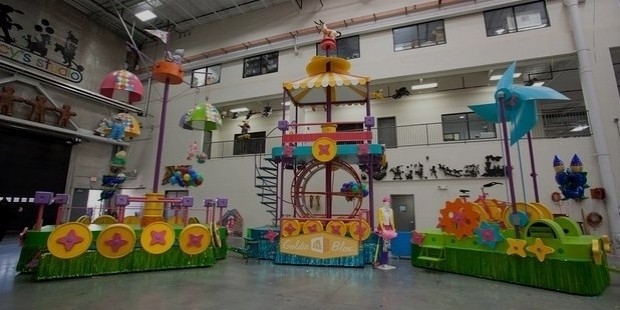 As this company is aimed at making a revolution in the girls' toys industry with their innovative engineering concept toys, it was part of the 2014 Macy's Thanksgiving Day Parade and created the kid-powered float called, 'Girl-Powered Spinning Machine'. It was the first-ever float which was specifically designed to display the principles of engineering with active pulleys, gears and cranks.
Review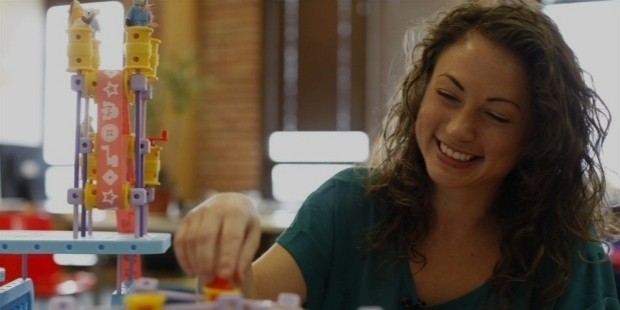 GoldieBlox has truly made a huge impact in the girls' toys industry on a global scale with the introduction of girl-child centric engineering and math based toys to help enhance the spatial skills and other problem-solving skills. This company has already achieved the $1 million-mark in just pre-orders within a month and is deemed to be one of the toy leaders in the world with over 6,000 worldwide retailers already storing its products.
Full Name :

GoldieBlox
Founded :

2012
Founder :

Debbie Sterling
CEO :

Debbie Sterling
Industry :
Sector :
Country :

USA
Want to Be Successful?
Learn Secrets from People Who Already Made It
Please enter valid Email