Grammarly SuccessStory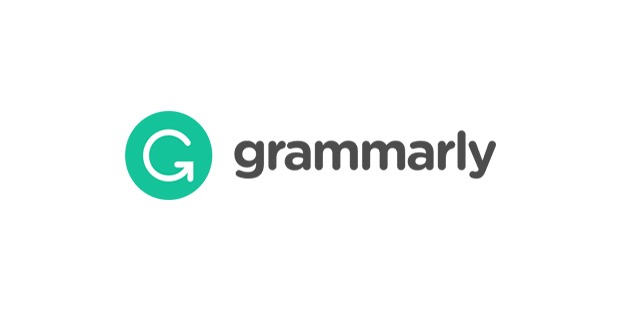 When it comes to one of the most used editorial tools, Grammarly ranks among the top. Today, the company that operates the highly popular tool currently boasts 30 million monthly active users as well as revenue numbers that have seen an increasing trend since the company's inception in 2009.
Company Profile
Grammarly Inc. is a technology company based in California, United States. It developed a tool where users writing in the English language can get their work checked for spelling, grammar, punctuation, and delivery errors.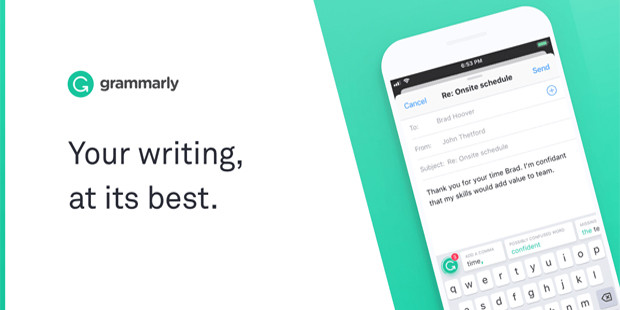 Founded in the late 2000s by Alex Shevchenko, Max Lytvyn, and Dmytro Lider, Grammarly has turned into a company that has become synonymous with English writing assistance. These days, it's rare to see a writing tool on the web that isn't incorporated with the Grammarly tool. From the company's 30 million users, a large number are enrolled in its subscription service called Grammarly Premium. Additionally, 30,000 teams and 600 universities from all over the globe are using the tool on a daily basis.
Compared to the Grammarly free version where it simply highlights basic spelling, grammar, and punctuation mistakes, Grammarly Premium offers more advanced writing feedback. These premium features include spelling and punctuation consistency, clarity (conciseness and readability), engagement (vocabulary and sentence variety), delivery (tone, politeness, and formality level), and plagiarism. As for Grammarly's plagiarism checker, it checks and compares the writer's work to 16 billion web pages and academic papers stored in ProQuest's databases; a tool perfect for students and academic writers as they want to avoid incorporating plagiarized content in their work as much as possible.
The company uses an AI-enabled algorithm to ensure that its products provide highly detailed corrections and not just spelling and punctuation checks. It's currently available on a vast number of platforms including browsers (Google Chrome, Safari, Mozilla Firefox), desktop computers (Windows and Apple OS), and mobile keyboards (Apple and Android phones). Grammarly's writing suggestions are also available for users writing on Microsoft Word and Google Docs.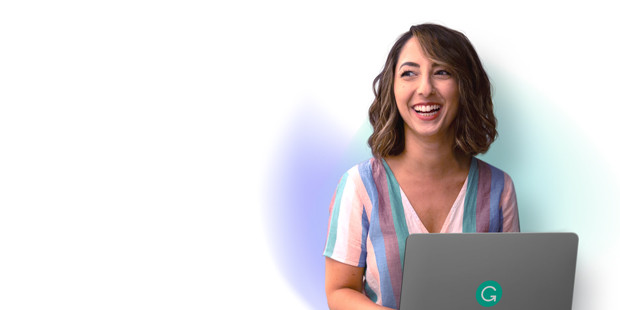 In terms of generating revenue, the Grammarly business model doesn't follow what startups commonly do. Specifically, instead of providing freemium plans first it charged its early clients (mostly universities) and used the funds to improve the core product which allowed a smoother transition to the consumer market. By the time the company made the transition, it had already attracted millions of users from across multiple industries. Grammarly Premium costs $12 per month while Grammarly Business (best for teams of 3 to 149) costs $12.50 per month.
Grammarly is headquartered in San Francisco, California, and also operates offices in New York City, Kyiv, and Vancouver. The company employs a total of 600 employees in its multiple locations.
History
Grammarly was founded in 2009 by Alex Shevchenko, Max Lytvyn, and Dmytro Lider. Before Grammarly, the founders had launched a plagiarism tool called MyDropBox.
During the company's early years, it focused on developing a tool that helps student writers with grammatical error correction. This also allowed the company to target universities as its first clients.
In 2011, Brad Hoover was appointed as Grammarly CEO. He previously worked at multiple investment firms and was also an investor at General Catalyst Partners. Cooper is still the company's chief executive in the present day.
In 2015, the Grammarly browser extension was released for Safari, Firefox, and Edge. It also began offering a freemium model (Premium and Business) around the same time.
In 2019, Grammarly valuation skyrocketed to $1 billion after it raised $90 million in a Series B funding round. The company had previously raised $110 million a few years prior.
Founders
Shevchenko, Lytvyn, and Lider have remained with the company up to this day. Lytvyn is the Head of Revenue and is also a member of the board while Lider is the Head of Language Technology and Shevchenko is the company's Product Lead.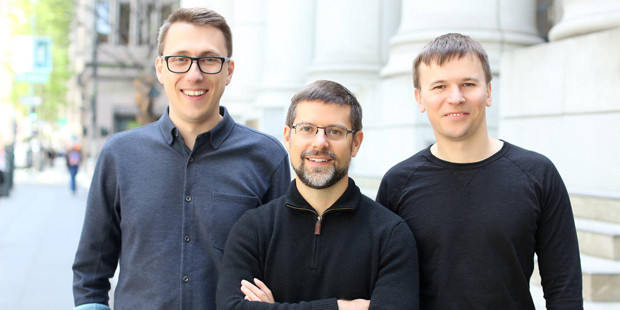 The three founders also possess Masteral degrees: Lytvyn has an MBA from Vanderbilt University, Lider has a Master's in Software Engineering from National Aviation University, and Shevchenko has an MBA from the University of Toronto Rotman School of Management.
Revenue
Grammarly has not disclosed official revenue numbers but reports are indicating that it generates around $73 million per year. The company did report that it had achieved a 2,326% revenue growth between 2009 and 2013.
Competition
Grammarly isn't the only spelling and grammar checker on the market as it also faces competition from other providers including ProWritingAid, WhiteSmoke, Sapling, and Ginger.
ProWritingAid, Sapling, and Ginger offer free plans and are available on Windows and Mac devices. They also offer browsing extensions on Chrome, Safari, and Firefox. As for White Smoke (available on Windows, Mac, iOS, and Android devices), it only comes with a paid version and is only available on Chrome. All four platforms can be deployed through the cloud and on-premise.
Considered as one of the best alternatives to Grammarly, ProWritingAid ($60 to $70 per year) provides an efficient tool that writers can use on whatever content they're creating. Aside from being available on different platforms and can be integrated with multiple apps, it also provides 20 types of in-depth reports to help the writer accomplish a readable and original article.
WhiteSmoke is one of the most affordable tools around as it only costs $5 per month for individuals and $11 per month for business users. Despite the price, it doesn't compromise on quality as it is developed using Natural Language Processing with AI (Artificial Intelligence) and various algorithms to analyze texts and detect errors.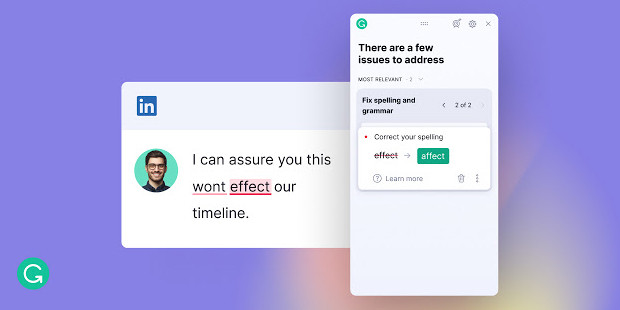 Sapling and Ginger are also two AI based writing assistant tools that do a good job of providing quality language checks. Sapling costs $25 per month while Ginger costs $21 per month although users opting for the latter can get a huge discount if they purchase an annual plan.
In Closing
Thanks to Grammarly, users now won't have to worry about writing articles filled with numerous errors. And as the company aims to integrate into more platforms, writing and editing will become an easier process not just for beginners but also for the most experienced of writers.
Full Name :

Grammarly
Founded :
Founder :

Max Lytvyn & Alex Shevchenko
CEO :

Brad Hoover
Industry :
Sector :
Country :

USA
Website :
Want to Be Successful?
Learn Secrets from People Who Already Made It
Please enter valid Email