Canva SuccessStory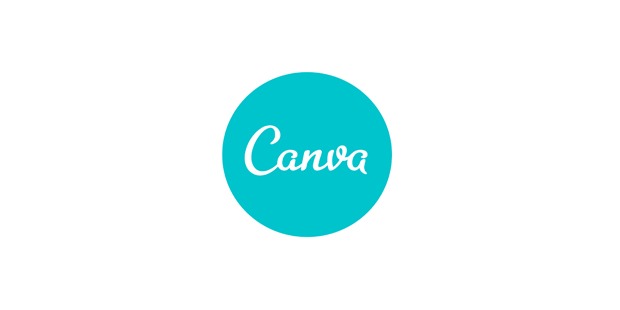 The success story of Canva is proof that innovations can arise from certain opportunities. Seeing the need for a design software that caters to those who don't have skills in graphic design, co-founders Melanie Perkins, Cliff Obrecht, and Cameron Adams found a way to fill this need. Today, Canva boasts of monthly users of up to 130 million and a company valuation that has skyrocketed to over $6 billion.
Profile
Canva is a graphic design company based in New South Wales, Australia. Canva's software allows users to create different forms of graphics and visual content.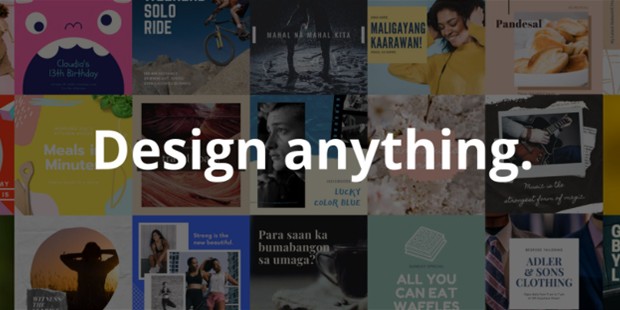 Canva functions mostly the same way as Adobe Photoshop and Adobe Illustrator. It's no secret that Adobe's products are considered as some of the best in the world. Photoshop and Illustrator have been around since the late 1980s, and they continue to be the most preferred tools used by professional graphic designers today. Even people who don't do designing are aware of Adobe's products.
So how did Canva manage to break into the design software industry and acquire 10 million users in its first five years of operation? Simple, create a platform that makes it easy for non-designers to create visual content.
The Canva app comes with hundreds of templates, photos, and icons wherein users can easily drag and drop. When opting for the premium service called Canva Pro, a thousand more designs are made available with users also getting access to unlimited storage and design folders.
Its relative ease of use has made Canva a favorite for users wanting to create designs free online. Whether it be Canva for Windows or Canva for Mac, users can create printable labels, party banners, product collages (vision board), infographic icons, business presentation designs, and social media templates anytime and anywhere. There are also a variety of Canva templates specifically made for different industries such as travel, food, sports, real estate, and medicine that are available in both free and premium versions.
Although Photoshop and Illustrator are still the better tools when it comes to creating visually stunning and highly-detailed designs, the Canva free graphic design tool has become the top choice for users looking for a simple yet effective design software.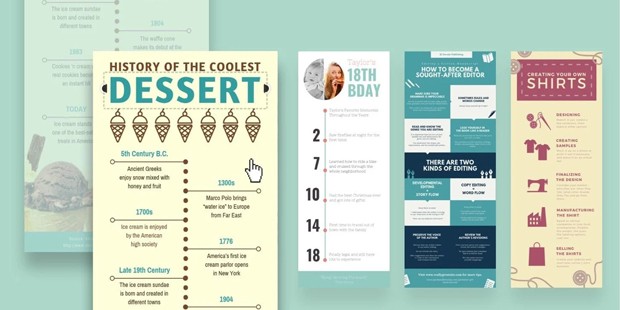 Although it isn't the first tool mainly designed to cater to non-graphic artists, Canva has found its niche over the last few years. And after getting a valuation at $6 billion in 2020, also earning the company unicorn status, Canva is primed to significantly expand its operations, starting with the US. Since its inception, over 3 billion designs have been made with Canva. The company currently lists over 130 million active monthly users.
Canva is headquarted in Sydney, Australia and employs over 1,100 workers. It also operates offices in Beijing (China) and Makati (Philippines). The company will soon open its first US office in Austin, Texas.
History
Canva was founded in 2012 by Melanie Perkins and Cliff Obrecht. Tech expert Cameron Adams was also brought on-board to start the company.
In less than two years, Canva had already acquired more than 150,000 users. The number of users tripled after marketing specialist Guy Kawasaki joined as the company's Chief Evangelist.
In 2017, the company announced that it had already gained profit after only launching five years earlier. Canva reported a $1.86 million net profit from revenues of $25.1 million.
After a successful financial year, Canva raised $40 million from venture firms Sequoia Capital, Blackbird Ventures, and Felicis Ventures. The company went into another round of funding in 2019, raising $70 million from General Catalyst and other investment companies. In the same year, the company raised another $85 million, also raising the company's valuation to $2.5 billion.
After announcing "Canva for Work" in 2015, the company announced "Canva Education" in 2017, a free tool that facilities easy collaboration between students and teachers.
In 2020, the company raised $60 million with the investment round led by Blackbird Ventures, Sequoia China, Bond, and Felicis Ventures.
In a recent interview, Perkins highlighted the company's financial success was attributed not just to the strong demand for Canva's products, but also to earning revenue without the assistance of public funding. It is reported that Canva only entered an investment round after it had reported net profit in 2017.
Founders
Melanie Perkins is Canva's Chief Executive Officer and has held the title since the company's founding in 2012. Perkins finished her education at the University of Western Australia with a degree in Arts and Commerce. She also founded Fusion Books, an online publishing system that allows users to create and design yearbooks. As of June 2020, Perkins' net worth has ballooned to $8.6 billion.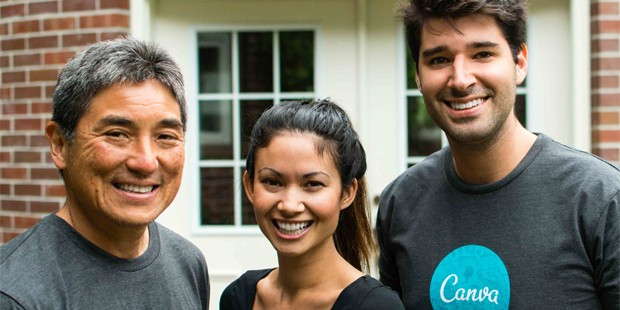 Cameron Adams is the company's Chief Product Officer. He obtained a Computer Science and Law degree at the University of Melbourne. Rounding up Canva's leadership team is the company's Chief Operating Officer Cliff Obrecht, who also finished tertiary education at the University of Western Australia.
Revenue
Canva reported a net profit of $1.86 million during the first half of 2017. Although the company has not disclosed revenues since then, Perkins mentioned that the company is profitable. According to reports, the company is estimated to earn around $234 million per year. After raising $60 million in the first half of 2020, Canva is now valued at $6 billion.
Competition
Despite being one of the most popular design software on the market, Canva faces competition from several providers, including Adobe (Photoshop and Illustrator). Other popular Canva alternatives include Stencil, PicMonkey, Pablo by Buffer, Piktochart, and Snappa.
Among the different software, only Pablo by Buffer doesn't come with a premium version. But as one would expect, features are very limited. Photoshop and Illustrator are the priciest of the bunch, selling at $20.99 for the usage of a single app or $33.99 for license purchase. Both come with an annual subscription. On the other hand, the Canva download feature provides options for users whether to download for free or download the premium version which costs $12.95/month ($9.95 if paid upfront).
Although Adobe is the leading design software in the world, users with very limited design skills may find it difficult to use at the beginning. In fact, maximizing Adobe's functions will require a steep learning curve. Canva's drag-and-drop features don't only make it convenient for users, but also allows them to create a variety of visually appealing designs. Canva Pro gives users exclusive access to over 40,000 free templates and photos while also providing unlimited storage and unlimited design folders. Similar to Adobe, users can also use the app online through the Canva online feature.
Stencil, PicMonkey, Pablo by Buffer, Piktochart, and Snappa meanwhile offer photo editing, document design, and template customization— functions also available when using Canva.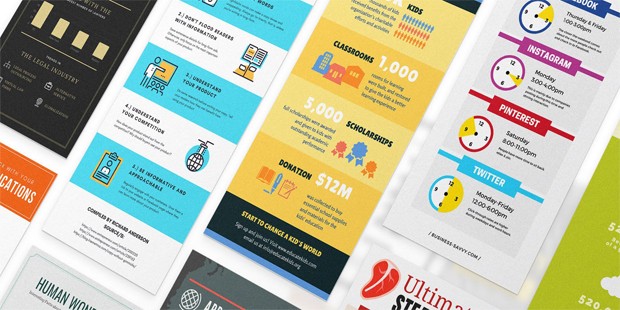 Canva is definitely one of the most inspiring company stories to come out in the last decade. It didn't only provide the perfect alternative to non-designers, but also gave the company an opportunity to expand in the US market. Time will tell how Canva will fare against its competitors, most specifically Adobe, but there's no denying that it has already done a fantastic job.
Full Name :

Canva
Founded :

2012
Founder :

Melanie Perkins and Cliff Obrecht
CEO :

Melanie Perkins
Industry :
Sector :
Country :
Website :
Want to Be Successful?
Learn Secrets from People Who Already Made It
Please enter valid Email