Buick SuccessStory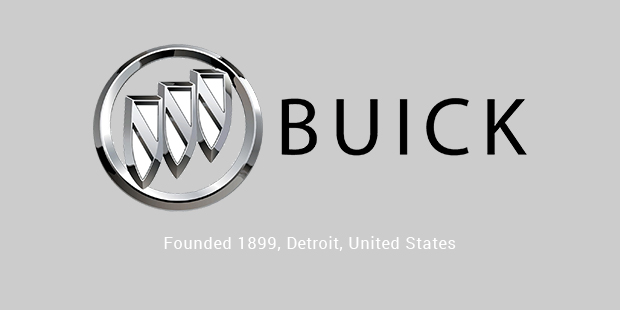 Buick was earlier known as the Buick Motor Division. It is an American automobile division of General Motors. Buick is a well known premium automobile brand that sells entry level luxury vehicles. In terms of global position it is placed above Chevrolet and slightly below Cadillac brands. Buick vehicles are sold in United States, Canada, Mexico and China. In 2013 alone, Buick sold 1,032, 331 vehicles which is a record figure in the history of Buick. The ride to success was not as easy as it sounds.
Buick originated way back in 1899 from Buick Auto Vim and Power Company. Today, it is the oldest North American auto maker available. The first model of Buick was Model B, manufactured in 1904. Buicks were the first innovative makers to replicate the living room in a moving automobile and were nicknamed "the moving couch of America". In 1911, Buick launched the first closed body car, before Ford. In 1930s Buick became popular with the Britsh Royal family.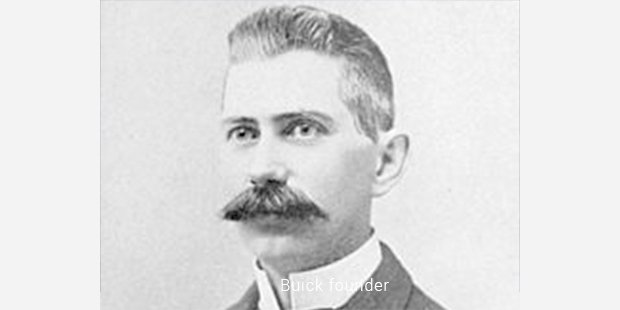 In 1948 Buick offered first dynaflow automatic transmission. In 1953, Buick celebrated its 50th anniversary and introduced Buick V-8 Engine and Roadmaster Skylark. In 1955, Buick created record in sales and sold 7,38,814 vehicles. 1960s was the era of Buick Compact Cars Series. 1970s saw introduction of variants like Centurion, Apollo, Regal, Skyhawk, century etc. Century was the official pace car of the Indianapolis 500 race for the second year in a row. In 2001, Buick introduced its first SUV, Rendezvous Crossover for which Tiger Woods was the spokesperson. It continued introducing new models of successful luxury vehicles and became the fastest growing automotive brand attracting young customer demographic. Buick is also part of the hybrid market.
The distinguishing styling features of Buick include trishield, Ventiportis, Sweepspear, delta fin, taillight shape, classic grill estyling, nailhead and GSX. Ventiportis ornamentation put the driver at the controls of an imaginery fighter airplane. Sweepspear is a distinguishing styling cue, which is a curved line running the length of a car. In 1959, Buick introduced the Aerodynamic Delta Fin. The fin made parking difficult for the driver as it blocked the vision, and hence this design was called off. Buick tail lamps are very popular. The brake light illumination uses the two outer bulbs, while the two inner bulbs work as the tail light. The Buick V8 engine was named Nailhead because of its small intake and exhaust valves that resembled nails. GSX model is an appearance package rivaling that of the GTO "judge".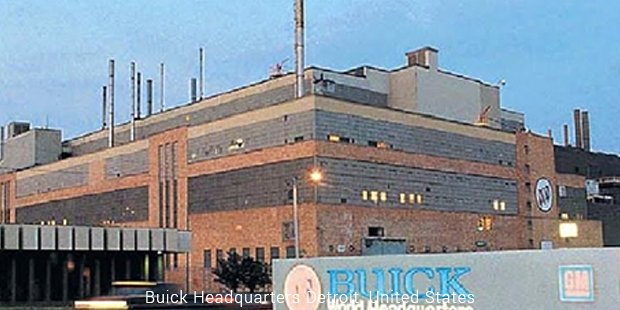 For many years, Buick was substitute of Chevrolet in automobile racing. Buick participated in Indianapolis 500 race, Grand National Stock car race and Gran Sport. The Buick Club of America was founded in 1966. It is a nonprofit organization dedicated to the preservation and restoration of automobiles. August 2014 was the best selling month for Buick in terms of the sales number. For the second consecutive year, 2014 Buick Encore ranked highest in the small SUV segment.
Full Name :

Buick
Founded :

1899
Founder :

David Dunbar Buick
CEO :

Daniel Akerson
Industry :
Sector :
Country :

USA
Website :
Want to Be Successful?
Learn Secrets from People Who Already Made It
Please enter valid Email