Travis Kalanick Success Story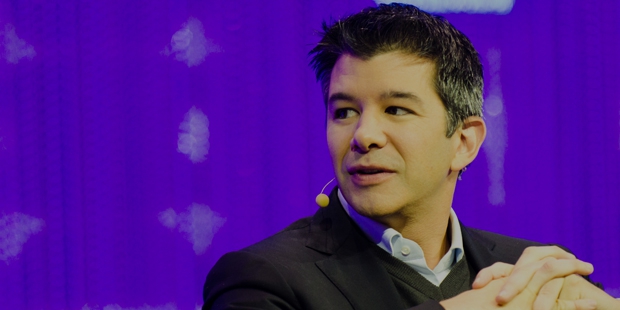 Early Life
With a tap on your smart phone, you can get a car to pick you up and drop you at your desired destination. Moreover, you don't need to carry cash, which you can pay online alongside rating the driver as well as getting rated for the type of customer . Uber was the first mobile app that offered this kind of service that was founded by Travis Kalanick, a struggling entrepreneur who had failed multiple times before tasting success. When started, this service had attracted contradictions and restrictions, but it tackled all of them and is now estimated to be of the worth of billions of dollars.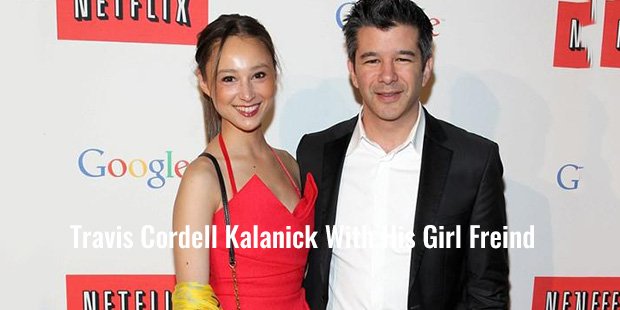 Career
Numerous years before he found this efficient app, he was proficient at looking for a need and then filling the gap aggressively. He established his first business, when he was about to finish his high school with '1500 and up', a SAT training course. Kalanick did earn some money to meet his expenditures with this, but during his college life at UCLA, he was to make a shift to bigger things
.Travis partnered with his buddies, Vince Busam and Michael Todd, who all dropped from the University of California to work on an amazing project. They developed a peer-to-peer search engine, Scour allowing the download of files from the hard drives of peers. The business was carried out of an apartment in LA for several years of the tense era, when file sharing gangs were being sued by content providers. Kalanick declared bankruptcy and left the company, but later returned with another startup named RedSwoosh.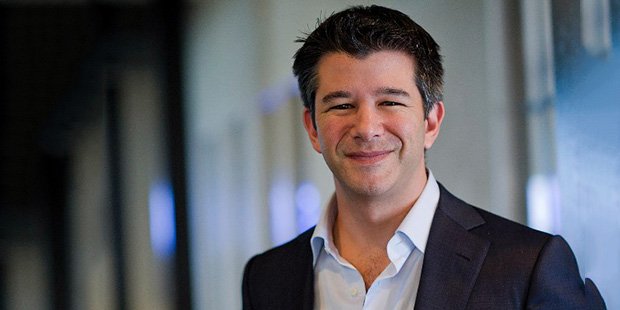 Achievements
Later, he sold his second file sharing company to Akmai Technologies for a deal for $19 million in 2007.After facing a failure with 2 startups, at the age of 30, he was in a state of middle crisis, since he wasn't able to enter the Silicon Valley and early failures restricted him from making another effort. He got inspired by watching Vicky Cristina Barcelona, a work from a 70-year old director, provoking a thought that if the old dude can bring something new, he still has a long life to go.
Another story related to the discovery states that he was accompanied by Garrett Camp waiting for a cab in Paris on a wintery night of 2008, when they developed the idea for Uber. Although his earlier failures didn't allow him to participate, but Camp made him ready to work and they developed the app, initially by the name Uber Cab. However, some issues forced them to drop the 'Cab' part and Uber came into existence.Since then, money started pouring in with multiple investors attracted to the idea and cab riders got the power of hiring a cab swiftly.
Know More
Travis Kalanick, founder of Uber, at Y Combinator Startup School
Full Name :

Travis Cordell Kalanick
Zodiac Sign :
Birth Place :
Education :

Granada Hills Charter High School Los Angeles,
University of California Los Angeles
Occupation :
Industry :
Networth :

$3 Billion
Want to Be Successful?
Learn Secrets from People Who Already Made It
Please enter valid Email