Bruce Jenner Success Story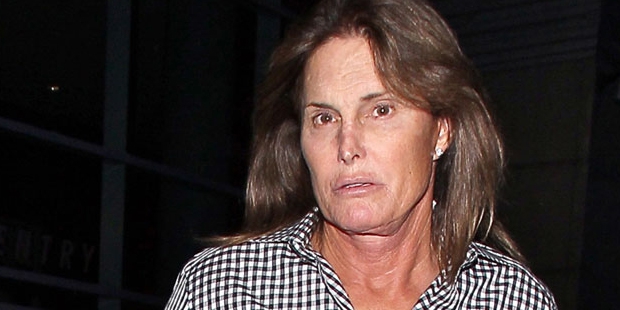 Not being good at studies doesn't mean that you are good at nothing; rather you only need to discover your talent and make a life worth an inspiration for others to follow. Bruce Jenner, one among the most adored athletes during the era of the 1970s has struggled through his life's complications and stood against all odds. Jenner had been diagnosed with dyslexia at a young age, which made him lead a struggling school life. However, his excellence in sports earned him a prestigious recognition in life as he did extremely well in basketball, skiing, football and track.
Early Life
Bruce was awarded a football scholarship, using which he pursued his studies at Graceland College, Lowa. Unfortunately, a knee injury forced him to stay out of the game, but he made a shift to track & field with his sportsman spirit. He was mentored by L.D. Weldon, track coach at his college, who convinced him to start training for Olympic decathlon.
Beginning
Jenner decided to participate in the trials of the decathlon US Olympics in 1972, where he grabbed 5th place with a 19-second gap. Jenner ran in the 1500 meters with a historic lap and overtook his rivals with a 22-second gap, making a place in the Olympic team with 3rd position. In the real match of the 1972 Summer Olympics, Bruce finished in 10th place. After this, Jenner pushed himself into an intense training regimen and achieved success 4 years later when he won a gold medal at the Summer Olympic Games in 1976 at Montreal, Quebec, Canada. During the same, he also created a world record of 8634 points, which remained at the top until gold medalist Dan O'Brien broke in 1991.
" If you're stuck and you don't know how to rise, don't look outside yourself. Look inside." - William Bruce Jenner
Career
Following this success, Bruce remained in the eyes of public through TV appearances, endorsements, speaking engagements and others. He made a popular appearance in the cereal box of Wheaties, followed by others on TV series, including The American Sportsman and Chips. Jenner debuted on the big screen in 1980 with Can't Stop the Music, which resulted in a notorious flop. Later, he also starred in Original Intent, alongside Martin Sheen and Kris Kristofferson in 1992.
Achievements
Jenner focused on the TV series, during which, he appeared in numerous reality and game shows along with his ex-wife and children. He has been popularly known for Keeping up with the Kardashians, premiered in 2007, started by Jenner along with his wife, children and grandchildren. The show attracted millions of viewers, where the number increased from Season 1 to Season 2. Bruce has also been a successful racer in the International Motor Sports Association (IMSA) Camel GT S
Awards
2015

Arthur Ashe Courage, Teen Choice
1976

James E. Sullivan, Associated Press Male Athlete of the Year
Want to Be Successful?
Learn Secrets from People Who Already Made It
Please enter valid Email