Dilip Shanghvi - India's Self Made Billionaire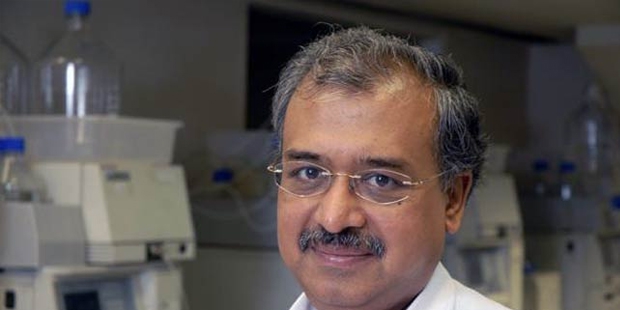 Biography
There are several Pharmaceutical majors based in India, but few have been able to match or replicate the steady rise and growth of Sun Pharmaceutical Industries Limited. The man behind its unmatched success is Dilip Shanghvi, the former Chairman of the company which is now the leading drugmaker in India.
As of now, he is the firstrichest person of India and top wealthiest and self-made billionaire in Asia. When he started Sun Pharmaceutical Industries in 1983, hardly anyone could assume the stupendous success he will achieve.
Early Life and Education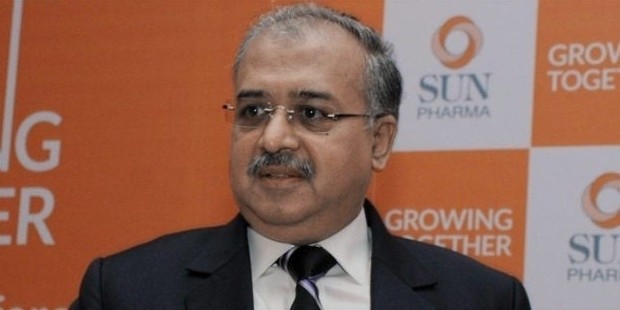 Dilip Shanghvi was born in a small town of Amreli in Gujrat on 1 January 1955. His father was a wholesale drug businessman in Kolkata. He studied in the J.J.Ajmera High School and then graduated with a Bachelors degree in Commerece from Bhawanipur Education Society College under Calcutta University.
Early Career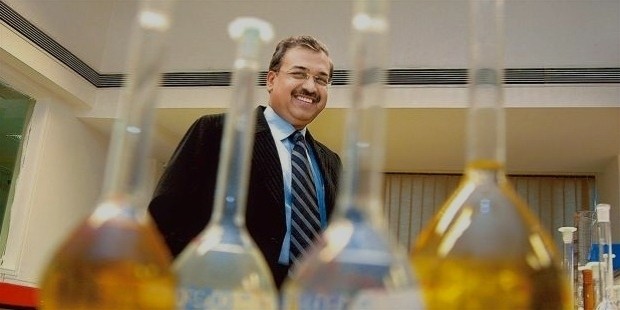 It is quite hard to believe that the third richest person in India started his pharma company with just five products and five people. He had an even humbler beginning and started as a pharmaceutical products wholesaler in Kolkata. Dilip Shanghvi has succeeded in the industry by deciding to stress on niche markets like lifestyle and psychiatry drugs. The company's revenue has grown fourfoldand it now stands at a staggering Rs 22.37 billion.The first unit of Sun Pharmaceuticals was set up in Gujarat to manufacture psychiatry medications.
Career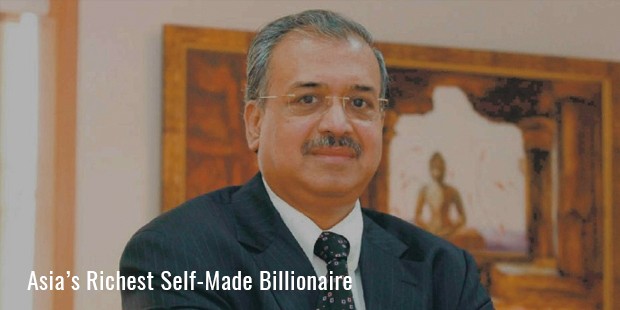 Dilip Shanghvi had a talent for turning around companies in distress. He has been consistent and balanced in his expansion plans and implementation. His takeover of Caraco Pharma, which took place in 1997 was not seen as a worthy move by many industry experts. Through his efforts the loss-making company is now making money.
About Sun Pharma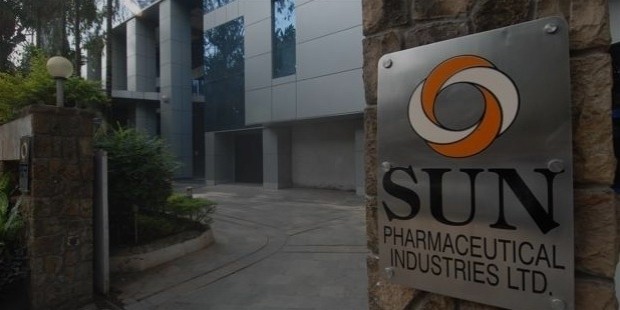 Dilip Shanghvi has not played safe to reach the zenith of success in his illustrious career and he has taken some unconventional steps to take Sun Pharmaceutical Industries to the numero uno spot. He also serves as the MD and Chairman of Sun Pharmaceutical Advanced Research Company, the first ever pure-R&D Company enlisted with Indian stock exchanges. This year, he made headlines by making the move to acquire trouble ridden drug maker Ranbaxy and enhancing company revenues significantly.
Milestones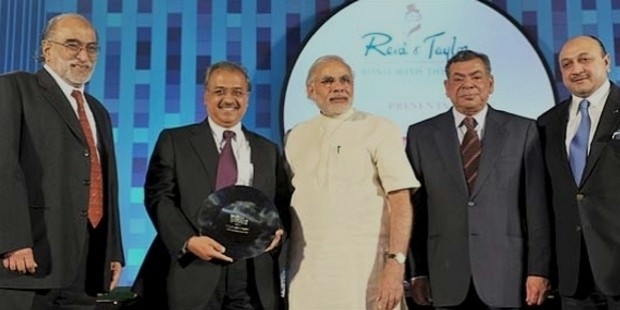 Dilip Shanghvi Received Award From Prime Minister Narendra Modi
Each of his acquisitions was well planned and they enabled him to diversify business to new sectors. The takeover of Milmet Labs enabled Sun to venture into ophthalmology. In 1987, when the company began selling products on a national scale, it was ranked 108th. Now, it sits at number six, which is nothing short of phenomenal.Under the leadership of Dilip Shanghvi, Sun Pharmaceuticals continued its expansion and joint ventures with several European and US drug majors.
2012 was a significant year when the company acquired two US companies, URL Pharma Inc and DUSA Pharmaceuticals Inc. However, the acquisition of Israel-based Taro made Sun a big player in overseas market and helped Dilip Shanghvi redefine success in the sector.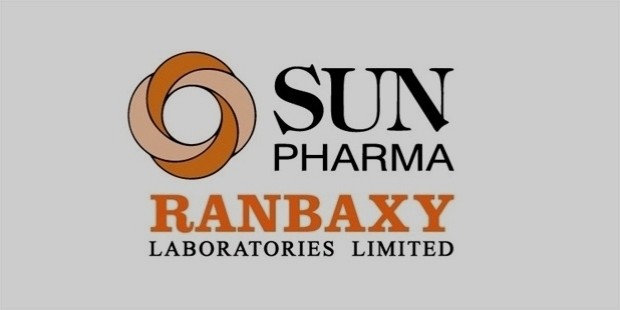 With Taro acquisition, Sun can tap the customer potential in Canada along with other foreign markets. An even bigger deal was his decision to acquire troubled Indian rival Ranbaxy Laboratories from Japan's Daiichi Sankyothis year. While this move made some industry veterans frown, later the majority agreed about the viability of the landmark deal.
Dilip Shanghvi has ambitious plans chalked out both for Indian and overseas market. For Dilip Shanghvi and his company, the Ranbaxy takeover can prove to be a big game-changer. It will give him the scope to spread into emerging markets where Ranbaxy products are popular. He looks forward to use his skill at turning around weak businesses and revive Ranbaxy.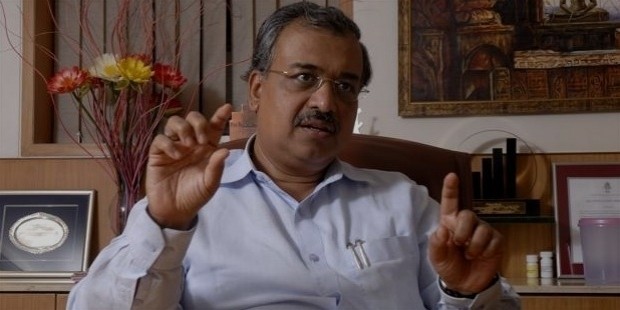 While the United States remains a large source of Sun's revenue, it has enough expansion scopes there. Shanghvi is now focusing on specific product niches to carry forward the growth of Sun Pharmaceuticals. Apart from focusing on dermatology drugs, his company will also concentrate on enhancing business in Europe.
Family and Personal Life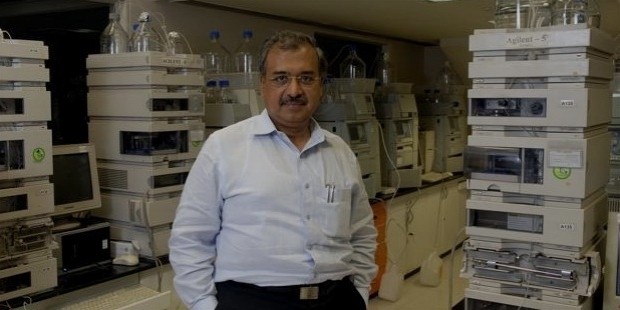 Dilip Shanghvi is married and had two children who are only too happy to add their talent to the family legacy. He hates being in the limelight for his rich status.
"I am not comfortable at all with this tag of being dubbed the richest Indian and all the attention that follows for the reason. The truth is that I like to focus on my work and do it right,"
He lives in a modest house in the suburbs of Juhu, unlike the rich and famous in Mumbai who live in South Mumbai.he is a spoft spoken man, a real gentleman both in words and actions.
His house in Gujrat is a work of art, that has been designed and built by a reputed builder.
Achievements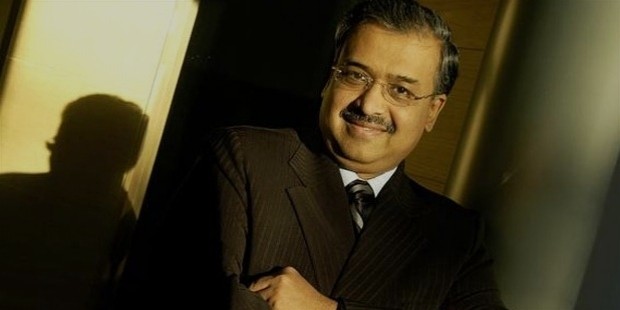 In 2015, February, he surpassed Mukesh Ambani as the richest man in India, this was when the stocks of his parent company surged in price.
Awards
2016

Padma Shri Government of India
2011

CNN IBN, India Businessman of the Year
2010

Entrepreneur Of The Year
Dilip Shanghvi Speech at AIMA
Full Name :

Dilip Shanghvi
Zodiac Sign :
Birth Place :

Amreli
Gujarat
Education :

B.Com The University of Calcutta Kolkata,
Bhawanipur Education Society College Kolkata,
J. J. Ajmera High School Bhawanipur Kolkata
Occupation :
Industry :
Networth :

$18 Billion
Want to Be Successful?
Learn Secrets from People Who Already Made It
Please enter valid Email