Americo Amorim Success Story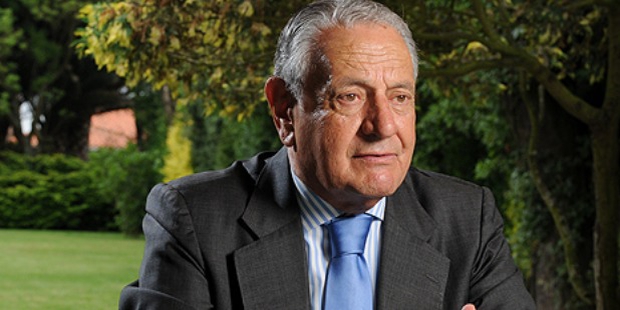 Born on the 21st of July, 1934 Américo Ferreira Amorim is a brilliant businessman and a Portuguese heir. According to Forbes, Americo is the 369th richest billionaire in the world and the richest man in Portugal. His estimated net worth is US$ 4.2 billion. His major source of wealth comes from energy and investments.
Childhood
Americo comes from a business-oriented family and has gained business knowledge due to this through childhood. His grandfather had founded a cork company back in 1870 that still produces cork. Besides this we also know that Americo was the third of four sons.
Early Career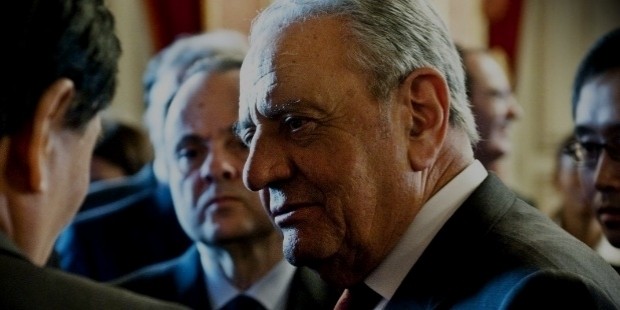 Americo began his early career joining the family business. His grandfather had set up a cork business in the 1870 called Corticeira Amorim. The business still runs and produces almost 1/4th of the world's cork.
Career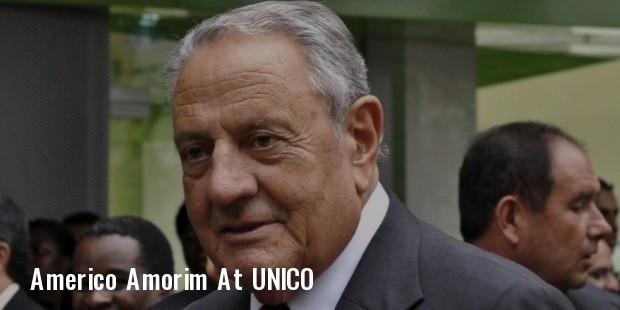 Americo commenced his career by joining the family cork business that was set up by his grandfather in 1870. The cork business is still functional and Americo is actively involved in it. Besides the family business, Americo had several other interests that he diversified his investments into. These businesses include energy and banking. Americo has an 18% stake in Galp Energia, which is the biggest Portuguese Oil and Gas Company.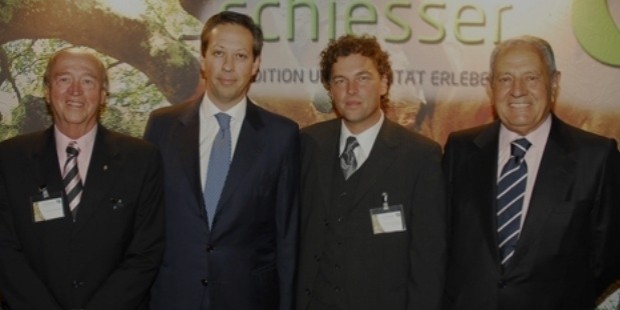 Every continent in the world has Galp's operations running. But their main business is offshore oil exploration in Brazil and Angola. In the year 2005 alongside of the Angolan President's daughter, Isabel dos Santos, Americo started Angola's Banco Internacional de Credito. Isabel herself has a very interesting success story. This bank was an instant success and added to Americo's wealth. He also owns a 50% interest in Corticeira Amorim, the company founded by his grandfather.
Career Highlights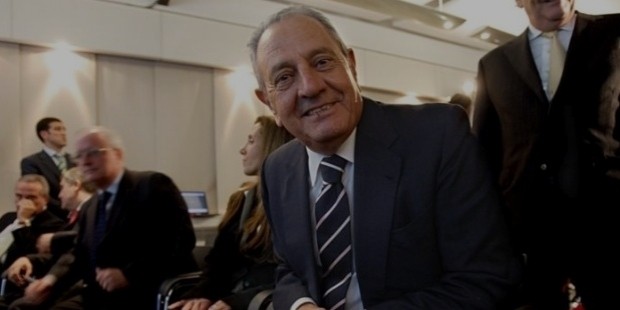 Americo began his career by joining the family cork business. Besides the cork business, Americo also had several other business interests. These interests included energy and investments. He currently owns 18% stake in Galp Energia, the largest Oil and Gas Company in Portugal. Americo even set up a bank alongside the Angolan President's daughter. He also owns a 50% stake in the company founded by his grandfather.
Personal Life
Not much is known about Americo's personal life. However we do know that he is a Portuguese heir and also a brilliant businessman. He was born on the 21st of July 1934 in Portugal and he continues to reside there. He also currently holds a Portuguese citizenship. Americo is a married man and he has 3 children from his marriage.
Americo Amorim supports Luis Filipe Menezes
Full Name :

Americo Ferreira Amorim
Zodiac Sign :
Birth Place :

Santa Maria da Feira
Occupation :
Industry :
Networth :

$ 4.3 Billion
Want to Be Successful?
Learn Secrets from People Who Already Made It
Please enter valid Email