Jessica Lange Success Story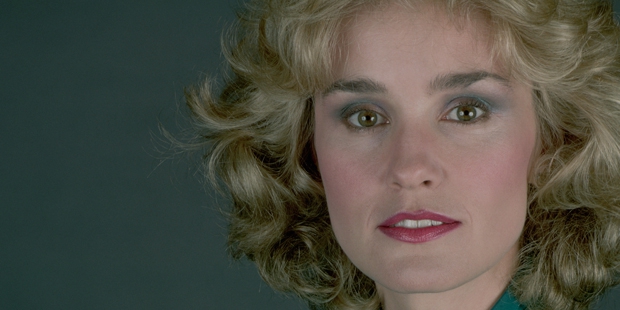 Synopsis
Jessica Phyllis Lange is a celebrated American actress and theatre and television artist. Her award list includes two Oscars, three Emmys, five Golden Globes, three Dorian Awards and one SAG Award. Lange is considered to be one of the greatest artistes of her generation. Prior to her acting career she worked as a part time model for Wilhelmina Modeling Agency based in New York, USA.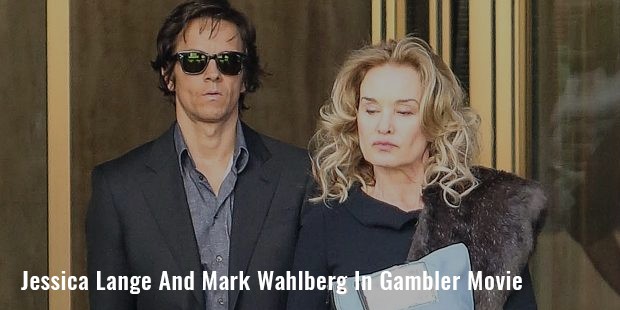 Jessica Lange And Mark Wahlberg In Gambler Movie
In 1976, she made her debut in the movie King Kong which fetched her first Golden Globe Award. In 1982 she was nominated for two Oscars and also won her second Golden Globe Award and the Academy Award for Best Supporting Actress for her role in Tootsie. She has acted in movies of various genres including The Postman Always Rings Twice, Cape Fear, A Thousand Acres, The Vow, In Secret, The Gambler and Wild Oats.
Childhood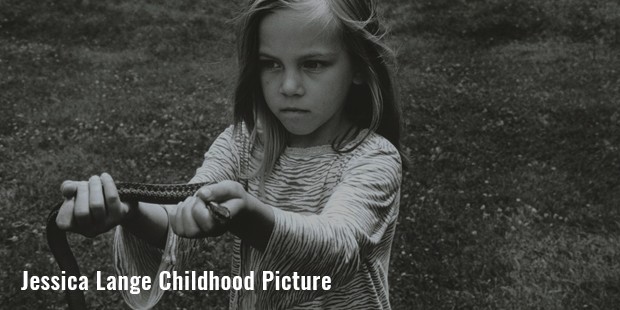 Lange was born in Minnesota, US, to Albert John Lange and Dorothy Florence on 20 April, 1949. Due to the nature of her father's professions, her early home life was chaotic. Her family moved over a dozen times to various towns and cities in Minnesota before settling back down in her hometown, where she graduated from Cloquet High SchoolIn 1967.
she earned a scholarship to study art and learn photography at University of Minnesota at the age of 18. Due to her father's job she had a chaotic childhood. They moved to many cities before settling down in their hometown.
Early career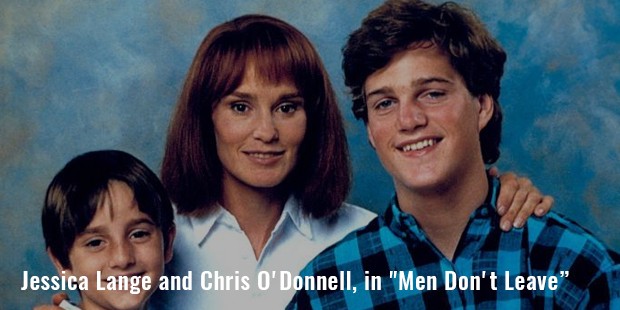 Lange debuted in the movie "King Kong" in 1976. It was a huge box-office hit and won several nominations. Lange won 1976 Golden Globe Award for New Star of the Year. She then went on to act in "All That Jazz" by Bob Foss in 1979. Lange appeared in the movie "How to beat the High Cost of Living" in 1980 which disappointed the audience. After a year she was offered a role opposite Jack Nicholson by Bob Rafelson. Her role in "The Postman Always Rings Twice" was appreciated wide.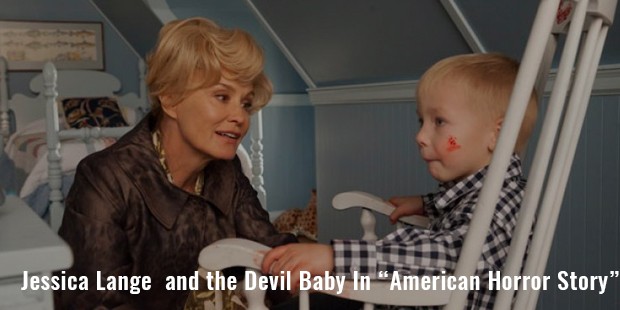 After shooting for the film "Frances" in 1982 alongside Kim Stanley and Sam Shepard Lange was physically and mentally spent. It is then she decided to accept the supporting role opposite Dustin Hoffman in "Tootsie" in 1982. Lange became the first performer to receive two academy nominations in the same year. She eventually won the Academy Award for Best Supporting Actress for "Tootsie." Her performance also won her a Golden Globe Award.
Career
Lange continued with movies and acted in movies including "Crimes of Heart" in 1986, "Far North" in 1988 and "Everybody's All-American" in 1989. These movies under-performed at the box-office but Lange's performance was singled out and appreciated. In 1990 she earned positive reviews for her role in "Men Don't Leave." She even came in third for the National Society of Film Critics Award for Best Actress. In 1992 she starred in the television show "O Pioneers!" and received her seventh Golden Globe nomination for Best Actress.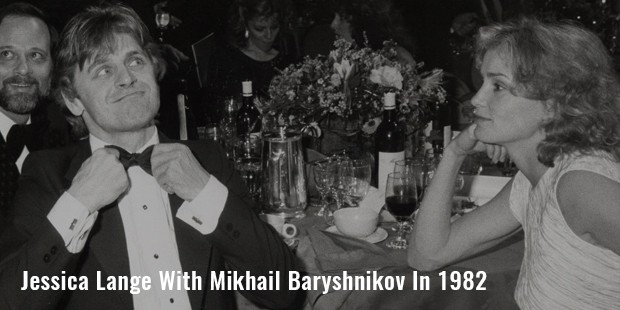 She was later critically acclaimed for her roles in "Losing Isaiah" in 1995. She later worked in "Masked and Anonymous" in 2003, "Broken Flowers" in 2005 and "Don't Come Knocking" in the same year. In 2011 Lange starred in "American Horror Story." She performed in the supporting role in the movie "The Gambler" in 2014 and in "Wild Oats" in 2015 which is set to release.
Career Highlights
Jessica Lange won her first Golden Globe Award for her debut movie "King Kong" in 1976. She is known for her roles in the movies "The Postman Always Rings Twice", "A Thousand Acres", "American Horror Story", "Frances", "Tootsie" to name a few of her critically acclaimed movies.
Personal Life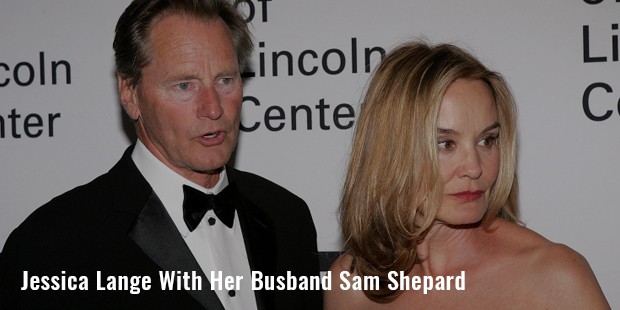 While studying art and photography at the University of Minnesota, she started dating Spanish photographer Paco Grande. They married in 1971 and moved to Paris. They drifted apart while in Paris. She later started a casual romantic affair with Bob Fosse.
She had her first child in 1981 from partner Mikhail Baryshnikov and was sporadically linked with Bob Fosse. She entered into a relationship with Sam Shepard and had two children before separating in 2009.
Awards
2011

Outstanding performance in a TV Series American Horror Story
2003

Glamour Woman of the Year
1995

Best Actress Blue Sky
1983

Academy Tootsie
1976

Golden Globe King Kong
Jessica Lange Interview by Charlie Rose
Want to Be Successful?
Learn Secrets from People Who Already Made It
Please enter valid Email