Jeffrey Lorberbaum Success Story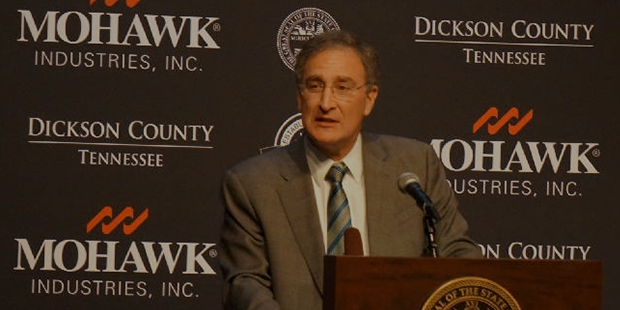 Jeffrey Lorberbaum is an American billionaire and is the Chairman and Chief Executive Officer of Georgia based Mohawk Industries Inc, which is one of the world's largest flooring companies. The net worth of Jeffrey Lorberbaum is estimated to be $1.9 as per the Forbes 2015 list of the richest personalities. He is ranked #1054th Billionaire and ranked #373rd billionaire in United States.
His business acumen is quite remarkable and he is obsessed with details. Jeffrey has transformed his parents' bathmat operations into $5.7 billion housing products empire that includes carpet and the flooring operations, roofing and insulation businesses and a whole range of furniture line.
Early Life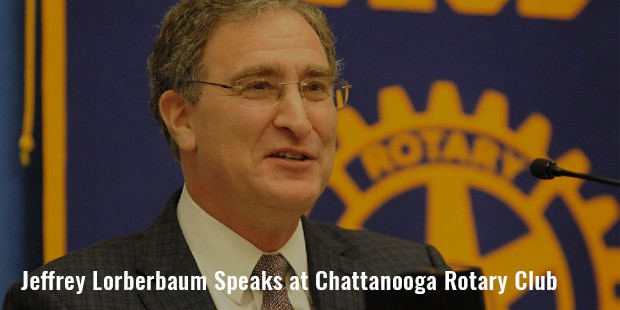 Jeffrey Lorberbaum (born 1954) is the son of Shirley and Alan Lorberbaum who were Jewish migrants from the New York City. In 1957, Jeffrey's parents founded Aladdin Mills, Inc. that manufactured bathmats, rugs from extruded plastics. Later, during 1970, it expanded into tufted carpet manufacturing, and the company eventually grew into one of the largest carpet manufacturers in United States of America. Jeffrey graduated from the University of Denver with B.A.in Finance in 1976.
Career
Jeffrey Lorberbaum grew up in the carpet business and therefore during his growth years he along with his siblings Suzanne and Mark grew up working on the factory floor during the summer vacations. His famous quote that he quoted for author Jason Jennings book "Hit the Ground Running" in 2007 is that "The Company was the family, and the family was the company."
After earning his finance degree from the University of Denver in 1976, Lorberbaum reentered into the family business as Owner in Training or OIT as declared by his father and performed various jobs throughout the various departments of the company – Aladdin Inc.
Achievements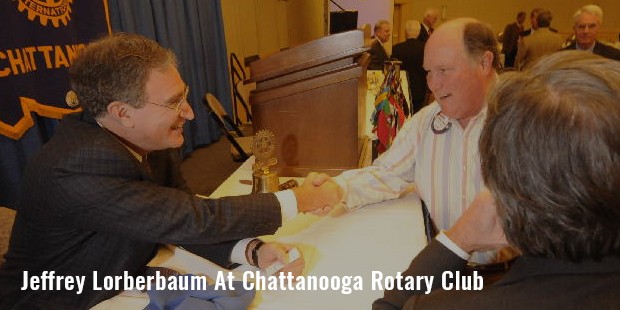 During the 1980's, Jeffrey was instrumental in an effort for Aladdin Inc. to be one of the first companies in its sector/industry to operate its own extruding machine that allowed the company to have a greater control over the cost and supply of its plastics feedstock. In the course of time, Jeffrey Lorberbaum held a number of leadership positions finally serving as the Vice President of Operations for Aladdin Inc.
from 1986 to 1994. During 1994, the Lorberbaum family after opting against the initial public offering sold Aladdin Inc. to Mohawk for $387 million in stock. The deal made the Lorberbaums, Mohawk's largest stockholder with 42% of shares. Jeffrey Lorberbaum emerged successful in integrating Aladdin and another half a dozen companies into Mohawk with his quick mind, thorough preparation and a demanding focus on execution.
He almost collected $200 million from stock sales and compensation since 1994 according to the filings with U.S. Securities and Exchange Commission.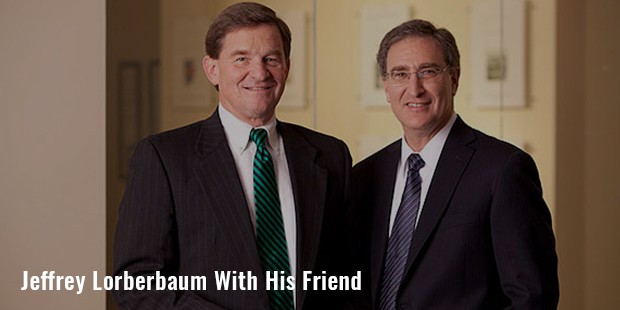 Under the leadership of Jeffrey Lorberbaum, Mohawk Industries successfully made a $1.5 billion acquisition bid for ceramic tile maker Marazzi Group SpA based in Modena – Italy that helped the company to extend its market share in the United States to 23% compared to 21% held by Berkshire Hathaway Inc.'s Shaw Industries Group. This purchase also marked the third billion dollar acquisition that Lorberbaum has orchestrated. Jeffrey has turned billionaire by his successful mantra of acquisition remaining central part of the company's strategy.
Full Name :

Jeffrey Lorberbaum
Birth Place :
Occupation :
Industry :
Want to Be Successful?
Learn Secrets from People Who Already Made It
Please enter valid Email