Mark Wahlberg Success Story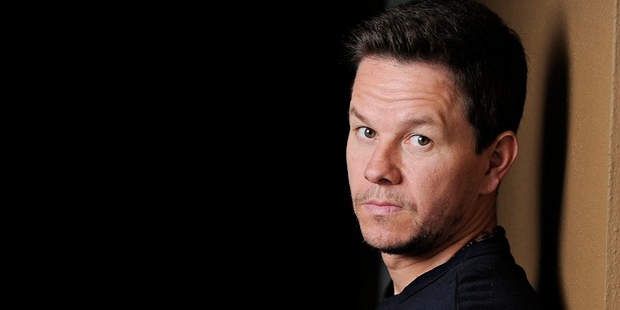 Early Life
Born to Irish immigrant parents in Boston's crime-heavy 'Southie' district, Mark Walhberg's early years were filled with difficulties. The youngest child in a family of nine children, he was a high-energy child from his early days, exploring the neighborhood while attending the Copley Square High School nearby.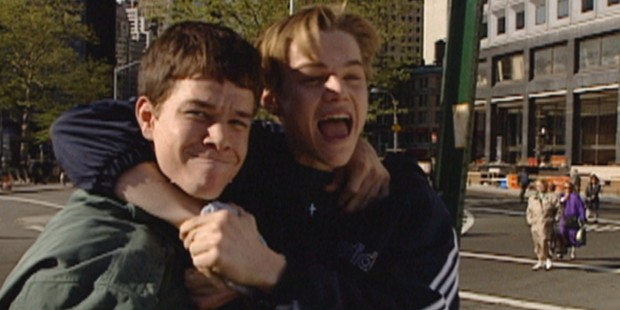 Mark Wahlberg with Leonardo DiCaprio
However, unlike many of his peers, Wahlberg never finished high school. In fact, rather than using his educational opportunities as a path out of the city's poorest district, he turned to street crime in an attempt to break out. As a young teenager, Wahlberg sold drugs openly in his neighborhood, and eventually grew dangerously addicted to cocaine and various other stimulants.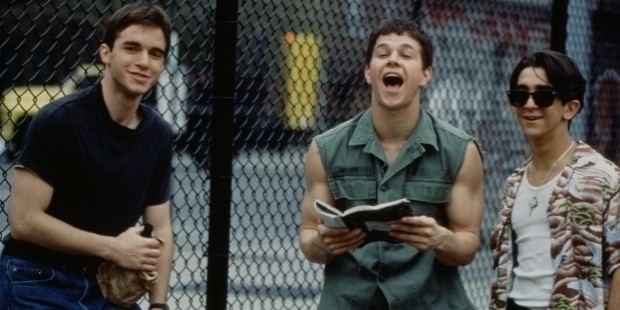 His addiction turned into violence, and by the time he was eighteen years old, Wahlberg estimated that he'd been pursued by the city's police department over twenty times. His behavior culminated in a vicious attack on a local man, who was left blinded in one eye after Wahlberg attacked him in a desperate search for drug money. The beating landed him a two-year sentence in a local prison.
Career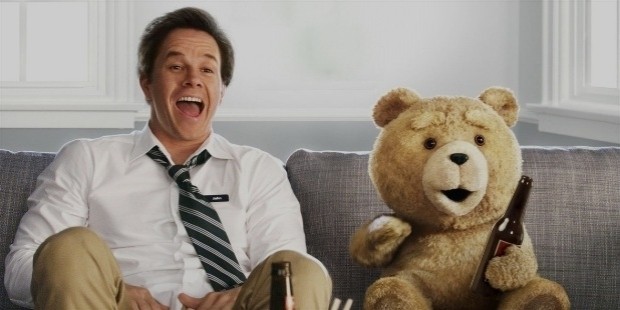 Prison was a turning point for Wahlberg. With three brothers serving time for various crimes and a limited future in south Boston, he decided that it was time to change his ways. His sentence, which was originally two years long, had been reduced to forty-five days, and in his time away from the rest of society, Wahlberg weaned himself off drugs and made efforts to improve his life.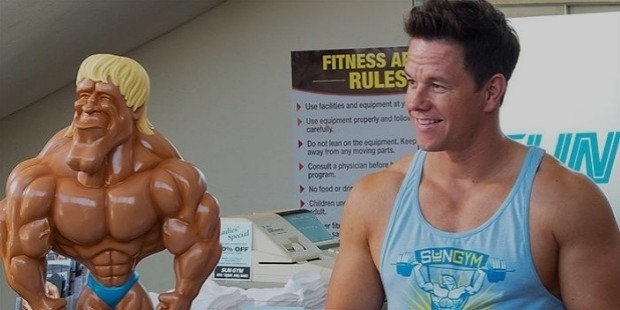 With focus and a clean lifestyle came early successes. Wahlberg was cast in a series of underwear commercials, capitalizing on his muscular physique and mysterious nature. He started a band and became a hit singer, earning his former 'Marky Mark' title. While he was never a superstar, his new found fame and success earned him a source of income, and paved the way for future opportunities.
"I've always wanted to do right in life. But the wanting and the doing aren't quite the same thing"-Mark Robert Michael Wahlberg
Seeking a larger career, Wahlberg dropped his Marky Mark moniker and began to reinvent himself as a serious actor. Some small roles throughout the nineties lead to bigger parts in The Italian Job, Boogie Nights, and The Perfect Storm. His career hits a new high when his performance in I Love Huckabees won praise from critics and audiences alike, cementing him as a new acting star.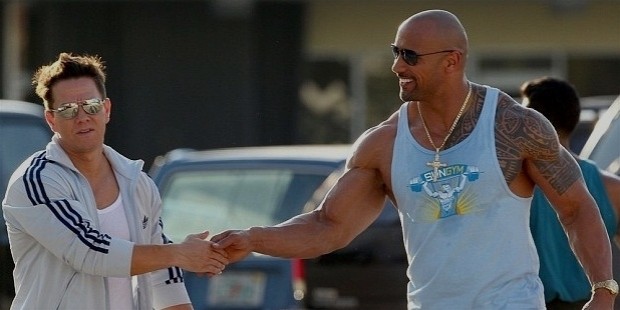 Mark Wahlberg with Dwayne Johnson
Later in his career, he had a chance to revisit his youth from a new perspective, playing a leading role in Martin Scorsese's acclaimed film The Departed, which was set in his hometown of Boston. Earning him an Academy Award nomination, the film was one of the year's most successful, and made its cast some of the most respected actors of their generation.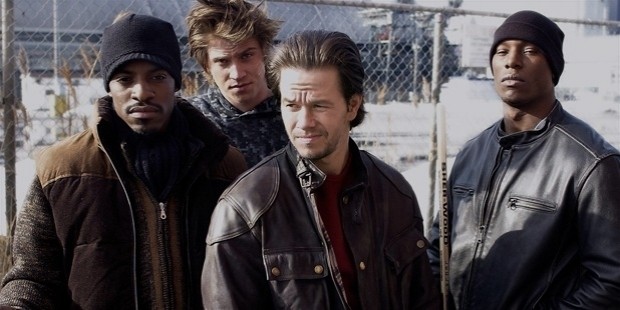 If Mark Wahlberg's career demonstrates anything, it's that there's a great deal of opportunity waiting out there for those that are willing to search for it, no matter their background or upbringing. With a slate of convictions in his late teens and a month spent in prison, Wahlberg broke through the crime that surrounded him and made himself a successful person. That is something that demands true respect.
Awards
2014

MTV Generation, BFCA Critics Choice
2013

MTV Movie
2011

Critics Choice Movie
2007

National Society of Film Critics, British Academy Television International
2006

National Board of Review, Satellite Special Achievement
2000

Blockbuster Entertainment
1997

Florida Film Critics Circle
Mark Wahlberg's Conversation with Kids
Full Name :

Mark Robert Michael Wahlberg
Zodiac Sign :
Birth Place :

Dorchester
Massachusetts
Education :

Snowden International School Boston
Industry :
Networth :

$ 200 Million
Want to Be Successful?
Learn Secrets from People Who Already Made It
Please enter valid Email