Brie Larson Story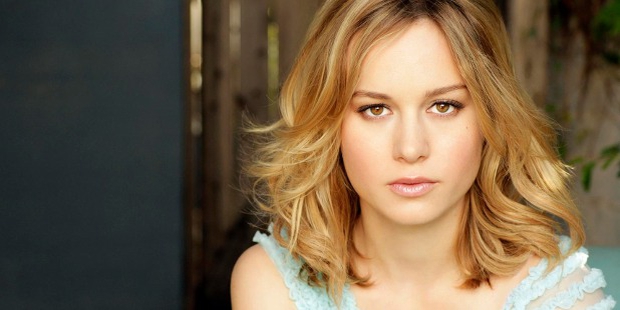 Brie Larson is an American actress and singer known for her famous role in the TV sitcom Raising Dad. Larson has appeared in a selection of varied films including the comedy flick Hoot in 2006, Greenberg in 2010 as well as the action-comedy 21 Jump Street and the acclaimed movie-adaptation of the graphic comics Scott Pilgrim vs the World in the same year.
Early Life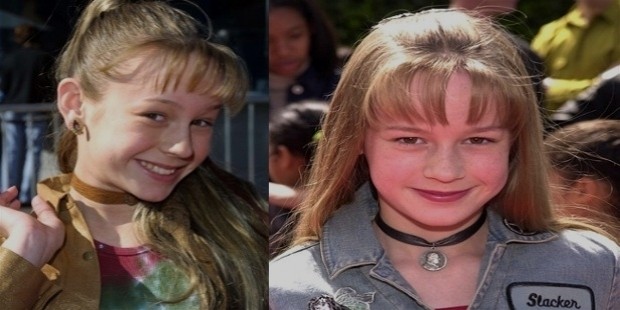 Brie Larson was born as Brianne Sidonie Desaulneirs on October 1, 1989 in Sacramento, California. The daughter of Sylvian and Heather Desaulneirs who were chiropractors running a practice together. After her parents' divorce Brie moved with her mother and sister to Los Angeles at a very young age. Brie was home-schooled before attending the American Conservatory Theater in San Francisco. Larson was fluent in French when growing up as her maternal grandparents were French-Canadian. Brie chose the stage-name of Larson after her great grandmother's maiden name.
Career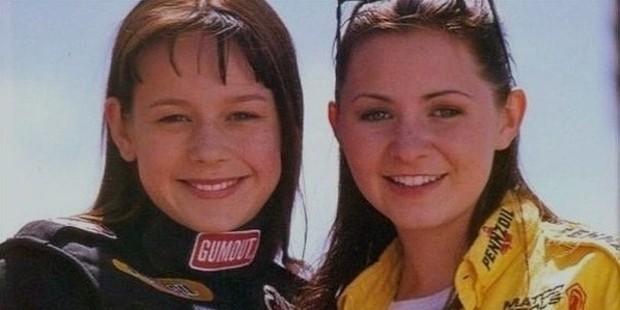 Brie Larson's first started acting in sketches performed at The Tonight Show with Jay Leno. After she auditioned for The Warner Bros. show In Your Dreams and landed a role as Bob Saget's younger daughter Emily. The show was later renamed and aired as Raising Dad and went on to become quite popular.
Brie starred in the 2003 movie Right on Track and later went on to star in the popular teen movie Sleepover in 2004. In 2006 she appeared in the comedy flick Hoot and also in some acclaimed roles such as in playing Angie in the 2007 comedy-drama Remember the Daze as well as in the 2008 short-film Tanner Hall. Larson has also played the character of Kate Gregson in the series United Stated of Tara.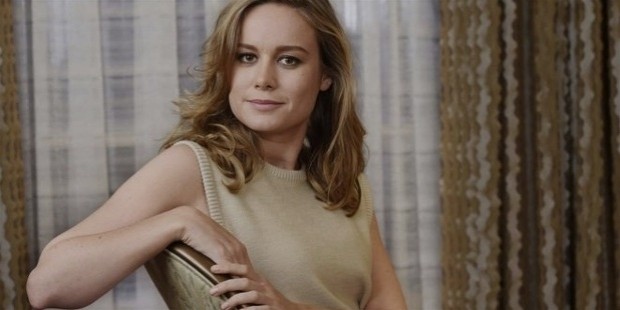 In 2013, Larson played Molly in the action-comedy 21 Jump Street co-starring with Channing Tatum and Jonah Hill. In the same year, she played roles in an episode of Community, Analysis of Cork-Based Networking as well as in Short Term 12.
Larson's latest role in 2015 was playing Amy Schumacher's character in Trainwreck as well as Room.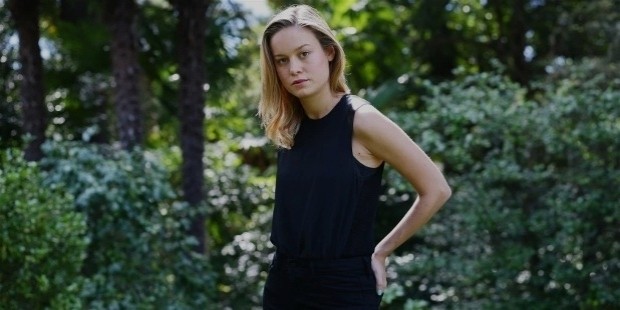 Larson debuted as a singer, musician and songwriter with the release of the debut album with a major record-label in 2005 and has been actively performing in live concerts within the US since then. Larson has recently announced plans to release an EP but the plans are still in the pipeline. In 2010, Larson made her last public appearance as a singer when she performed 'Black Sheep' with the Metric band for the movie Scott Pilgrim vs the World.
Heights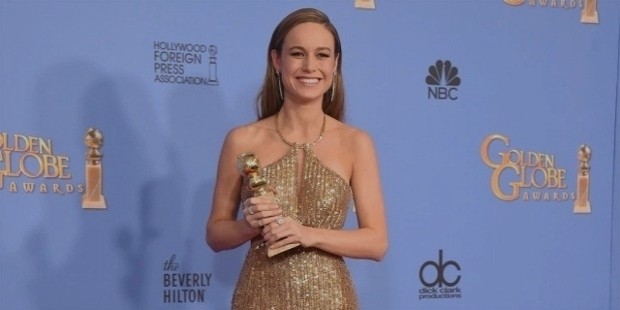 Brie Larson is an accomplished actress and singer with many memorable roles in movies as well as a few songs to her credit.
Larson gave one of her best performances in the 2001 sitcom, Raising Dad, which won her a nomination for a Young Artist Award.
Larson released her debut music album in 2005, titled Finally Out of P.E. to moderate success. She gave an acclaimed acting performance in the 2006 film Hoot and her other supporting roles in movies such as Scott Pilgrim vs the World (2010), Greenberg (2010) and 21 Jump Street (2012).
Personal Life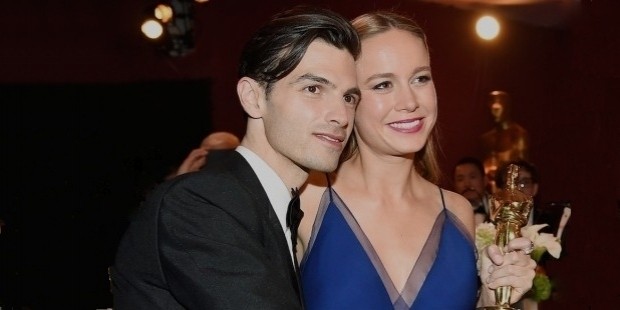 Brie Larson is currently in a long-term relationship with musician Alex Greenwald since 2013 and is in close contact with her mother and sister till now.
Awards
Brie Larson has won various awards and accolades for her acting skills such as the BAFTA Award, Screen Actors Guild Award, Academy Award and the Golden Globe Award for Best Actress for her role in the 2015 movie Room.
Awards
2015

Academy
Brie Larson Oscars Backstage Interview
Full Name :

Brianne Sidonie Desaulniers
Zodiac Sign :
Birth Place :

Sacramento
California
Industry :
Networth :

$2 Million
Want to Be Successful?
Learn Secrets from People Who Already Made It
Please enter valid Email