Wissam Al Mana Story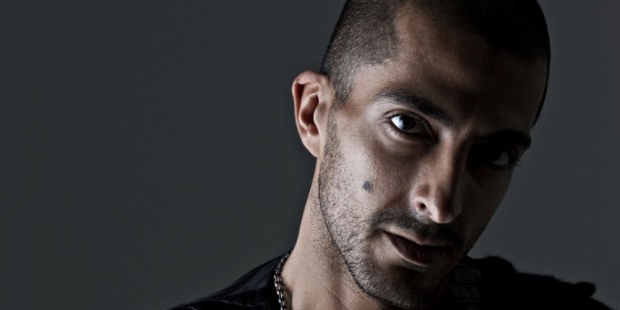 Wissam Al Mana was born on 1st January 1975 in Qatar. His two siblings are Kamal Al Mana and Hisham Al Mana. His father Saleh Al Hamad Al Mana was the founder of Al Mana Group of companies. The greatest influence in his life was his late father, who bestowed on him virtues of sincerity, humility, honesty, responsibility and to respect labour in any form. But due to the untimely death of his father, Wissam and his brothers had to hold mantle for company. It employs 3,500 employers in over 300 outlets.
Early years
Wissam completed his secondary education in London and received a master's degree in Business Administration from the United States of America. He spent a lot of time in the west, which helped him to learn a lot in cross culture and to integrate his experience in the day to day running of his retail business.
Direction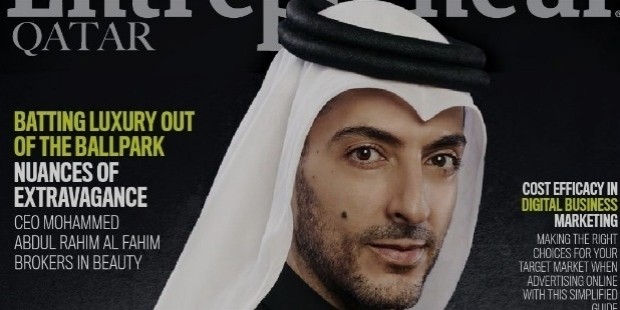 At a tender age of 14 Wissam who was raised in West London worked at multi-brand stores where he got inclined towards retails which became his choice of work in his company in the later years.
Al Mana Group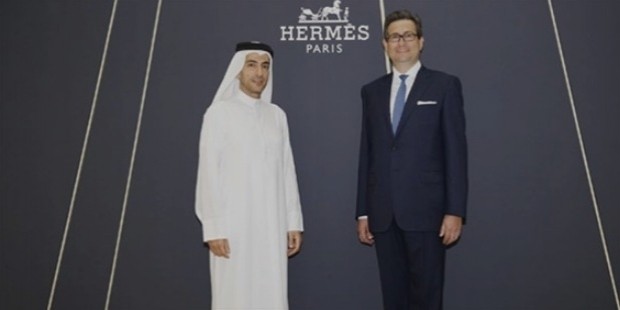 The Al Mana business empire spreads in 50 countries in the Middle East in fields of real estate, automotive spare parts, engineering, construction, retail, entertainment and food. The Group plays a vital role in all the major projects in Qatar. This company has inevitably touched the lives of the people of Qatar as well as visitors in some way or the other. The turn over of the group annually is about $1.5 billion.
Personal Sketch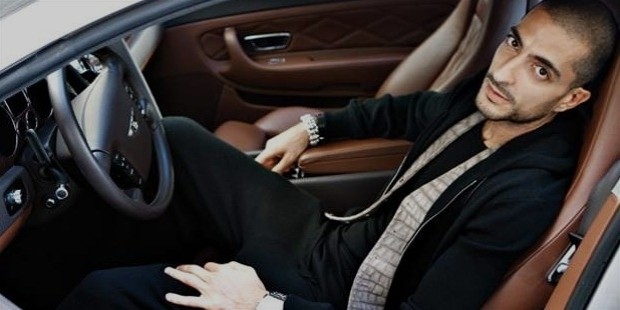 Wissam Al Mana the co-owner and the executive of the retail business in the Al Mana Group has a distinct taste for class. Anything that holds his attention and is beneficial to the company, be it fashion, food, technology or challenges of setting up new business ventures, he adamantly peruses it till it integrates into his domain making his company vibrant and pro-active. Culture, religion and heritage hold an optimum priority in his personal and business deals, He has deliberately kept away from alcohol and pork sale keep religious sentiments intact. An extremely private person, never speaks about himself but very opinionated about his business plans.
Behind every successful man is a successful lady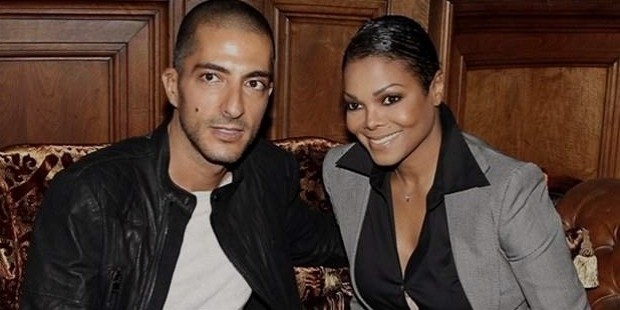 Wissam is a married to the famous Janet Jackson. He addresses her to be his dream woman and gives her utmost respect of being his wife. They as a couple are always under the scrutiny of the media.
The couple welcomed their first child, son, on 3rd January 2016 and they named him, Eissa Al Mana.
Philanthropic Tradition
Keeping the cause of welfare of his employers which was championed by his late father, Wassim and his brothers reach out to their employers and respect them for the work they put in the company. They believe they are the heart of the organisation. A lot of welfare schemes are meted out in the favour of the employers in terms of free residential apartments, education, medical aid and other fringe benefits.
Time Management
"Time is like a very good friend whom you don't see very often' He believes in managing one's time well to get the best out of it. He has learned to master many things in the shortest possible time. His achievement in retails has helped his group to grow in leaps and bounds.
Wissam has evolved into a successful entrepreneur of the Middle East with his firm footing in his patriarchal roots of his family, yet he projects broad minded outlook to life, and enjoys it to the fullest.
Know More
Full Name :

Wissam Al Mana
Birth Place :

Doha
Occupation :
Industry :
Networth :

$1 Billion
Want to Be Successful?
Learn Secrets from People Who Already Made It
Please enter valid Email