Channing Tatum Success Story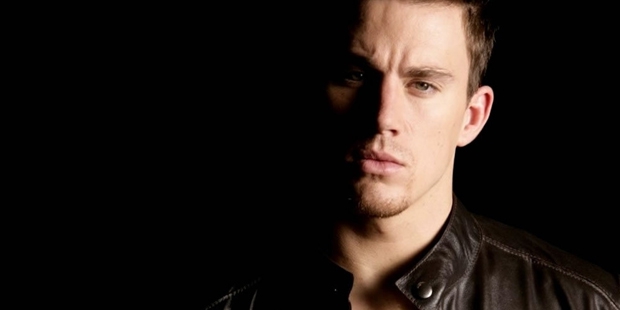 Channing Matthew Tatum is an American born actor, model, dancer and producer. His most famous movies include Step Up, G.I. Joe: The Rise of Cobra, The Vow and Magic Mike.
Tatum was born in Cullman, Alabama, US on April 26, 1980. Tatum's family moved to Mississippi in 1986 where he grew up in more of a rural setting initially. Tatum's ancestry traces back to English, Irish, German and Native American. Since his childhood Tatum was more into physical activities like football, baseball, track, soccer etc. He is also a trained martial artist under the guidance of Grandmaster Chee Kim Thong.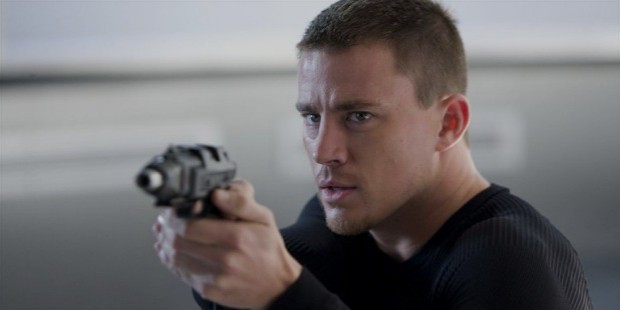 Tatum attended Gaither High School initially and in 1998 he graduated from Tampa Catholic High School, where he was voted as the 'most athletic'. It was during his ninth grade he discovered his passion for football. His ardor for the sport rose to new heights when he was recruited for higher studies in Glenville State College in Glenville, West Virginia on athletic college scholarship, but dropped out later.
After dropping out of the college, Tatum worked in different jobs. Starting from a construction worker, Tatum worked as a stripper, a mortgage broker and marketing among other gigs. Few years later, he moved to Miami where he was hired by a model talent scout and started working as a full-time model. Initially he worked for small ventures but eventually moved on to bigger franchises that included Nautica, GAP, Emporio Armani, various television commercials, Pepsi and Mountain Dew advertisements.
After his brief alliance with various brands in fashion industry, Tatum's first big success came when he was signed for Vogue Magazine by Al David. Thereafter he made numerous appearances for Dolce & Gabbana and American Eagle Outfitters. In 2001, he made his way to the Tear Sheet magazine's 50 Most Beautiful Faces.
Year 2012 gave his career a much needed boom. Tatum co-starred in Steven Soderbergh's directorial Haywire and The Vow, besides hosting the popular American series Saturday Night Live. His success knew no bounds when he was voted as the 'Sexiest Man Alive' in People's Magazine.
There was no turning back. Tatum grabbed many big projects that also included Side Effects starring Jude Law and Rooney Mara. His role in G.I. Joe: Retaliation was highly admired by his fans and critics. His performance and determination for the industry came to fruition with him bragging numerous awards and honors for his role in GI Joe sequels and White House Down.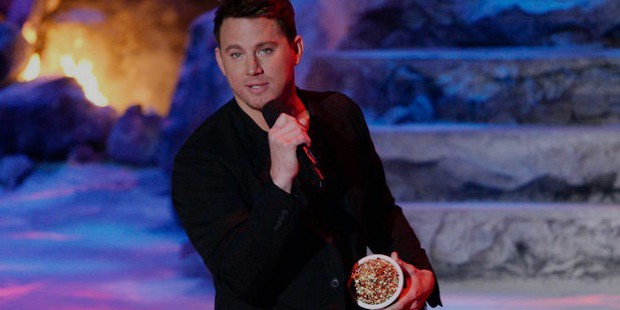 Tatum married his Step Up co-star Jenna Dewan in 2009 after their courtship of 3 years. Tatum alongwith his wife and few of his acquaintances started his 2 production companies - 33andOut Productions and Iron Horse Entertainment. His home-based production released many documentaries, out of which Earth Made of Glass made it to the premiere of Tribeca Film Festival.
Tatum has openly discussed in an interview about his Dyslexia and Attention Deficit Disorder (ADHD). In an interview with GQ Magazine he spoke out about his drinking problem and confessed his addiction to being 'too much'. Tatum was blessed with a baby in the year 2013, an experience which he stated as being the best that has ever happened to him.
Despite his initial glitches early on, Tatum stuck to his passion of modelling and acting. His attitude toward working at a neck-breaking pace bore him great success and today he has been voted as the 'Sexiest Dad Alive'.
Awards
2015

MTV Movie, Teen Choice, Independent Spirit Special Distinction
2014

MTV Trailblazer, Young Hollywood, Gotham Jury, Young Hollywood
2013

Teen Choice for Choice Summer Movie Star
2012

Teen Choice for Choice Movie Actor
2010

Teen Choice
2008

Teen Choice
2007

Teen Choice
2006

Teen Choice
22 Jump Street Interview with Channing Tatum and Jonah Hill
Full Name :

Channing Matthew Tatum
Zodiac Sign :
Birth Place :

Cullman
Alabama
Education :

Glenville State College West Virginia,
Gaither High School Florida,
Tampa Catholic High School Florida
Industry :
Networth :

$50 million
Want to Be Successful?
Learn Secrets from People Who Already Made It
Please enter valid Email