5 Signs to Show it's Time to Change Your Life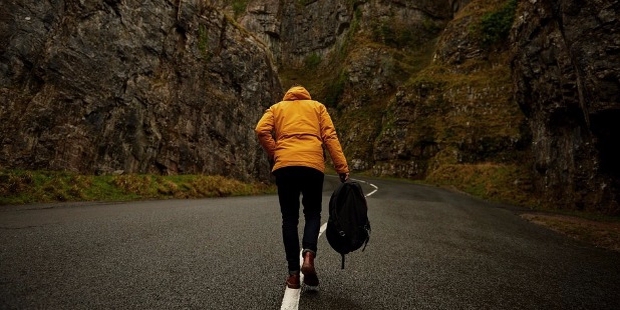 We dream of many things in life and feel happy for achieving those cherished goals. But how long are we happy with them? For sure, there will be a day or phase in life where there opens doors for insecurity in lives. Here, we have to admit change and move over even though you are uncertain of the happiness which you get after moving on from your worried life. Here are the five signs where there is absolutely no necessity to hold on things which don't please you anymore.
1. Thriving at work?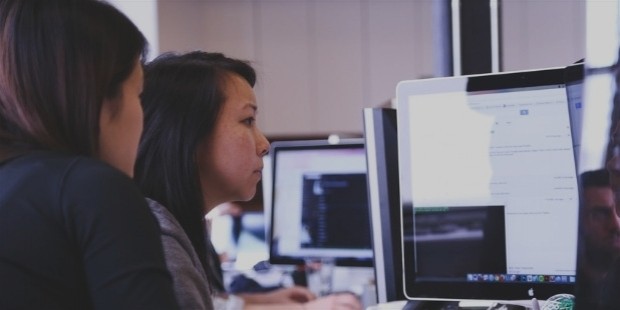 The workplace is very important to have a better lifestyle and lead a perfect professional and luxurious life. Is your work place providing all these chances to thrive? Do you think there is growth in your caliber and are you getting promoted, perks as per your estimations? If yes, you can continue here else it is the time to think as the whole world is on heels and developing. Think of a job change or other means to earn income where you are smart enough. Have a proper focus on your work and think what you can do to work and earn smart.
2. Live the Life you Love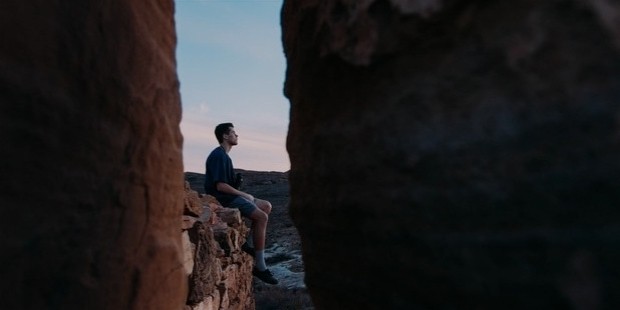 Are you living the way you like or trying to convince every person in your life? Leading such a life will be really stressful and will take away the zeal out of it. There is no need to hang on to relations which you are not comfortable in. Try to put your efforts to make things beautiful, but when the circumstances are not in your control, there is no need to feel the burden of the situations and relationships. Have confidence and just move on leaving behind. There might be better surprises waiting for you in the future.
3. Set New Targets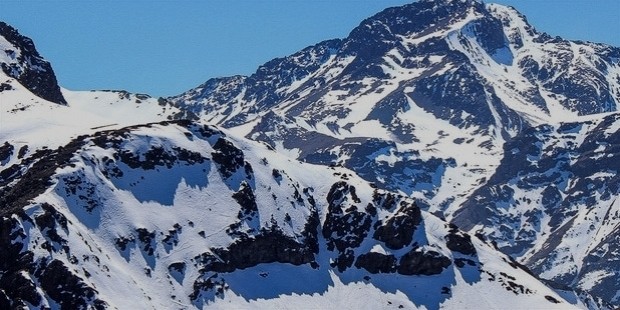 Are you very crazy at work and completed all the goals which you set till date? If yes, do not just idle your time and enjoy your success even though this is important. It is already time for you to accomplish new things which gives you more glory and revenue. There is a lot to learn and achieve in life try to steer your thoughts in this regard and reach the zenith.
4. Don't Settle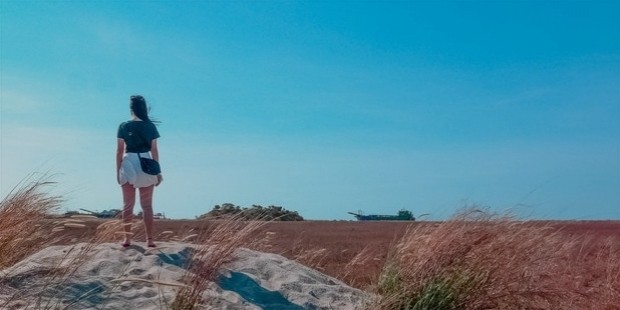 Change is the only common thing in life. You will complete your education, get a job, buy a house, fall in love, get married, happy with kids, buy a house and the list continues. Here, just do not get accustomed to the feeling that you got settled. When you think so, the ways to enhance your life and career will be narrowed. You cannot just compete with the world.
5. Judge yourself, be Genuine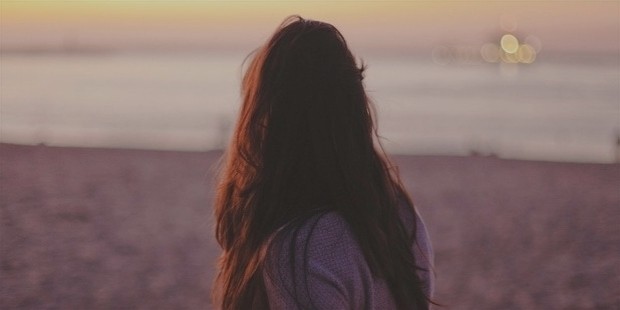 Stop lying to yourself and to the world about every silly matter even though it doesn't bother much. When you have this mindset and continue to lie to everyone for every reason, your confidence levels will get reduced and you cannot live to your potential as you are not true to yourself.
Including these signs, update your knowledge in all aspects and the chances of not getting bored will increase. People will show more respect and interest when they approach you and this will keep you in the limelight without your knowledge. Notice every minute aspect that is happening with you and when the time comes, think of changing your life accordingly.
Want to Be Successful?
Learn Secrets from People Who Already Made It
Please enter valid Email