10 Weight Loss Success Stories of Celebrities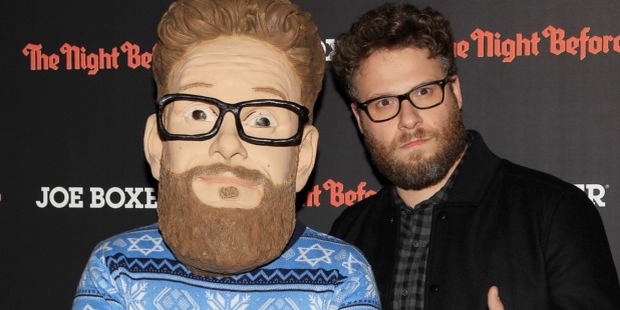 Obesity can not only lead to depression but also to many health issues. We have been hearing and reading a lot about implications of obesity in US and how the government has long been trying to eradicate it. The need of the hour dictates us to join hands against obesity to completely curb this dreadful disease.
Let us say no to junk food and stick to a healthy diet. Embrace the following ten inspirational sources that can change your view forever.
1. Ruben Studdard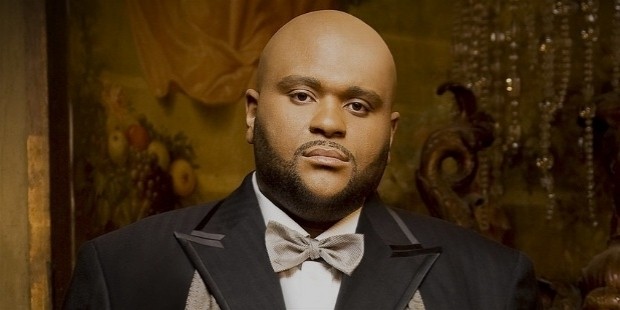 This American Idol of 2002 brought himself down to 119 pounds from 462 pounds by following stringent fitness regime and captured the hearts of millions. He appeals to everyone to take care of self.
2. Austin Russell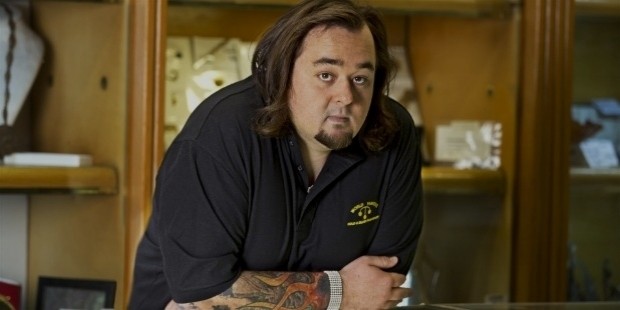 He was always referred as a village idiot in a reality show called Big Boss. He weighed 320 pounds. His Father's death due to pancreatic cancer shook Austin like never before. He decided to come down to a healthy weight and made drastic changes in his lifestyle. His secret of losing weight are healthy diet and no junk or processed food.
3. Janet Jackson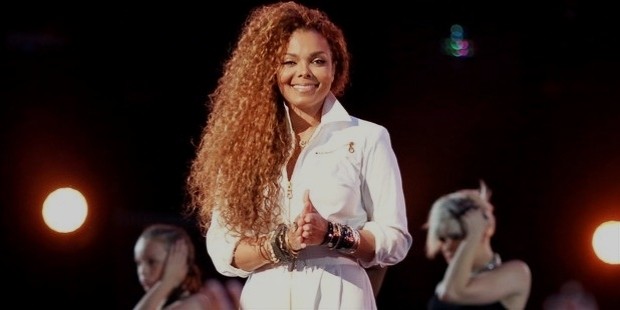 This great singer is an influential artist not only through her prowess in singing but also for challenging herself to cut those extra pounds. She took a break when she got too embarrassed by her bulky looking pictures and came back with a bang in 2007 with a sexy body. She relinquished junk food and ate healthy.
4. Jonah Hill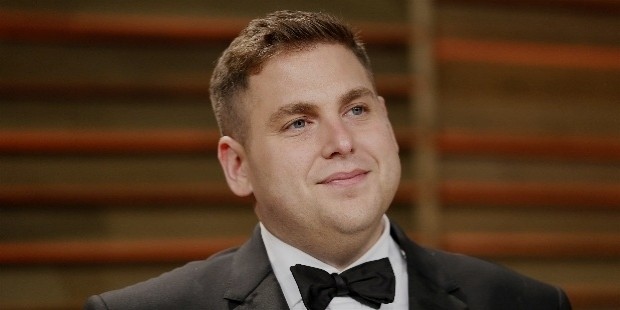 This handsome hunk inspired millions by transforming his body from a bean bag to perfectly toned figure. His weight was around 250 pounds when he was encouraged by Brad Pitt in 2011 to lose weight during shooting for Moneyball. Following the advice, Jonah started working out and dropped 50 pounds.
5. Raven Symone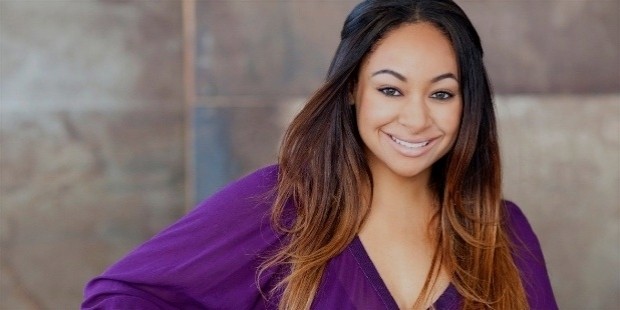 Many of you might recollect the successful teen Raven from the very popular TV show 'That's So Raven'. Yes, she was plump then but today she is the owner of a perfect slim body all by eating self cooked food and avoiding indulgence in overeating.
6. Star Jones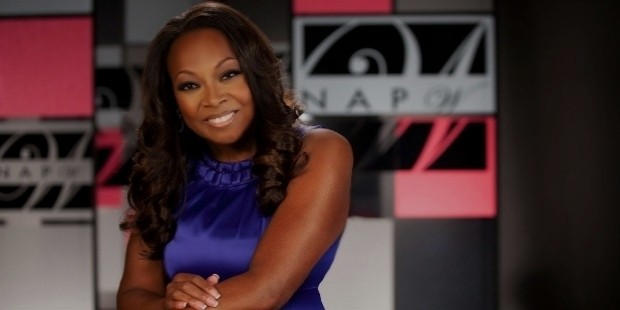 Every single girl tries to find a glimpse of self in this beautiful bubbly girl. Everyone just laughed out loud at her quick humor on her talk show The View – Star Jones. She had crossed the dangerous boundary of 300 pounds when she started exercising and relied heavily on healthy eating. She shred more than 160 pounds and today she does catwalk on the ramp.
7. Oprah Winfrey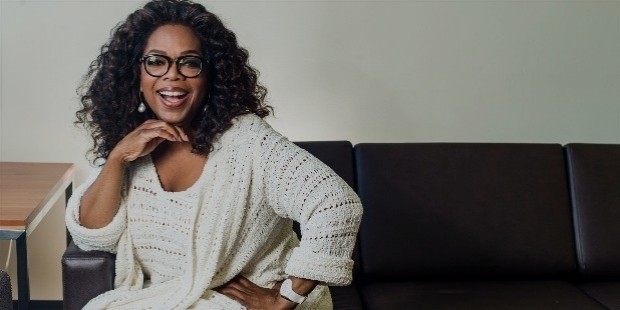 Who hasn't got inspired by her flamboyant style of anchoring? She flouted all odds and achieved fame from where she belonged- in front of camera. She weighed more than 230 pounds. She could get rid of those extra fats just by following a proper diet.
8. Seth Rogen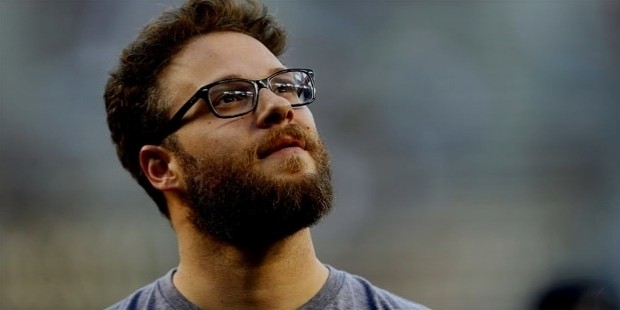 This stand-up comedian became a star overnight after he was cast in 'The 40 Year Old Virgin'. Seth Rogen followed a strict diet to shed extra pounds from 220 pounds after he was cast as the lead character in 'The Green Hornet'.
9. Randy Jackson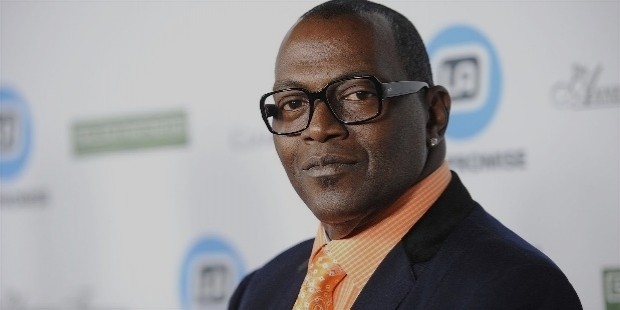 The judge of the show American idol, Randy Jackson had no other option but to always eat street food owing to his lifestyle of moving recklessly for music during his earlier phase of career. He weighed 350 pounds when he was diagnosed with diabetes. It made him realize to lose weight and by the time he appeared again on American Idol, he weighed 220 pounds.
10. Kim Kardashian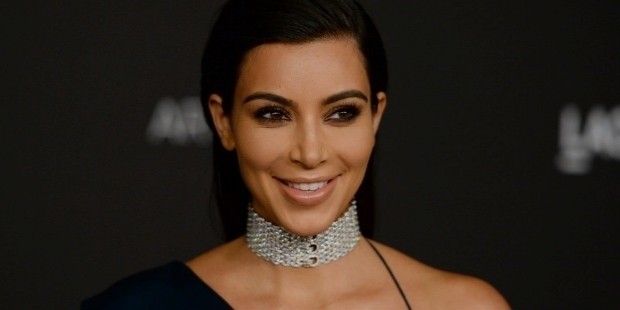 Of late she floated in news for various reasons and the reality show on Kardashain family made her more popular. This rich woman was not quite a cynosure after she gained baby weight from her pregnancy but she stayed determined and lost that excess baggage of her body by following strict exercise routine and right diet. Present Kim is simply unrecognizable.
We hope you get inspired by these celebrities and lead a healthy life.
Want to Be Successful?
Learn Secrets from People Who Already Made It
Please enter valid Email