30 Effective Frugal Living Tips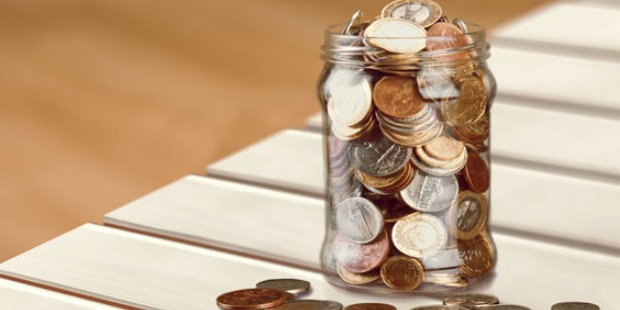 In this present era when the world of expenses is soaring at its heights, frugal living is the call of the day; you need to cut down your expenses, where ever possible, as small savings also matters.
30 effective frugal tips are presented here to ease your life of the burden of your expenses.
1. Drink Water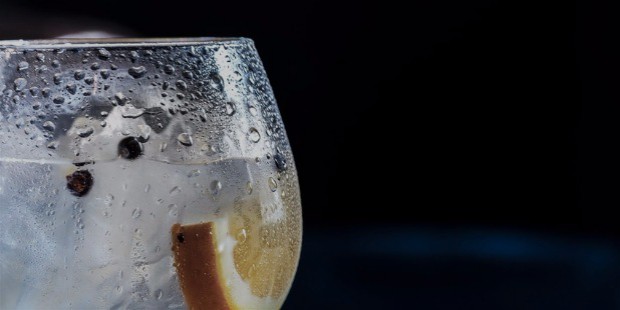 Avoid cold drinks. Carry your own water in a flask from home instead of purchasing juices, soda and cold drinks.
2. Newspaper Scheme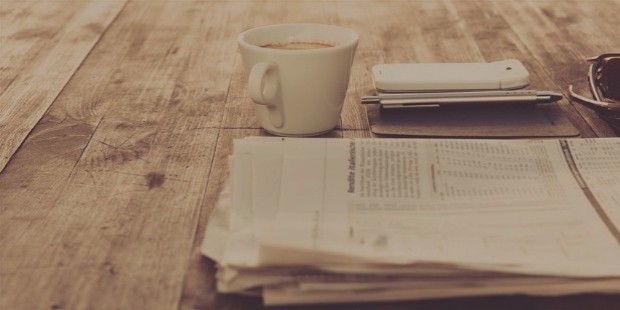 Purchasing newspaper on a monthly basis can be heavy on your pocket. Go for annual schemes offered which is quite profitable.
3. Consumption of Meat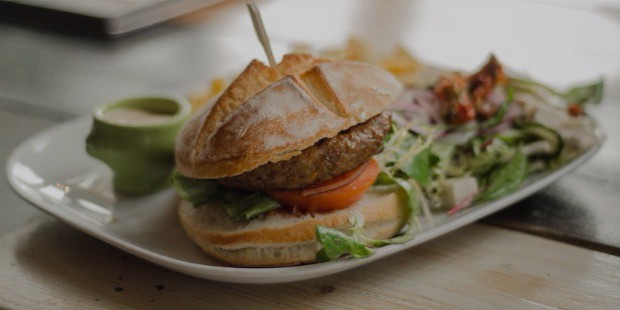 Those fond of nonvegetarian food should cut down consuming to once a month or fortnightly as it is expensive; daily consumption of meat is harmful to health too.
4. Petrol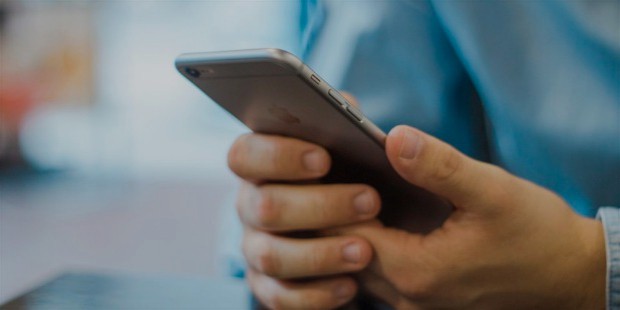 Cover short distances on foot and go for car pooling, metro, or bus, and cut your petrol expenditure. It will be eco-friendly and curb pollution along with making a difference in your savings.
5. Electricity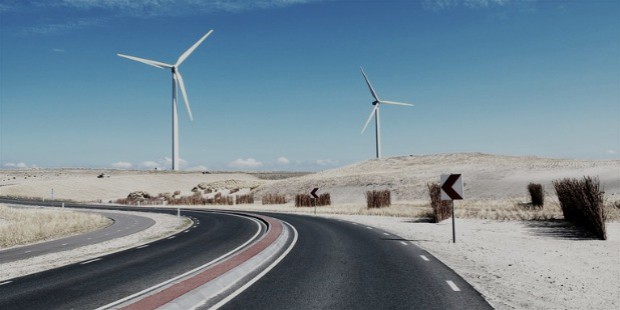 Switching off fans and lights are not the things that save electricity but you should still take out the charger after charging your phone in order to save a unit or so daily.
6. Exercise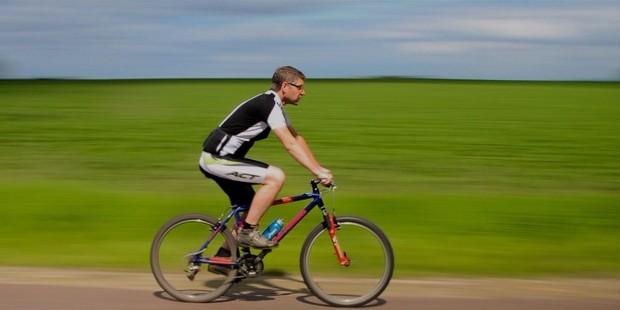 The best exercises are yoga, aerobics or dancing which helps to lose weight, rather than spending money in a gym. Exercising at home, cycling or jogging in the park is considered to be the best for health than a gym.
7. Kitchen Garden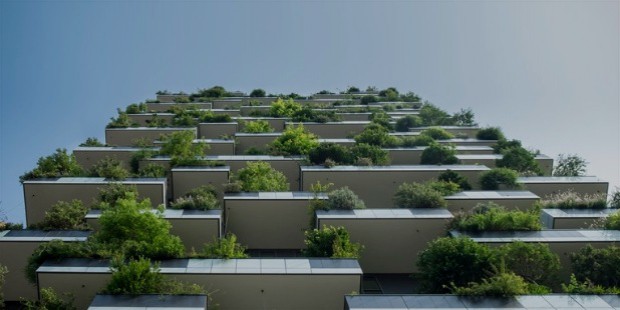 If you have space, and then grow your own herbs and veggies in a small kitchen garden at the back of your house. You can grow season sprouts or even change according to the season. It will cost less than the grocery store and you'll enjoy gardening.
8. Shopping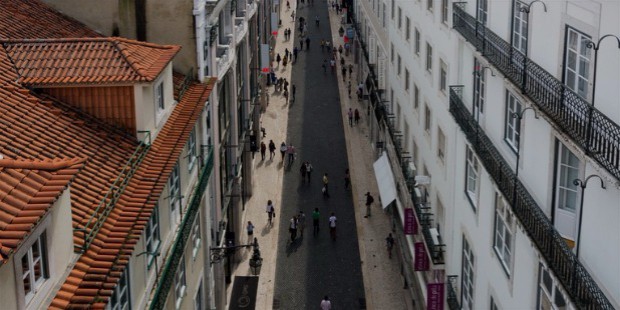 Avoid going for shopping daily. It will be beneficial if you go on weekends as this will not only save time but also expenses.
9. Cable or Satellite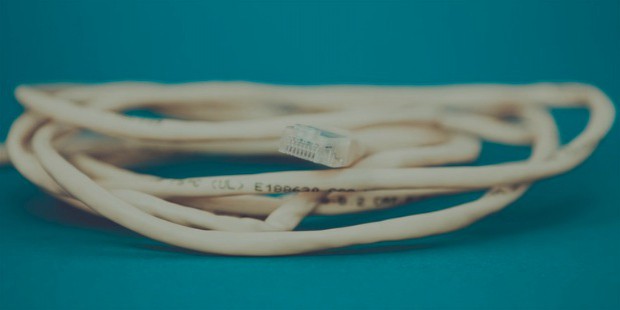 Cut down expenses of cable or satellite as a phone, tablets and laptops provide all the entertainment and information and it is accessible at every nook and corner of the world.
10. Cleaning and Moping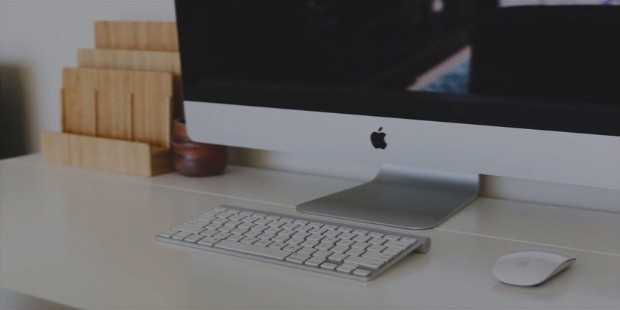 Avoid keeping maids or servants. Do the household chores as much as you can to save a little pocket of yours as the rates of them are also at a high rise these days.
11. Eating Food at Joints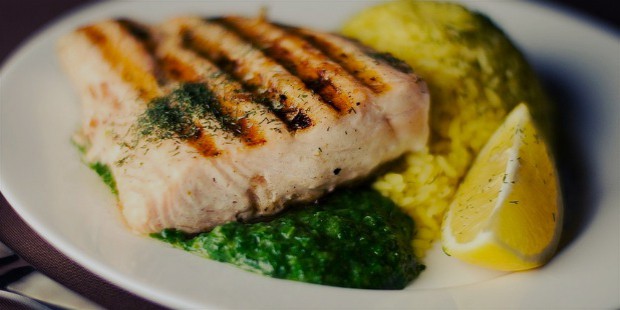 Enjoying food at big restaurants can put a big hole in your pocket. You can go there for occasions only. It is better to relish food at small joints which are catching up popularity a lot.
12. Homemade Food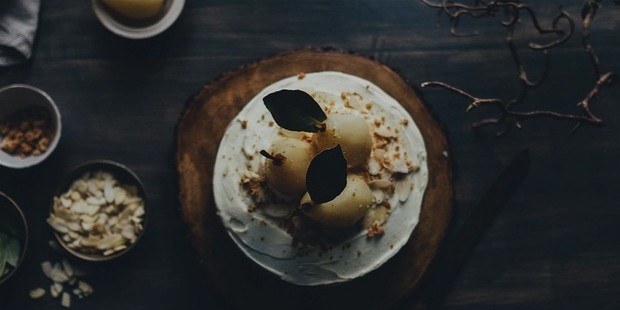 Carry your lunch or dinner when you go to your workplace as it is economical as well as healthy, and of course, the penny gets also saved.
13. Tuitions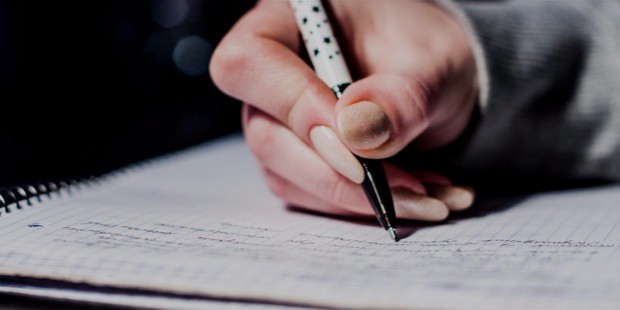 Keeping a private tutor at home can be expensive. It is better to join coaching centers or study in groups. This way you get to learn more as there is a sense of competition among peer groups.
14. Best Phone Plan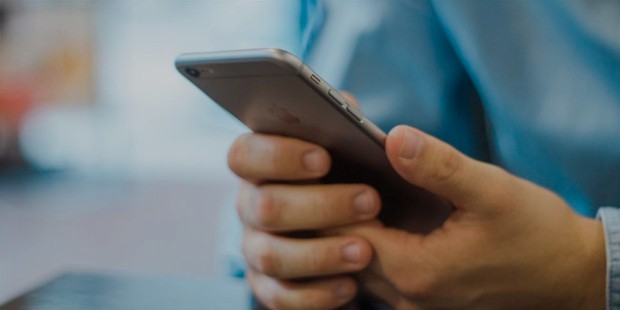 You can go for Skype, cell phone or other internet services rather than using the landline. You can use these services according to your convenience.
15. Credit Cards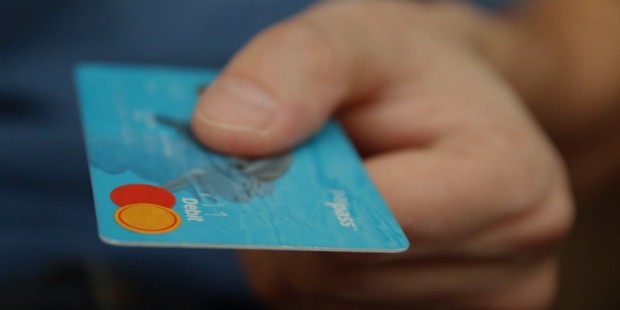 As you have to pay interest on the amount used through credit cards, and sometimes you spend more also, it can make you come under more debt. Do shopping by cash in hand as this will restrict your expenses.
16. Petty Chores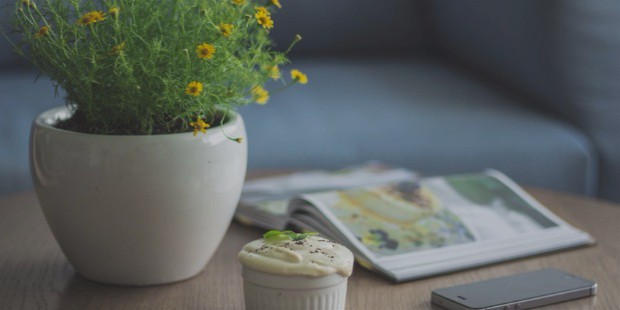 You should have the knowledge of managing small chores at home by yourself like that of an electrician or carpentry to save time and money.
17. Laundry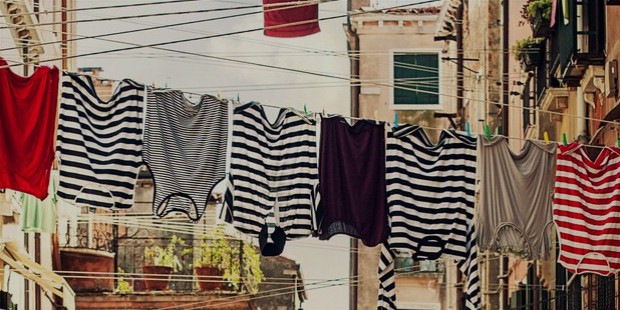 These days, there are detergents available in the market for washing clothes. Instead of giving clothes for dry cleaning, you can do it at home.
18. Grocery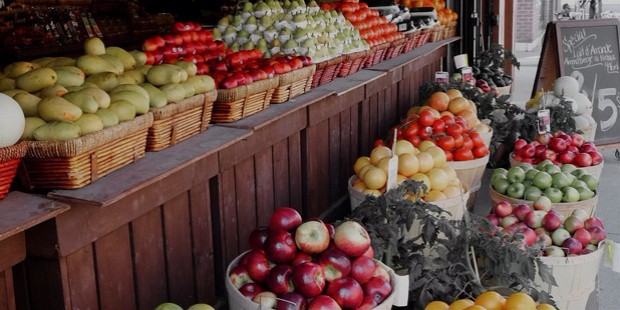 Purchase grocery from the stores that offer discounts or free products under schemes. You can get coupons on your purchase which can be utilized next time.
19. Health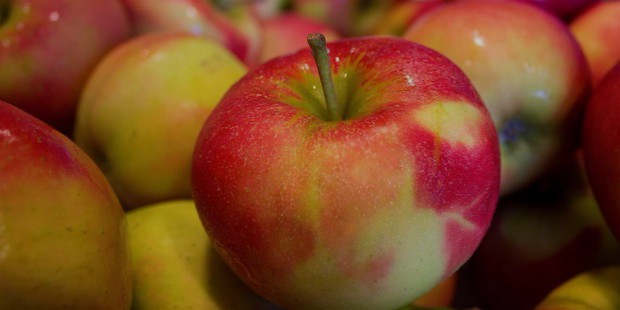 Keep yourself healthy by exercising or following a diet chart and save money from visiting doctors. Remember to take precautions beforehand.
20. Check Insurance Rates
Before applying for the car and home insurance, do check for the best price offered by various companies as and save hundreds of dollars.
21. Utilize Leftovers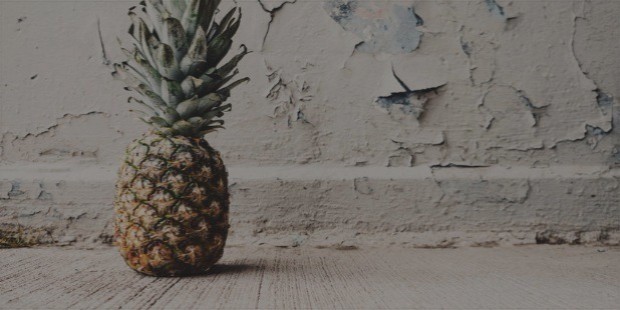 There are various ways to use leftovers. No matter what the item is, whether it is food, clothes, glass, or wood. Create something new of it. You can make it a decorative piece for your house. The food leftover can be converted to a new dish which might be a change for your tongue.
22. Shop Secondhand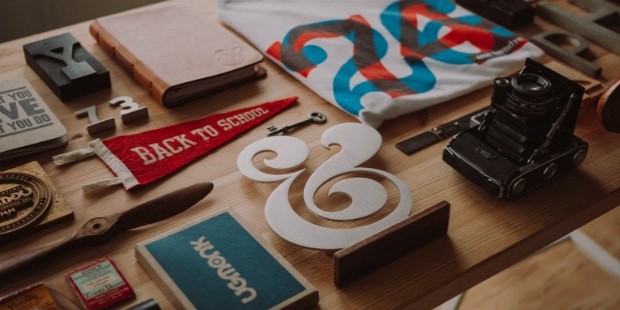 Hit up the websites offering second-hand products in good condition and save a buck by sitting at home; you can also sell your unwanted products on these sites.
23. Repair Instead of Replace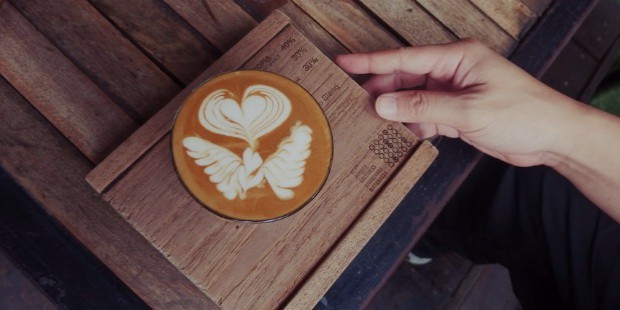 Find out solutions to repair the things rather than rushing to the market to purchase a new one. Have the basic knowledge of mending, darning and mechanical.
24. Natural Beauty Treatment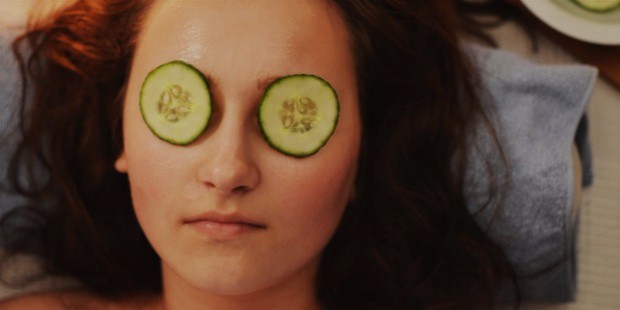 Go for home remedies for beauty treatments. Skip going to salons which are getting very expensive these days. Manicure, pedicure, coloring or facial can be done by using natural homemade beauty products.
25. Stay Home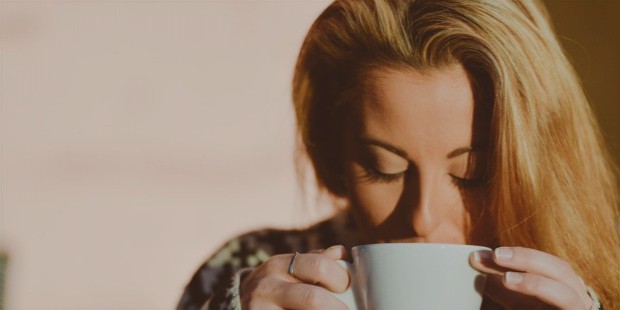 You can save a lot while at home. Try spending time at home and enjoy your holidays with your near and dear ones as going for outings can empty your pockets. You can also go on free activities for relaxation like going to a museum, or a park where there is no entry fee.
26. Avoid Alcohol and Cigarettes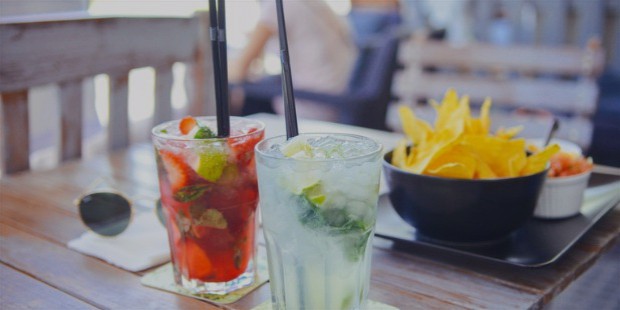 Don't get addicted to it. Once for a while, it is not harmful but doesn't make it a habit. Spending money on it is a waste of money and health.
27. Fond of Reading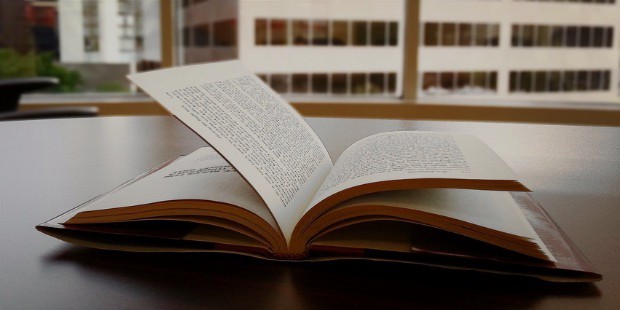 Go to the libraries for reading books as the ambiance is apt for reading and you don't have to spend money on purchasing them.
28. Homemade Fast Food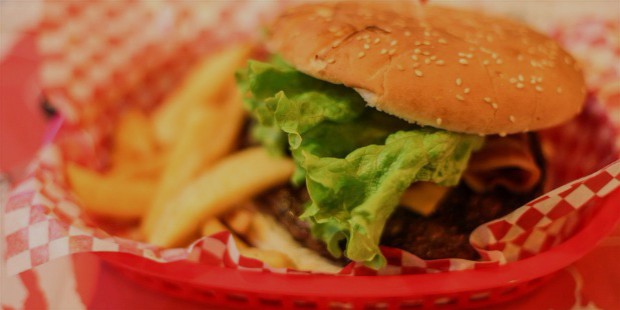 Fond of fast food? Avoid eating outside make pizzas and burgers for your children at home. You'll find it very economical and healthy.
29. Do not Overspend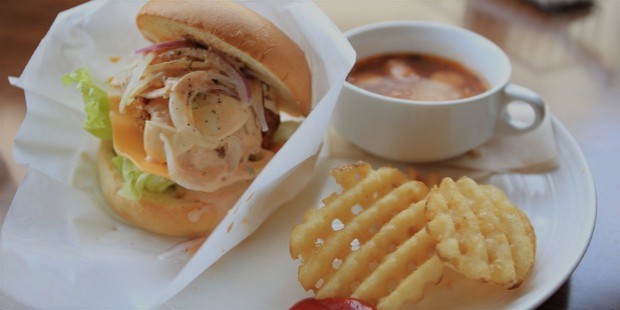 Purchase in a limit according to your requirement. Don't go for trends and brands as they keep on changing with times. Don't be a spendthrift.
30. Be your Boss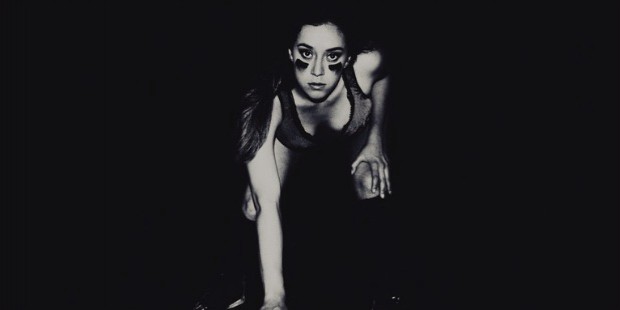 Be your own boss. Keep a check on your expenditure and try to cut down your expenses along with enhancing your savings where ever possible.
Want to Be Successful?
Learn Secrets from People Who Already Made It
Please enter valid Email