Commerce for Success 101: Effective Strategies on Attracting New Customers for Your Business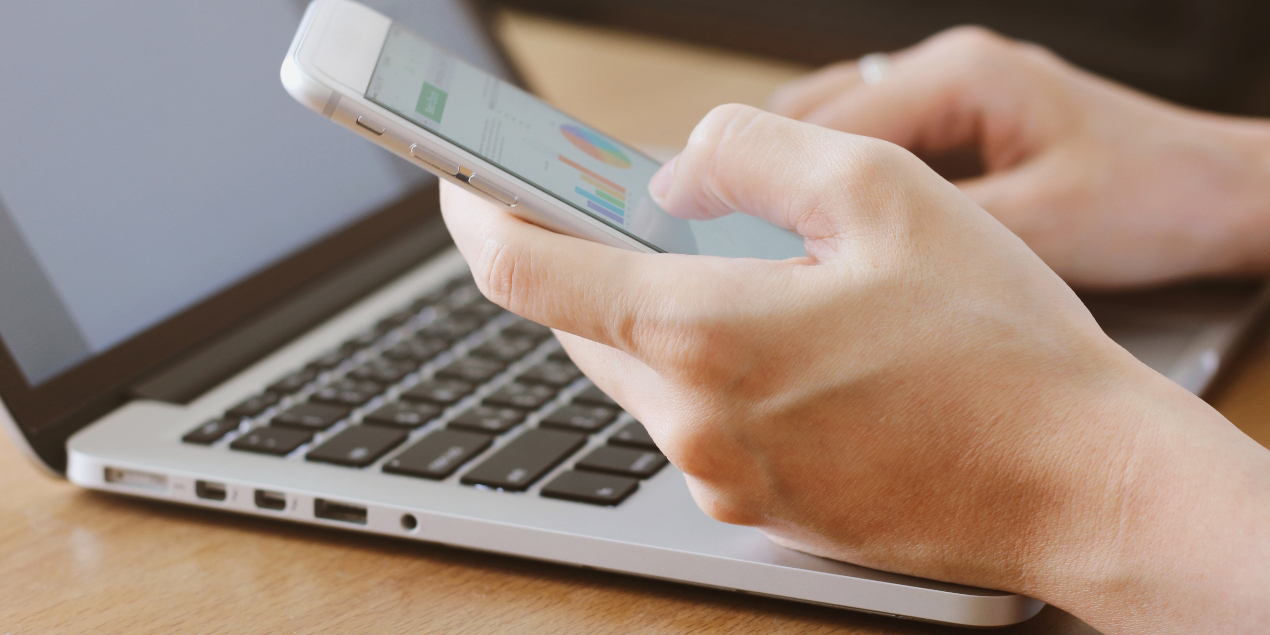 It's one thing to start a business and another thing entirely to ensure that a business can survive the constantly evolving landscape of commerce and consumerism in this modern age. Whenever a new store opens, people get excited because humans are naturally predisposed to like new things. However, once the novelty of being the new kid on the block has worn off, it can be hard to maintain the attention or interest of people to remain as regular or repeat customers. With so much competition out there, the average business often struggles to keep up with consumer demands that most companies would close down after failing to make profits on a long-term basis.
If you're a business owner, then you're certainly familiar with the ups and downs of making your brand relevant to consumers. Although you may have a safe cushion in the form of your existing clientele, the real dilemma that you should focus on is getting new people to become your loyal patrons. It's your responsibility as an entrepreneur to be proactive when it comes to getting new people to explore what your brand has to offer. With a large percentage of consumers quickly losing interest on things they have seen or done before, you certainly have your work cut out for you as far as gaining people's loyalty and patronage.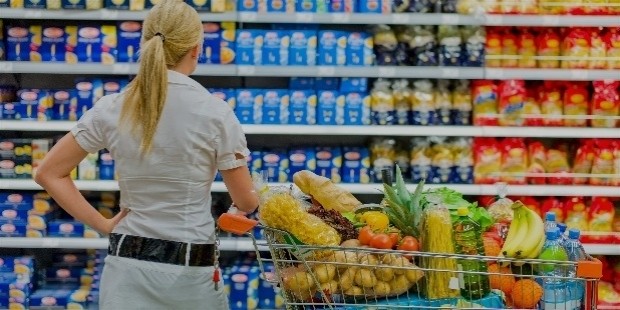 The true test of longevity in business is possessing the skill and mastery of winning over new customers, particularly those who are skeptical or hesitant to try out your products or services. When you are able to bring fresh faces into the fold and turn them into loyal converts, then you're definitely assured of having a longer shelf life than your competitors. Although there are countless ways a business-savvy individual can do to rack up sales figures from new customers, it's better to focus on the key elements that aren't just effective but are also easy enough for anyone to apply. Consider these guidelines below for more information.
Understand the needs of your consumers
Anticipating what people want isn't exactly rocket science, but it also isn't something that can be easily pinned down considering the amorphous nature of business and marketing. Companies who want to succeed should have a keen awareness of what their target demographic is so that they could tailor their products or services in a way thay will address the inherent desires of their intended audience. Several factors must be considered when studying consumer statistics such as age brackets, geographic locations, educational backgrounds, income levels, and marital statuses.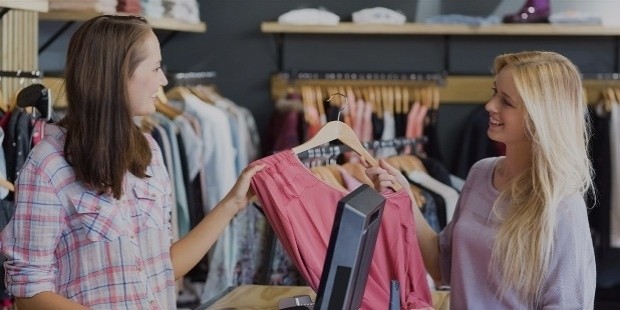 Careful analysis of such vital details will give you a clearer picture of who your target consumer is and what you need to do in order to ensure that your brand is something that they will pay attention to compared to others vying for their patronage. Don't be afraid to think about questions that will force you to concentrate on finding innovative solutions for your business. Once you've cracked the code, it'll be easier for you to lure in curious new people who'll become part of your brand.
Give perks to your existing clientele
When you have a sizable amount of existing customers who have pledged their loyalties to your company, then show them exactly how much you appreciate their continuing patronage by consistently offering them exclusive perks and privileges. Think about it: who better than your devoted customers to be stalwart ambassadors for your brand and encourage other people to join in on the excitement that they're clearly missing out on? Though promotion through strong word-of-mouth may be the oldest marketing trick in the book, there's no denying that it still works in today's highly competitive global marketplace.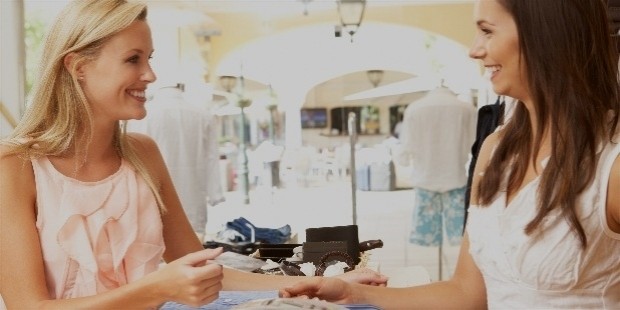 Customers who are loyal to the companies they love are considered as the first line of offense when entrepreneurs are trying to expand their consumer base. Intelligent executives are aware that they cannot achieve the monumental task of getting new people on board, so they use their existing customers as a subtle weapon of choice. By giving them great offers like freebies, discounts, or membership points which they can cash in for exclusive goodies, they are able to talk about your business in a strong and positive light to the people within their social circles.
Harness the power of social media
The current dominance of the internet and social media means that businesses today are able to reach even wider audiences compared to the days when they couldn't even find convenient resources to spread the word about their brand. Don't waste this opportunity to set your goals in motion, so make sure that your brand has an active social media presence where it will gain the attention of interested consumers. Use such platforms wisely because you can't just use social media just because everyone else is doing it; you must be aware of how such sites are being used so you'll get the most out of online interactions with your customers.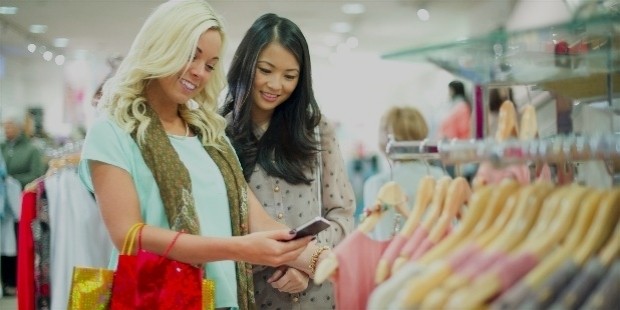 For instance, Instagram is a great tool for posting carefully curated photos of your products or services while Twitter is a place where you can inform your followers of quick updates about your company in real-time. Furthermore, when you actively respond to your consumers through social media in a professional and articulate manner, it will give people unfamiliar with your brand the impression that you value the business of others and that you take their concerns seriously.
Try out alternative sales channels
Not all companies are created equal because some businesses may be big while others are relatively modest in scale. But regardless of where your brand may stand at the moment, it certainly wouldn't hurt for you to explore different ways to sell your offerings so that other people will give your brand a chance. For example: if your company has physical headquarters in a single location, then you could potentially expand your reach by offering an online store where people outside of your geographic jurisdiction will be able to get access to your wares.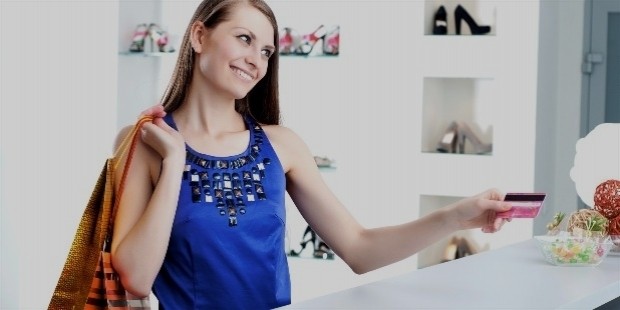 This method is much cheaper than building another physical store from scratch, especially if you haven't yet reached the point where you are financially prosperous and stable enough to expand to other lucrative markets. Conversely, if your business is exclusively an online establishment, you could try reaching out to clients on a more personal basis by promoting your brand offline so they could have the opportunity to meet you in person and talk about your business in greater depth than they normally would if they were doing transactions with you on your business website.
Invest in reliable public relations
Bear in mind that not all entrepreneurs possess the knowledge of how to effectively promote their brand to consumers. Most of them may be adept at devising strategies for improving staff productivity but may not be well-versed when it comes to the aspect of public relations. If you feel ill-equipped or uncomfortable with handling PR for your brand, then consider enlisting the services of a reputable public relations firm who could be of great service to the success of your business. People who work in PR have the skills necessary to market your brand and will come up with carefully planned proposals that covers everything about marketing from A to Z.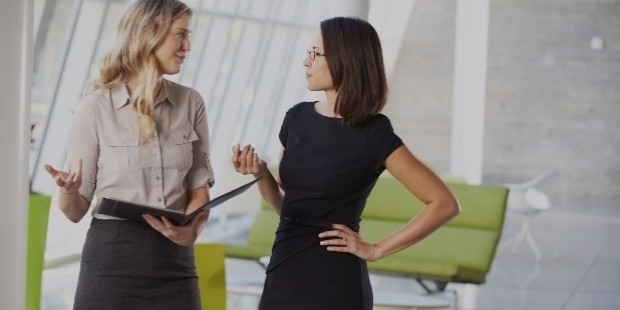 It's important that you share any and all information about your business to your chosen PR firm because they need all the details they can get in order to generate strong buzz about your brand to prospective clients. Both parties involved in the process of building a PR and marketing strategy should identify key strengths and create a plan based on those identified core assets. You'll definitely reap the rewards when the PR company you collaborated with is able to deliver the results.
Want to Be Successful?
Learn Secrets from People Who Already Made It
Please enter valid Email