Effective and Smart Ways to Approach Fundraising for Your Corporate Event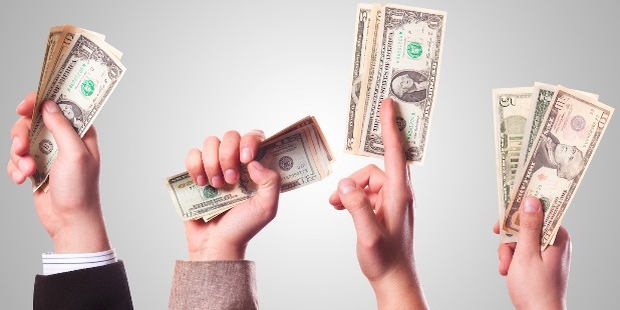 Most successful businesses today are known for promoting a positive public image by way of conducting events or gatherings that allow them to give back to society through charitable means. Whether they are hosting black-tie gala dinners or super-casual donation drives, these are great opportunities for entrepreneurs to not only make a difference by supporting causes close to their hearts, but also maintain the integrity and reputation of their companies in the eyes of their shareholders and customers.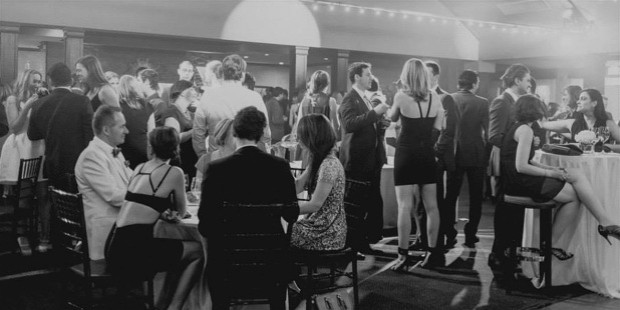 But perhaps the greatest challenge here is not the organization of a charity event hosted by a company, but how the company can convince prospective donors to participate in the raising of funds and be generous with their donations. No matter how altruistic and genuine one's intentions may be, it can be hard for the average person to persuade others to open their wallets in the name of philanthropy and end up receiving a sizable bounty for their efforts.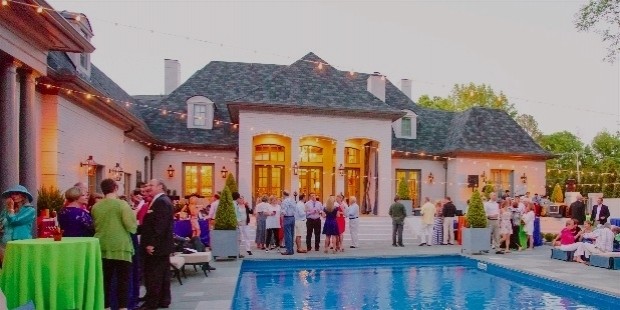 Admittedly, the very thought of fundraising sends a collective feeling of absolute dread upon anyone saddled with the intimidating task. This is something that must be approached with tact and finesse given how sensitive most—if not some—people are with their money and just giving it away for noble causes knowing how hard they've worked to earn their salaries. But instead of treating fundraising as a chore that people should be obligated into doing, they must see it as a way to understand that they truly care about supporting affirmative action that could help guide our society in the right direction.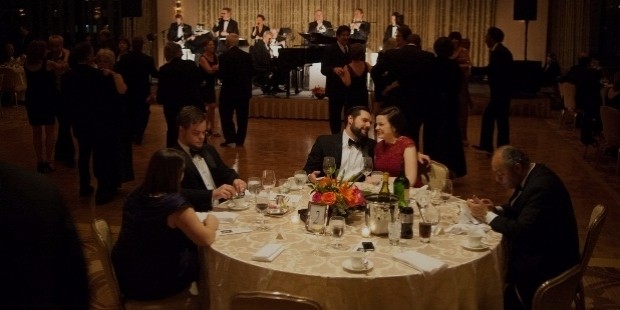 If you're looking to convince donors to support your upcoming charity event, then you're definitely in luck. This handy guide will show you exactly what you need to do in order to persuade your potential benefactors to contribute generous sums without breaking a sweat in the process. Take a look at the helpful fundraising tips below for more information.
Study all of your donors beforehand
The first step to ensuring that you are able to receive considerable donations from your list of benefactors is if you've done in-depth research on all of your potential donors. This means you have to know exactly who they are, what they like, and whether they have a known history of philanthropic works to their names. Undertaking this process is necessary because this will give you strong clues as to whether a certain individual may or may not be approached for a charitable donation to your fundraising event. It's important for you to not skip this step because it will make your organizing efforts so much easier to handle if you are aware that you've selected the right people to pull as event benefactors. To help you determine what makes your prospective philanthropists tick, here are some key questions which you need to consider: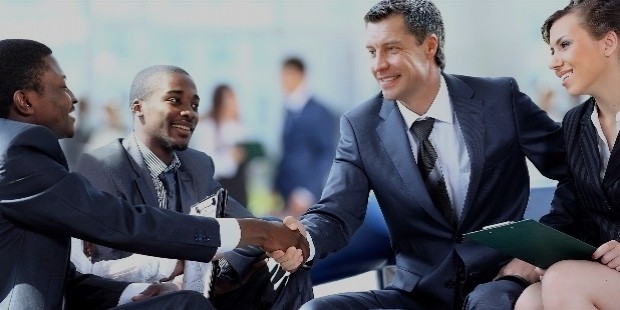 What type of charitable causes do they care about?
How do they talk about charity in public?
Are they comfortable giving away large sums of money for a good cause?
Do they have any qualms about the concept of fundraising?
Are they consistently active with charitable works?
Is their public and private persona aligned with that of your company's image?
Will their contributions be beneficial to the image of your brand?
Practice your sales pitch and do it right
After you've done your research, the next step is to ensure that you makea convincing case by practicing your sales pitch. This is essential because you don't just come up to your donors and blatantly ask them point blank for their money; you have to be subtle and professional when it comes to discussing philanthropic topics with them. Because this is such a delicate matter, it's imperative that you apply the art of conversation when talking with each of your selected benefactors so that they'll feel like you're not after them just for their financial contributions to your corporate event.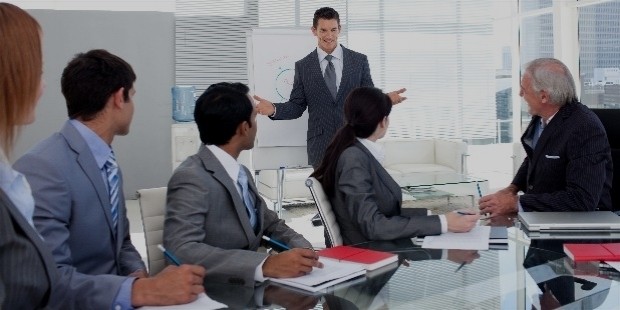 Furthermore, you must remember that while practicing your pitch is necessary, there is a clear difference between sounding genuine and sounding stiff and rehearsed. When talking with your donors during a proper sit-down discussion, you must sound natural, confident, and knowledgable so that they'll be impressed with your efforts and be convinced to donate their money for your fundraiser.
Don't place expectations upon your donors
A common mistake that most people make when trying to ask donors for money is when the donors themselves react with surprise that they're expected to give donations from the fundraising organizers. Make it clear when establishing first contact with your benefactors that you are interested in meeting them in person so that you could discuss your charitable cause to them and how they could possibly collaborate with you on your philanthropic venture.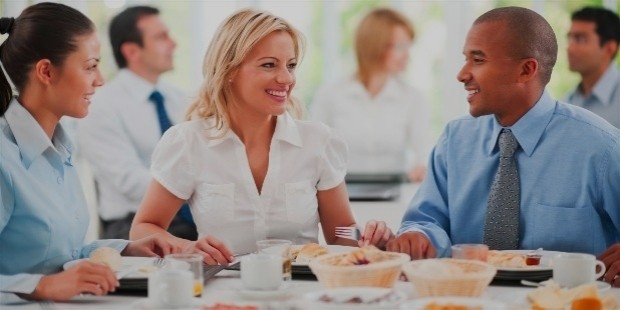 By using this subtle technique, you're giving off the impression that you're not immediately after them for their money but rather how they could be of service as a public philanthropist. Moreover, hosting fundraising events isn't just about donations; your donors may prefer to be of service by helping to underwrite the costs of the event, which is still a very generous thing for them to do. By placing the ball in their court, you're giving them options as to how or where they want their money to be allocated for the fundraiser.
Place emphasis on passion and enthusiasm
Meeting with your benefactors for that dreaded presentation prior to your fundraising event can be pretty intimidating no matter how charming and down-to-earth they might be in person. The one thing you must actively avoid when talking to them about your fundraiser is to bore them, and boredom is a sign that they're less likely to participate in your charity event. Don't be afraid to express your positive feelings and emotions when you are campaigning for a cause that you and your company wants to support.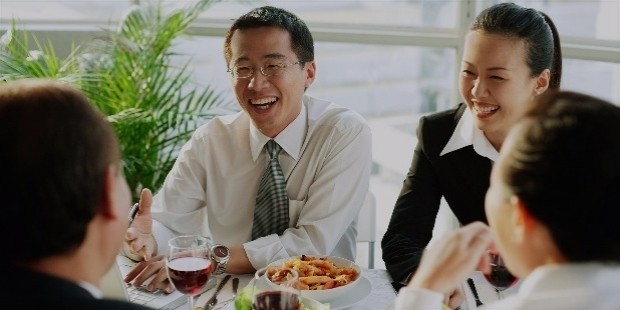 Whether you're deeply committed to protecting the environment or helping disenfranchised youths receive proper education, your donors must feel the enthusiasm and passion that goes into your conversation. Boring them with plain facts and statistics just isn't going to cut it; they're more interested in reactions that are less cerebral and more emotional because channeling the spirit of philanthropy focuses primarily on emotions and the humanity in people.
Eliminate the guesswork from your donors
If there's one thing that philanthropists secretly hate and won't tell you, it's that fundraiser organizers are vague about the amount that they need to make their charity event a success. Here's the thing: you have to be proactive about the amount you want them to donate when you've established a comfortable level of interaction with them. When you know that your donors are more than happy to write you a check with a hefty sum written on it, don't make them ask you how much they should give. Nor is it a good idea to tell them to give how much they're willing to donate because that's just asking for trouble, not to mention the fact that it's also a major fundraising faux pas.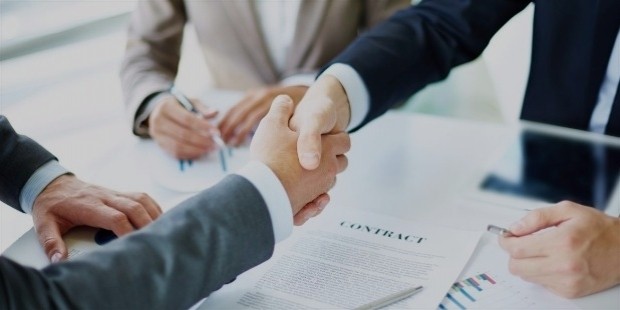 Instead, it's much better and more transparent for you to ask them for a specific amount since you're the one who is aware of your campaign goals. When your donors are aware of how much you need in order to reach your projected goal, you'll have a better chance of not only getting the exact amount you requested, but they may give more than what you asked for. And finally, once you've received the funds from your benefactors, thank them profusely for their contributions and publicly acknowledge them during your charity event unless they specifically request that they remain anonymous with their donations.
Want to Be Successful?
Learn Secrets from People Who Already Made It
Please enter valid Email