Exercise Routines of 7 Supermodels with Stunning Bodiess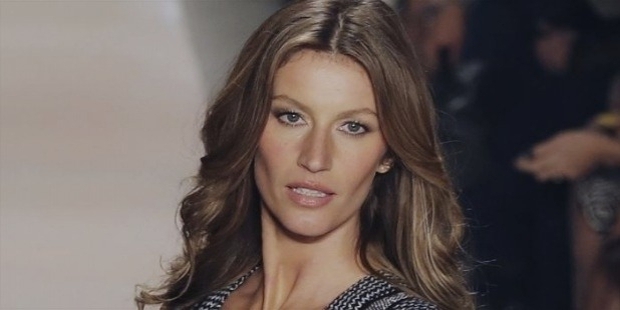 Every time we watch Fashion Week, we certainly ask how these models look so slender with perfect bodies. They are beautiful and have the most spectacular bodies in the world. Some think that these beautiful women avoid eating at all costs to stay thin, but the truth is that they, along with a healthy, balanced, low calorie diet, spend much time and energy in daily exercise to look thin and have defined and strong muscles. In this article, we reveal what exercise routines they perform to achieve such ideal physiques.
1. Shanina Shaik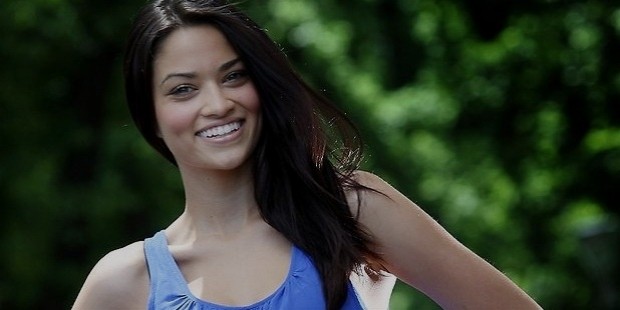 This super model and Victoria's Secret Angel achieved a body to die for doing intense exercise regularly. Shanina says that squat is her favorite exercise actually she performs up to 500 squats a day. She performs 10 bicep curls after every 20 squats.
2. Karlie Kloss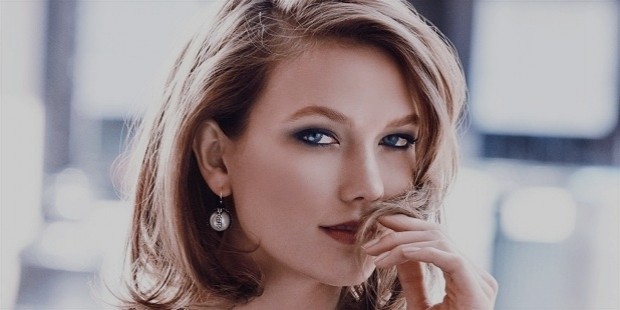 She is one of the most favorite angels of Victoria's Secret, and a model with a slim and firm body. She has said in various interviews that she has a habit of being physically active since she was little and also recognizes that when she met Candice Swanpoel and Miranda Kerr, she marveled at their bodies and asked her trainer, Justin Gelband, what they are doing and she wanted to that too.
When she travels for work, she carries a set of resistance bands, a pair of ankle weights. She likes the idea of not needing a ton of equipments since exercise can be as simple using your own body and a bottle of water. In addition, she sometimes practices yoga and jogging too.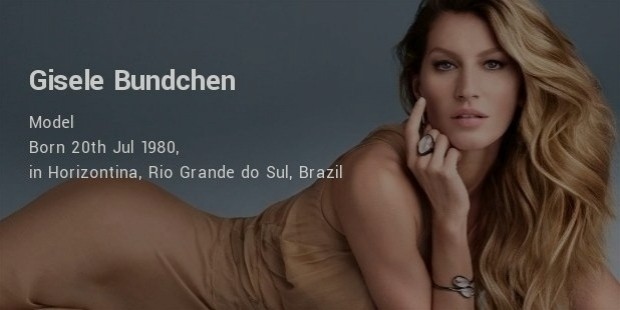 Gisele is a top model of the top models; she is a mother of two and with stunning body. This beautiful woman keeps fit through physical activities performed daily. Her routine includes aerobics, jogging, and yoga and "kung fu" exercises supplemented with a balanced diet.
4. Candice Swanepoel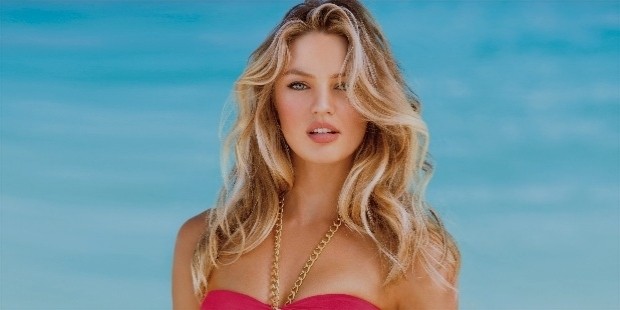 This beautiful supermodel loves exercise to be spectacular in her shows such as Victoria's Secret Fashion Show. Candice revealed to Shape magazine that one of her favorite exercises is weight training which really helps her to tone muscles and keeps arms thin. She also likes boxing to work out for her arms and has more strength, does ballet to lengthen her body and jumps rope to warm up before starting exercise.
5. Doutzen Kroes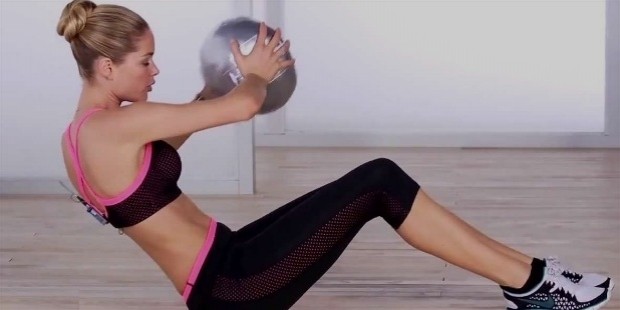 This model also keeps fit through a low calorie diet and plenty of exercise. She likes sweating with intense exercise; most of her cardio exercises are revealed in the Dutch magazine Vogue. Doutzen also jogs, practices boxing, performs pilates and loves jumping rope, which she carries everywhere with her.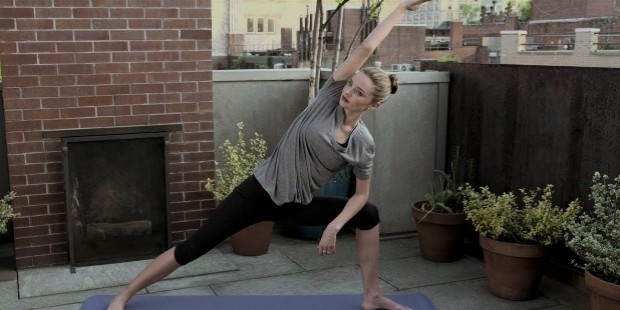 One of the most admired models is Miranda, who at 31 years with a son looks more beautiful and sexier than ever. The supermodel practices exercise routine that lasts only 15 minutes per day and focuses on all areas of the body which includes planks, squats, jumping jacks and sit-ups. She combines her exercise routine with yoga, cycling, hiking and ballet.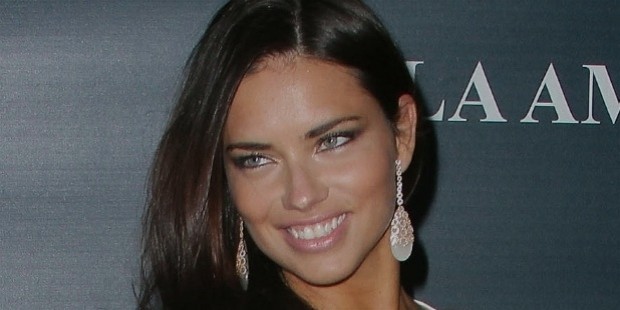 This Brazilian supermodel keeps fit through a strict exercise routine that includes boxing which is one of her favorite exercises because it is always exciting addition and the best type of cardio one can do and reaffirms the muscles without making them too big.
With the fitness routines of these super models, you can lose weight quickly and keep fit and healthy like these beautiful models with lean bodies.
Want to Be Successful?
Learn Secrets from People Who Already Made It
Please enter valid Email