10 Lessons about Mindset from Successful Entrepreneurs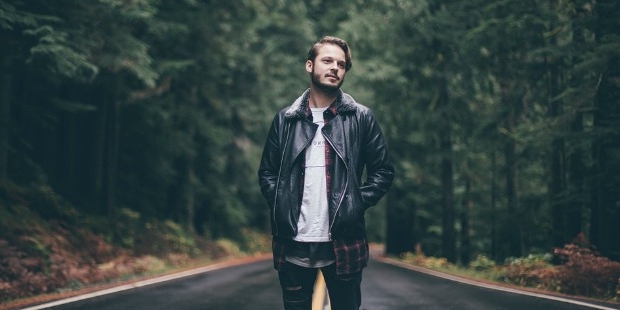 In establishing a business, it is important to have ideology or fundamental mindset regarding the business itself. Basically it serves as set of belief or value that should be activated in conducting the business. In addition, the ideology is used as reference when the products or services offered are fading away from market share.
Some attitudes and values given here come from successful entrepreneurs known world-wide. Therefore, they can be followed for achieving similar or even better achievements. Here is the list of 10 lessons about ideology from successful entrepreneurs.
1. Being Innovative And Futuristic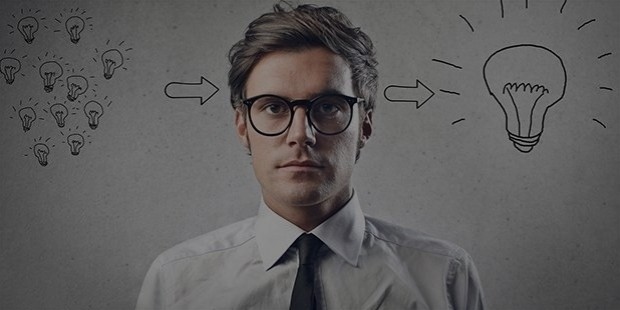 Every entrepreneur has such ideology since it makes the product or service unique. In addition, the business is also engaging because it is suitable with particular period of time i.e. near future. One founder of Apple has proven significance of innovative in the product. This company was almost ruined just because of lack innovation. After that, innovation was created to dictate the new era of smartphone. From that story is clearly seen that accommodating future need is really essential.
2. Reducing Price Of Product Significantly
Some entrepreneurs take different approach in developing their business, it is simply through physiological aspect. Some people tend to purchase something cheaper with more feature regardless of the quality. Many products are created this way for accommodating people who cannot purchase exclusive and selectively-created products. Making easier to access such stuffs allows the company to develop slowly and eventually it becomes bigger.
3. Taking a Risk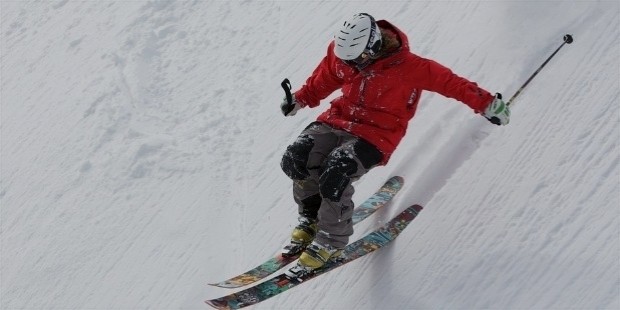 It is very common attitude from entrepreneurs because basically they are never satisfied with current condition. Breaking a common trend for something else is a great way for developing business. Even though it takes huge resource to obtain it, the feedback is absolutely entertaining in the end. However, entrepreneurs also have limit in which they will not risk everything for innovating. It will ruin their business quickly.
4. Learning from Mistakes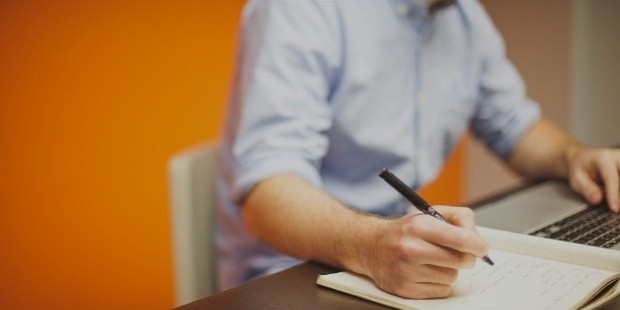 This one is obvious. Entrepreneurs taking risk previously will learn whether the new procedure or tactic worked out. Take one example of marketing strategy. In promoting notebook, explanation of performance is replaced with a picture of the product playing heavy-duty games. It heavy replaces the detailed specification such as dual-core processors etc. as the image alone is enough. The curious customer will find detailed information about the product later, and it means additional potential buyers.
5. Fight Judgmental Opinion With Excellence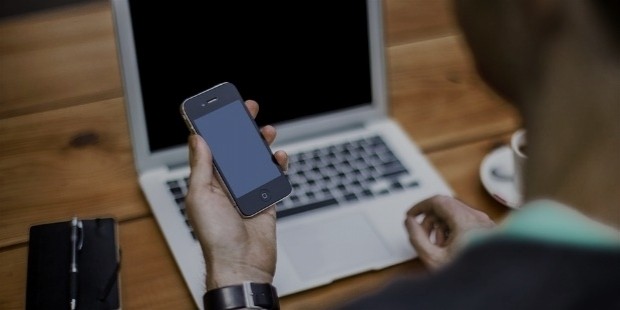 Not all people will love offered products/services. To make things worse, they try to make situation bad by judging subjectively the product. A good, stable, and logical rationale of entrepreneur should be presented professionally. Learning from Oprah Winfrey who was often prejudiced, it is better to show that the product is the best from others. This attitude should be supported with real action to work.
6. It is Okay to Fail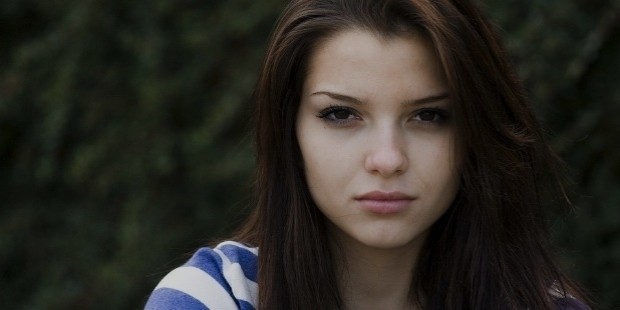 Previously, it was mentioned that learning from mistake is a must. In addition, it is also okay to make mistake and fail. Not only is it part of learning process in developing business, but it also serves as motivation for performing better in the future. However, it is worth to note that failure is best avoided in most cases because it is a miserable thing to happen.
7. Helping Others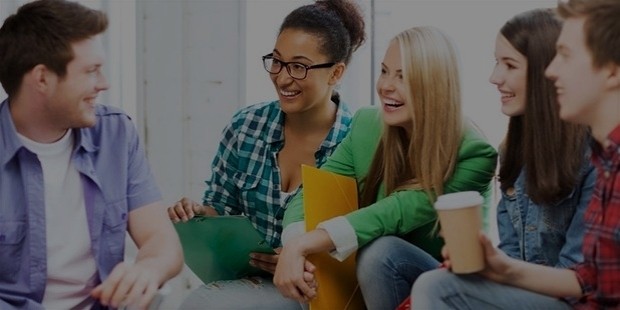 This attitude also comes from Oprah Winfrey. As entrepreneur, every innovation or product that is created should be able to assist people in some way. This way, the product will be useful for them. In addition, it is important to realize that happiness comes from helping other people. A good-hearted company deserves reward from customers in the end. There is nothing to lose in helping people.
8. Be In Right Environment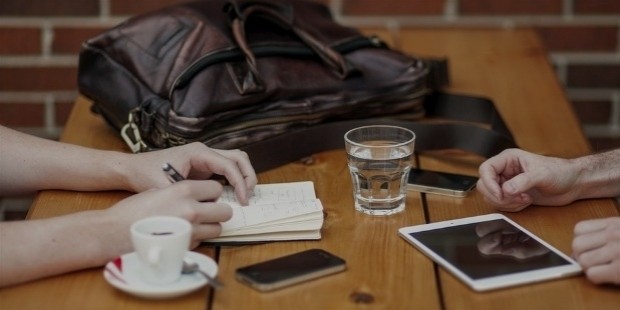 As founders of particular company, it is recommended for living with people having great capability in developing business. Passionate, discipline, and remarkable persons can transfer their aura to their surroundings. To be in the same community with such people brings really good impact for developing individual's attitude and performance as well.
9. Discipline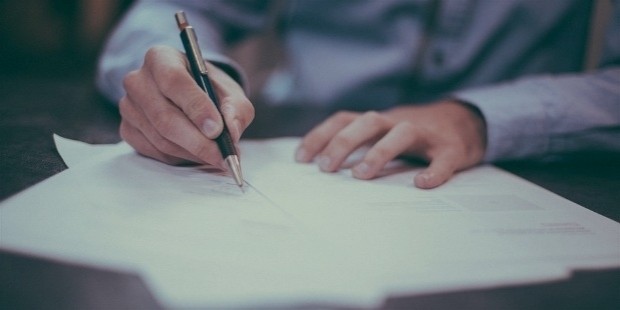 This simple adjective is put on the list because without discipline people cannot achive what they expect. Take one example of a person who wants to establish online marketing. However, she/he only makes 300-word articles in each week even though she/he targets for 3000-word articles. Not only is it not discipline, but it is not sincere and honest as well.
10. Honesty and Truthfulness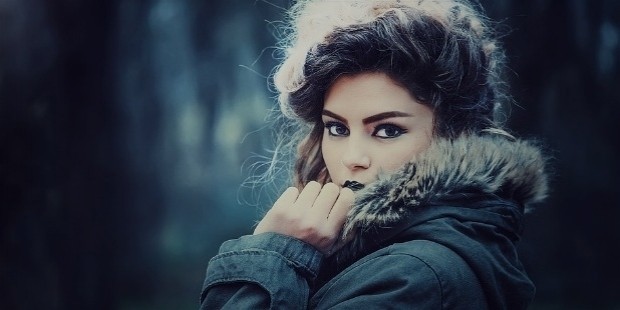 Finally, it is important to be honest for any action that is (about to be) done. The reason is obviously because people do not like liars. The products could have been scam if the founder is liar. Therefore, as entrepreneur such attitude should be put injected in whole body.
Those are lessons about mindset from successful entrepreneurs around the world. All of them are best to be absorbed and applied to reality. There is basically nothing to lose in trying all of those tips above. Indeed, some probably are not quite easy to be implemented, yet basically human being can have those attitudes with regular adjustment.
Want to Be Successful?
Learn Secrets from People Who Already Made It
Please enter valid Email