Determination Quotes for Students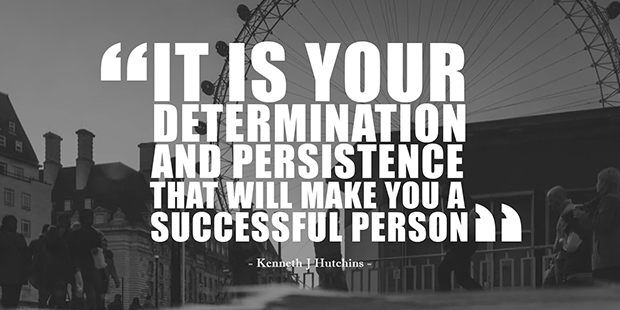 The life of students is hectic, whether it is a primary school student or an undergraduate. But there may be times when students feel de-motivated, lethargic and monotonous. At such times, they need something that can remind them of their academic goal, and bring them back to track. Reading determination quotes is something that can help them a long way, and keep them determined to work hard and study.
1. Never underestimate the determination of a kid who is time rich and cash poor - Cory Doctorow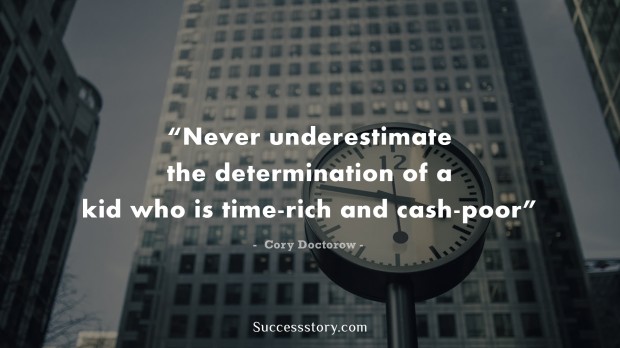 2. Life is not only merriment,It is desire and determination - Khalil Gibran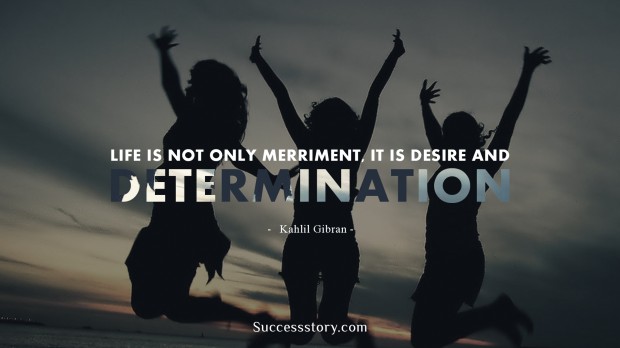 3. It is your determination and persistence that will make you a successful person - Kenneth J Hutchins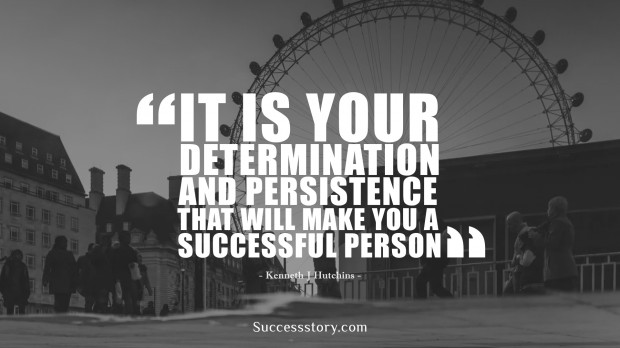 If you are a student, and feeling indifferent towards your studies, then determination quotes for students can convey the right message to you, and recreate your determination towards achieving your academic objectives. Quotes for determination are not limited to any specific age groups. Almost any student can use them in his or her life. Whether you are a youngster going through college studies, or a mature person trying to complete his Ph.D., you can read these quotes and regenerate your determination towards studies.
If you are studying in a group, you can send these quotes to each other, particularly when any of you feel stressed with the studies. Some of them will be popular dialogues from movies, extracts from fiction or non-fiction books, or sayings from popular personalities.
Wherever they are taken from, they aim at bringing back your motivation, and making you feel determined to complete your course.Here is a collection of best determination quotes for students that can help you look after your feelings, and increase your determination towards your studies. These quotes will stimulate your positive thinking, and make you feel determined to complete what you started. (Motivational Quotes)
Want to Be Successful?
Learn Secrets from People Who Already Made It
Please enter valid Email