Courage Quotes For Kids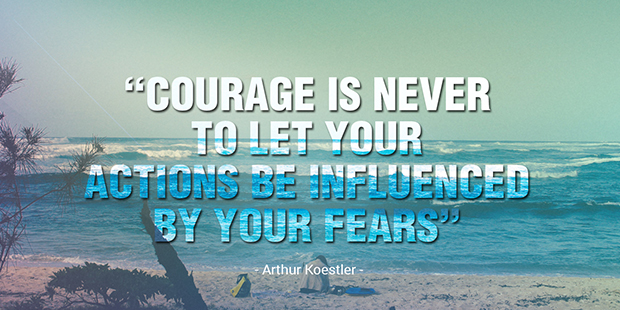 Children are easy to manipulate. Their minds are like blank slates, on which we can write whatever we want. They are naturally courageous, and open to accept new challenges in life. But sometimes, they may feel susceptible to try something or start a venture. At such times, courage quotes for kids can give them the required courage and motivation.
1. Courage is found in unlikely places - J.R.R. Tolkien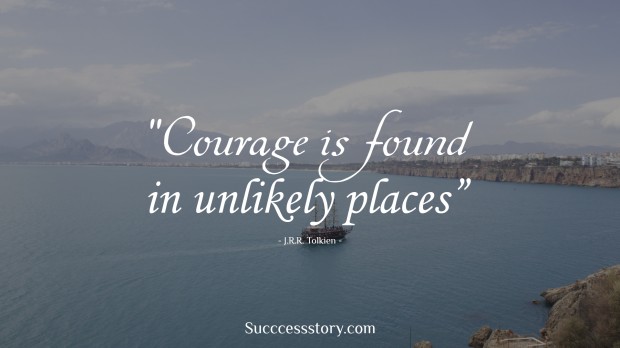 2. Fear and courage are brothers - Proverb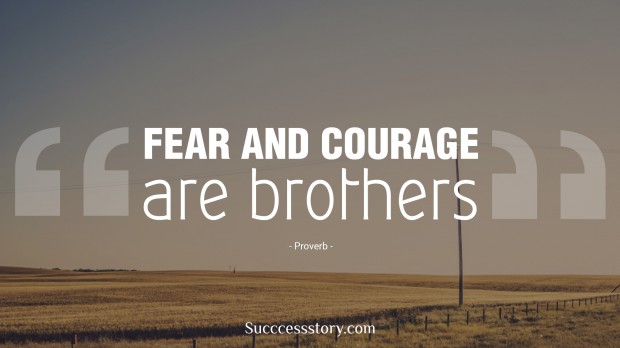 3. Courage is doing what you are afraid to do. There can be no courage unless you are scared - Eddie Rickenbacker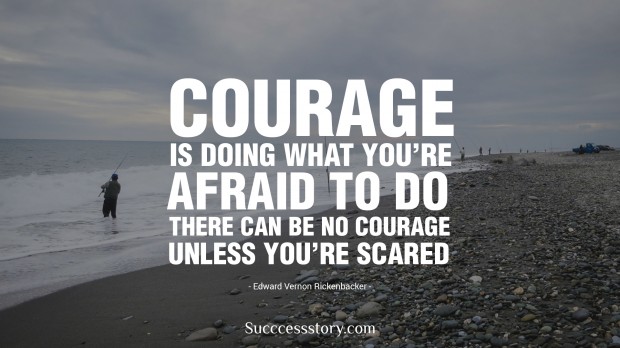 4. Courage is resistance to fear, mastery of fear, not absence of fear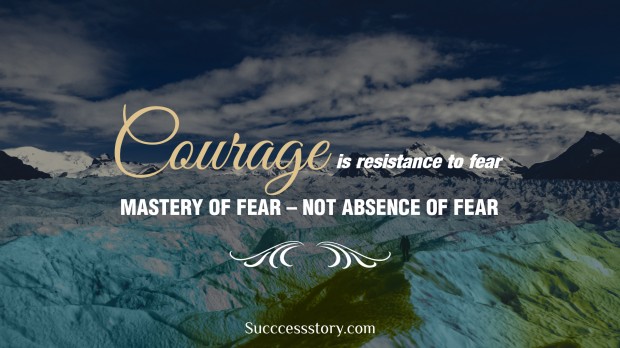 5. Courage is never to let your actions be influenced by your fears - Arthur Koestler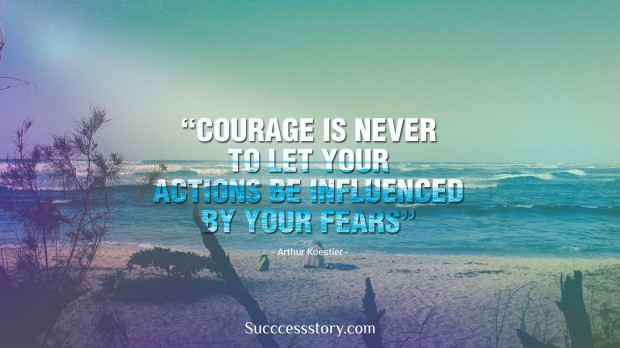 6. Courage doesn't always roar. Sometimes courage is the little voice at the end of the day that says I'll try again tomorrow - Mary Anne Radmacher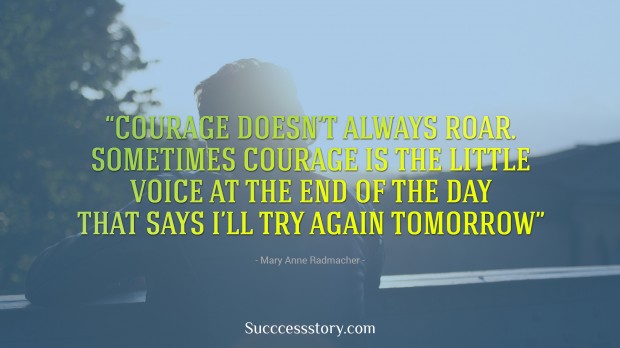 7. Life is not meant to be easy, my child; but take courage: it can be delightful - George Bernard Shaw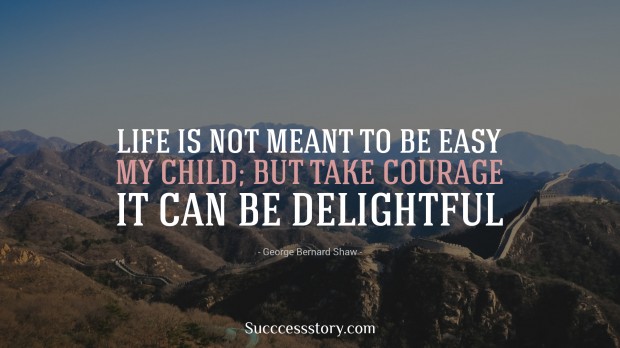 Kids quotes are written in simple language, they are easy to understand, and most of them use imagery to render the intended message across. Many of them use birds and animals to make the message more interesting and enticing for kids. Once they understand the intended message in the quote, they gather the required courage to do their task, and complete it with joy and enthusiasm.
Kids are innocent, and sometimes, they just need a little bit of push to start, do or complete something. Their mind is ever-wandering, and they need constant reminder to stay motivated and determined. Kids courage quotes are highly successful in giving them the motivation to start something, and keep interested.
As kids get bored very easily and quickly, these quotes can do wonders to bring out the best from them. Children want to be comfortable, and they need guidance whenever they are going to start something new, whether it is a new class or school. You can read courage quotes for kids to them, and encourage them to move forward. Here are some of the best courage quotes for kids, which definitely give them the needed motivation to keep going. (Motivational Quotes For Success)
Want to Be Successful?
Learn Secrets from People Who Already Made It
Please enter valid Email